Battle for a real-world DTM Trophy for the best five sim racers in DTM Esports
The DTM Esports final will be held today in Portimao (Portugal). One goal : a seat in the DTM Trophy in 2023!
Five for a DTM Trophy seat! The five best-placed players in the DTM Esports Championship powered by MediaMarkt will take part in a test at the Lausitzring and the best will be offered a DTM Trophy seat next season.
"Participating in a real championship is a dream for every sim racer", said Gianmarco Fiduci, one of the five candidates for the seat. The DTM Esports Final takes place today at 7.05 pm in Portimao, the circuit that hosts the opening round. Each sim racer supports a real driver. For Fiduci it is Nick Cassidy.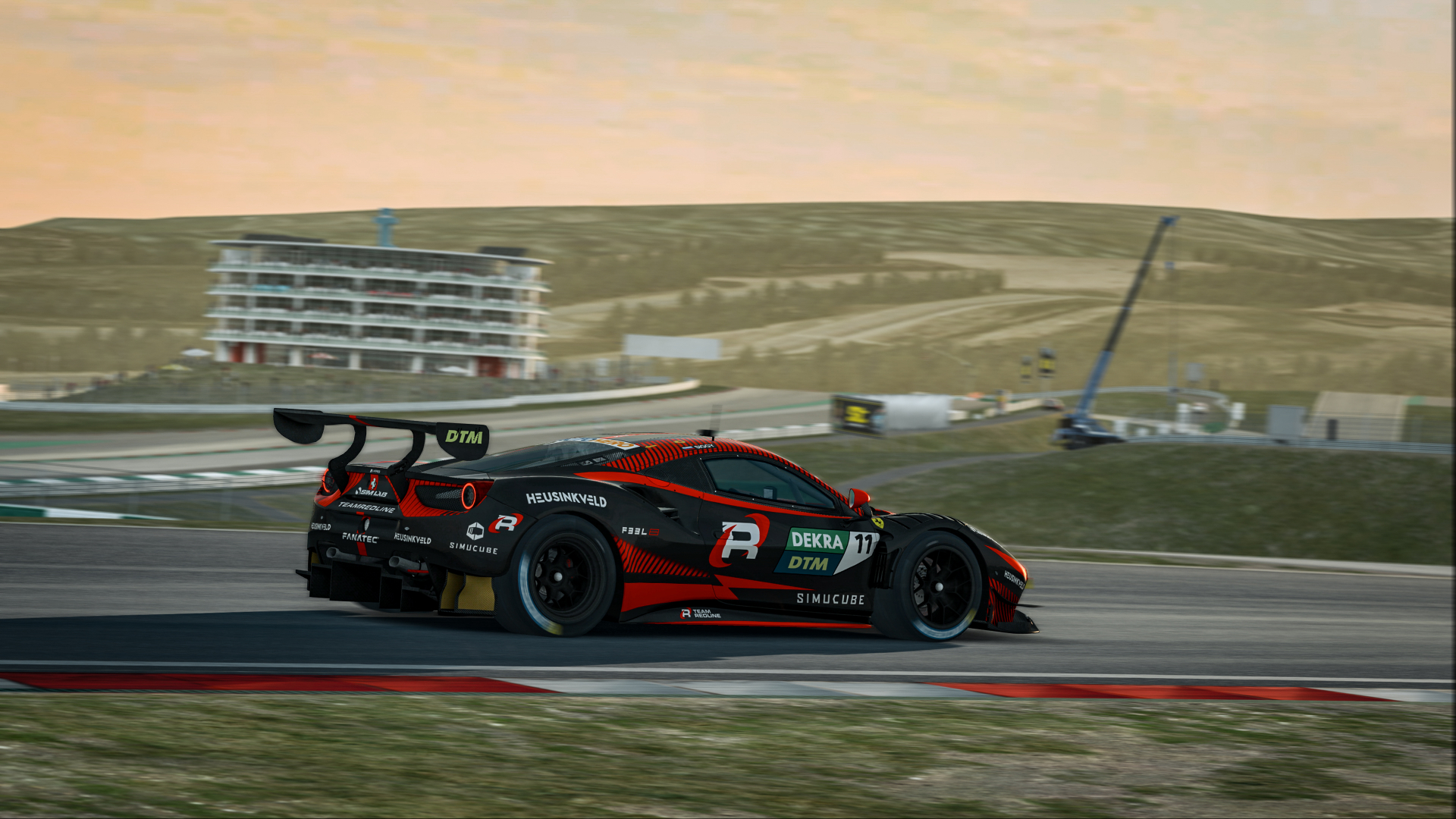 Kevin Siggy, who drives for Team Redline, is the favourite, as he closely follows Maximilian Götz, the reigning champion. "He's a cool guy", says Siggy. "I had him as an instructor at the AMG Academy. The 23-year-old Slovenian won't be the only one in the running for the steering wheel.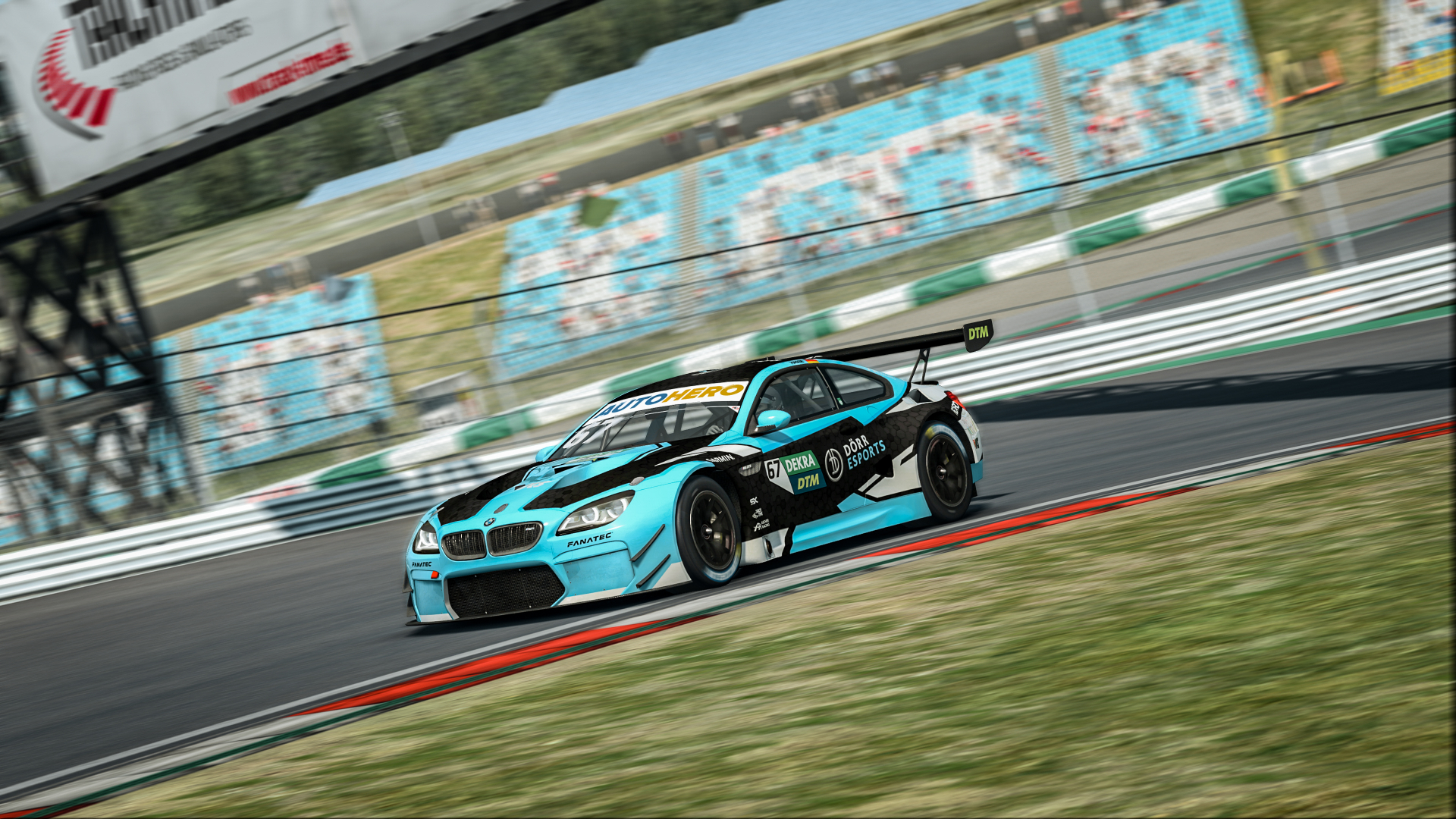 Moritz Löhner, the reigning champion, is cheering on Sheldon van der Linde. Florian Hasse, his teammate at Dörr Esports, is supporting Kelvin van der Linde. Alessandro Ottaviani (R8G Esports), currently in fifth place, is a supporter of René Rast.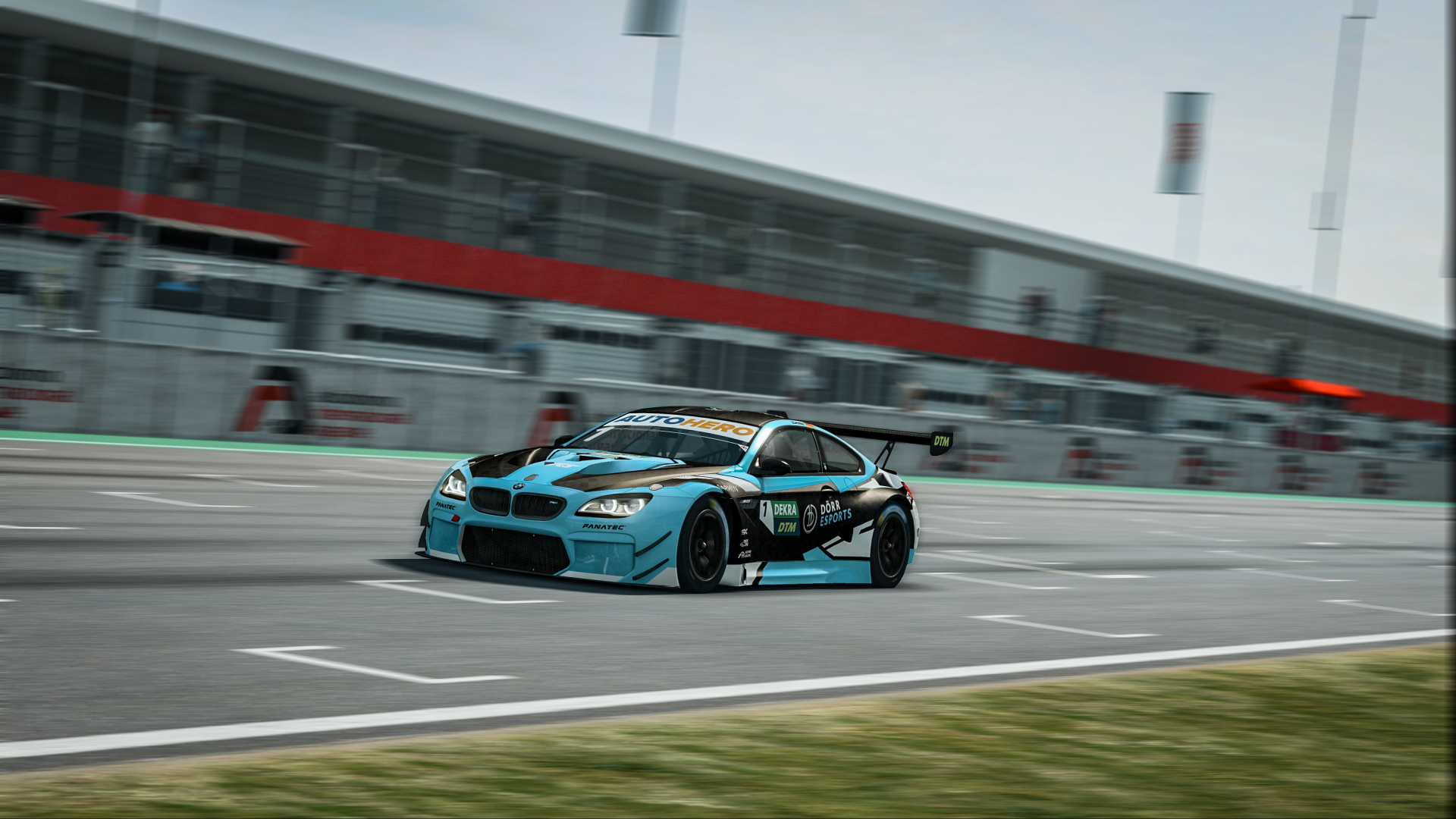 Kevin Siggy, who drives a Ferrari 488 GT3, leads the championship before the final with 380 points, compared to 326 for Moritz Löhner who drives a BMW, as Florian Hasse (234 points). The Italians Gianmarco Fiduci (222) and Alessandro Ottaviani (202) drive a Ferrari 488 GT3.
Moritz Löhner, the 2020 DTM Esports Champion, was offered a test in a production GT car. The 23-year-old Munich native finally competed in the entire 2021 DTM Trophy Championship with two podium finishes: "For a player with no motorsport experience, this is simply amazing! I'm sure that anyone who succeeds in Esport can also convert their skills into real-world motorsport and can compete with the best." Löhner will also take part in the DTM Trophy again this year. If he becomes DTM Esports champion, he will secure a drive for the 2023 season.