Isotta Fraschini unveils the livery of its Tipo 6 LMH Competizione
Although it will not be at the start of the 24 Hours of Le Mans, the Tipo 6 LMH Competizione is already wearing its war paint.
SignumStile dresses the Tipo 6 Competizione
SignumStile is a Milanese design studio born from the union of the passion and creative experience of the three young founders: Michele Leonello - born in 1981 - Chief Designer with more than twenty years of experience in automotive design, Pau Hernández Brañas - born in 1992 - Senior Designer graduated from the Llotja University of Barcelona with two masters, including one in automotive design from the SPD of Milan, and Edoardo Franchini - born in 1985 - CEO of the company, entrepreneur, racing car driver and design enthusiast in all its forms.
➡️ Isotta Fraschini also unveils Tipo 6 Pista and Tipo 6 Strada
SignumStile has created the livery of the Isotta Fraschini Tipo 6 Competizione keeping three fundamental characteristics as reference points: heritage, dynamism, simplicity. In fact, the clean lines sinuously envelop the bodywork as if enhancing its speed and infuse the car with dynamism. The modern geometries blend with the iconic colors that pay homage to the heritage of the brand, born in 1900 in Milan.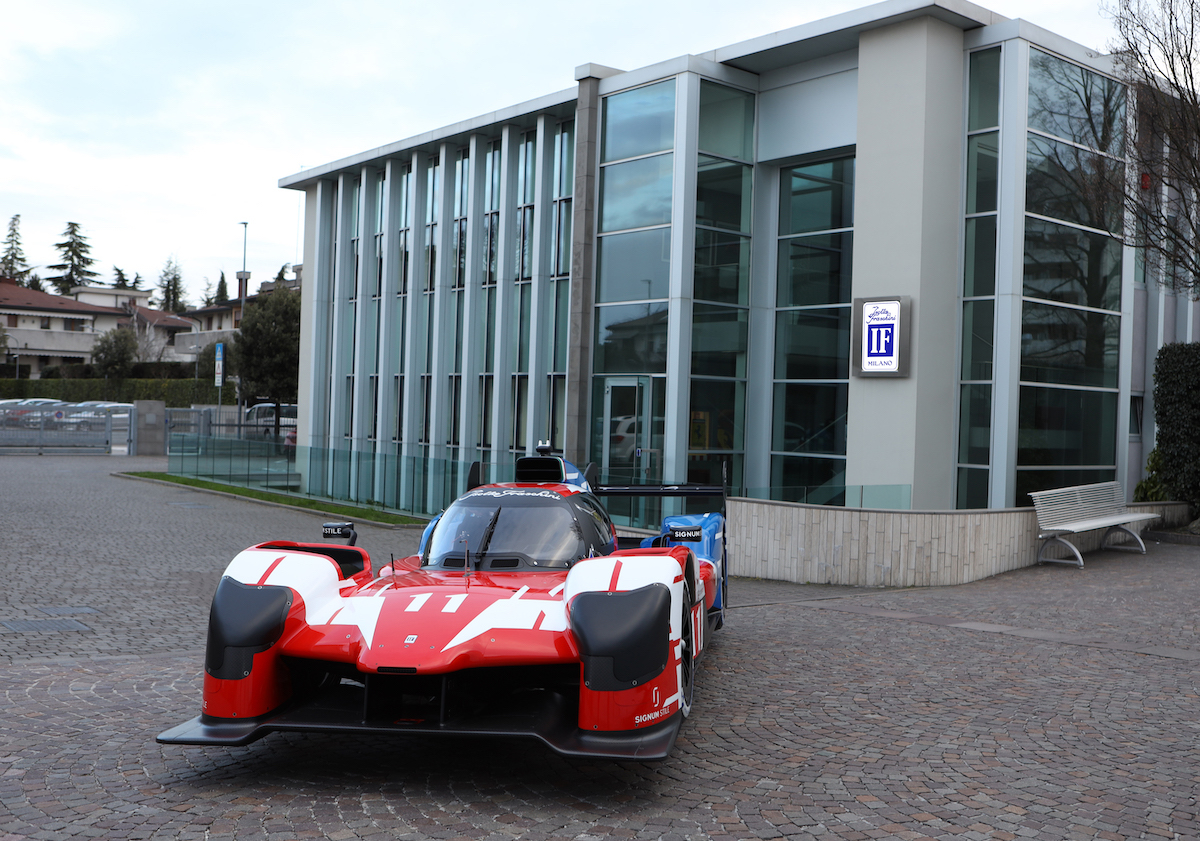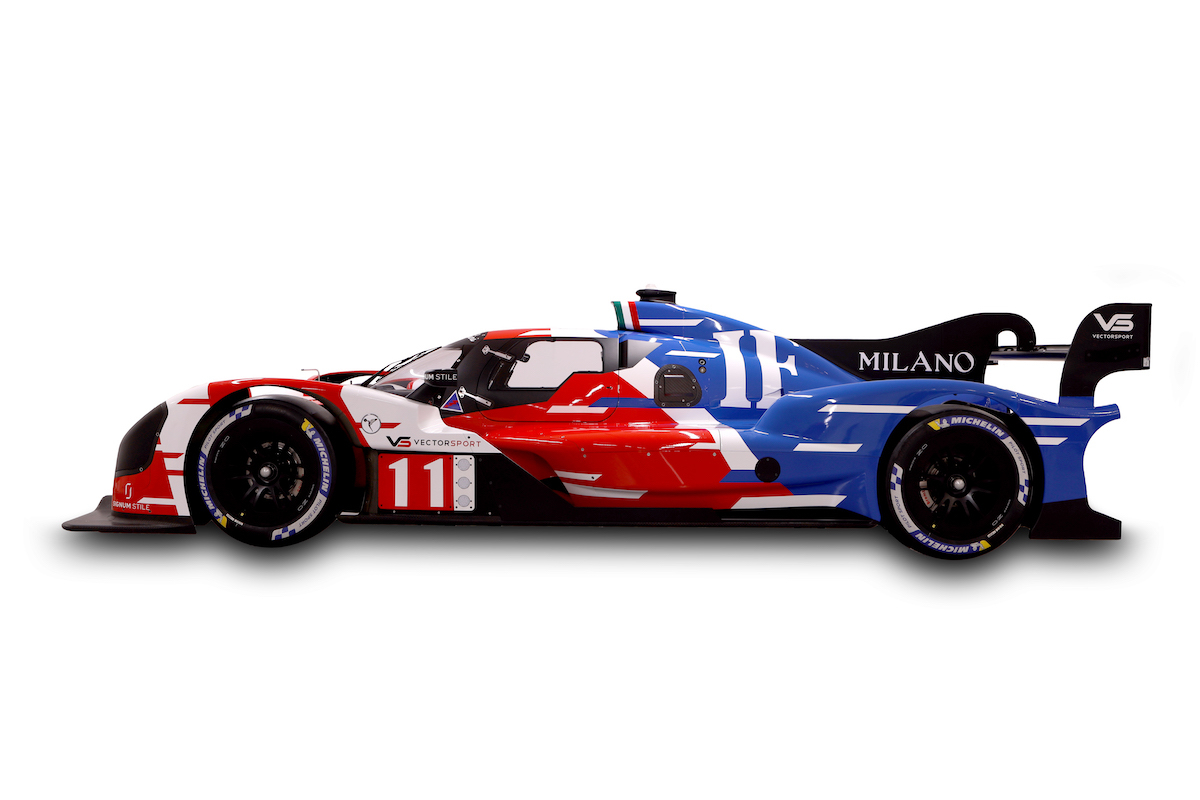 Born to compete in World Endurance racing, this extreme four-wheel drive hybrid hypercar has the electric power delivered through the front axle, while at the rear is a centrally mounted turbocharged 90° V6 3-litre engine with direct injection. This engine was conceived in collaboration between the Germans of HWA and Michelotto Engineering, but the intellectual property belongs to Isotta Franchini. In this version the maximum power was limited to 700 HP, while the front electric motor develops a power of 270 HP. The total weight of the car is 1000 kg.
On the aerodynamic topic the car was developed in the Williams' wind tunnel in Great Britain. Chassis and bodywork are totally designed by Isotta Fraschini and produced by ARS Technologies, a leading Italian company in composite materials sector.
Other key components are relized by important project-partners like Brembo (brakes), PWR (cooling system), Multimatic (suspension), XTrac (gearbox), Williams (battery system), Pankl (transmission) and Bosch (electronics).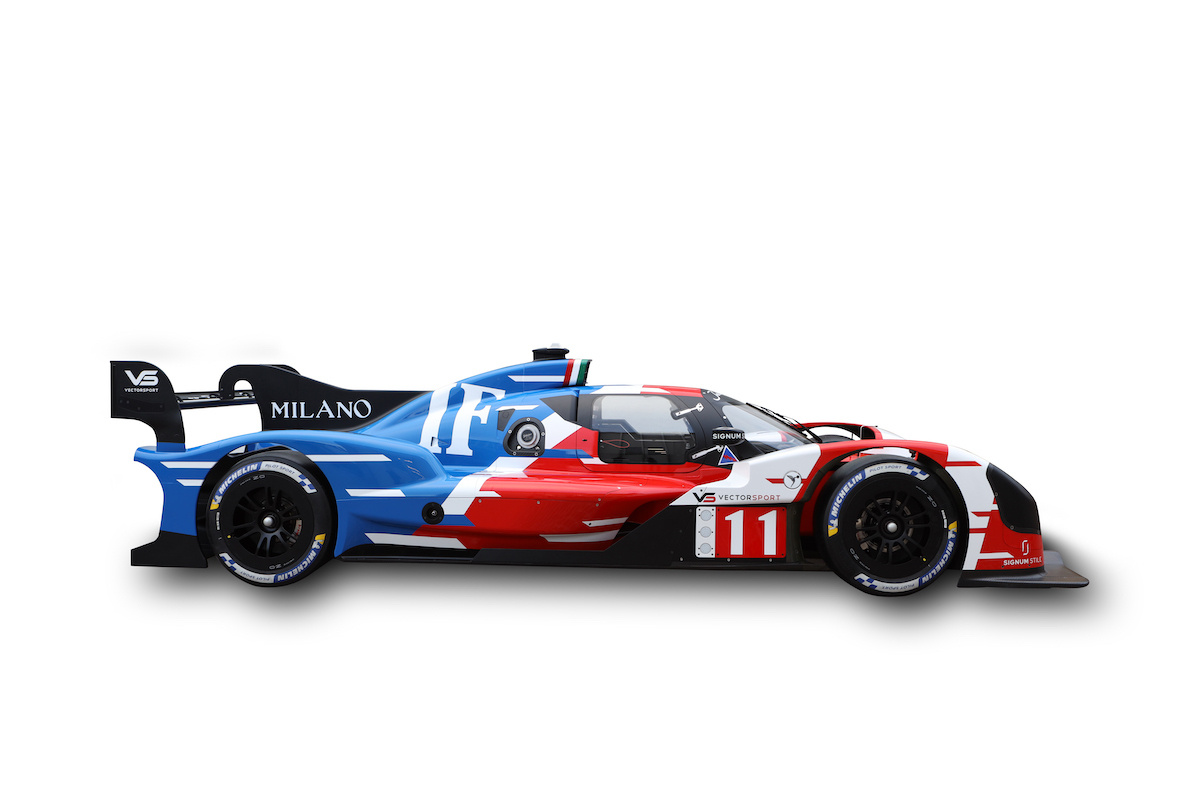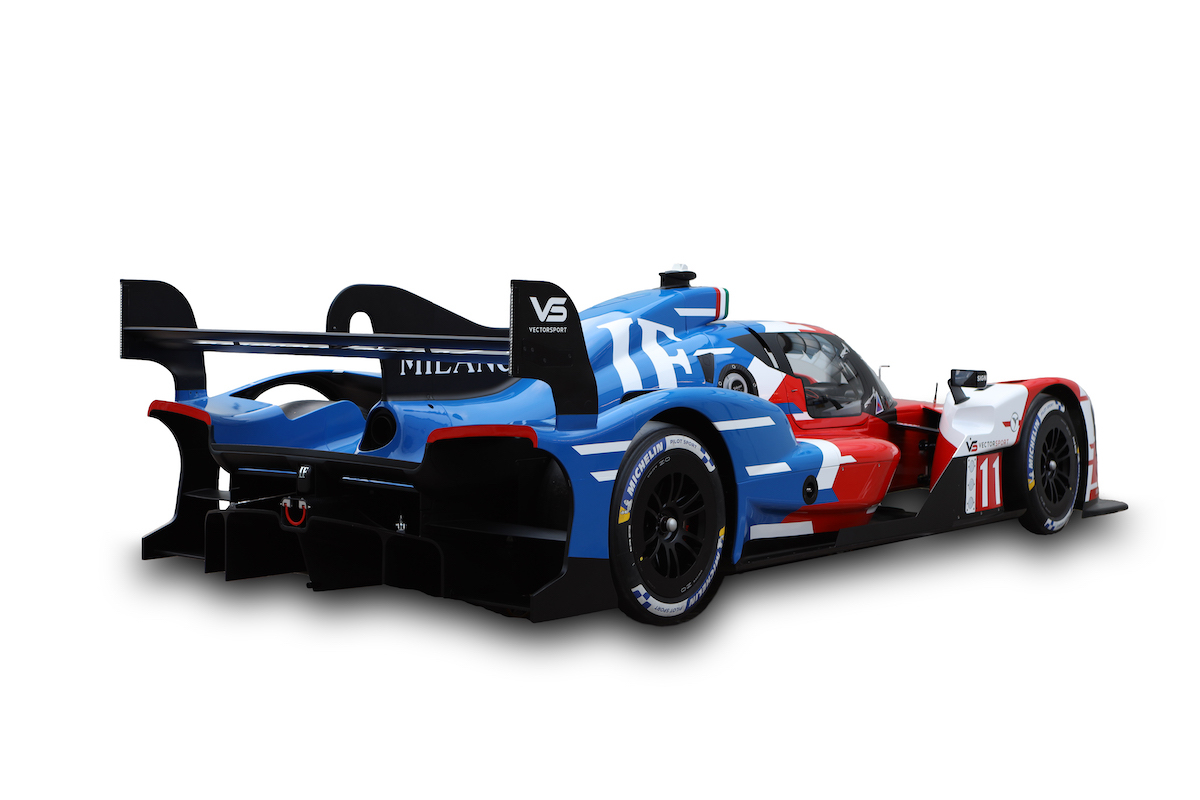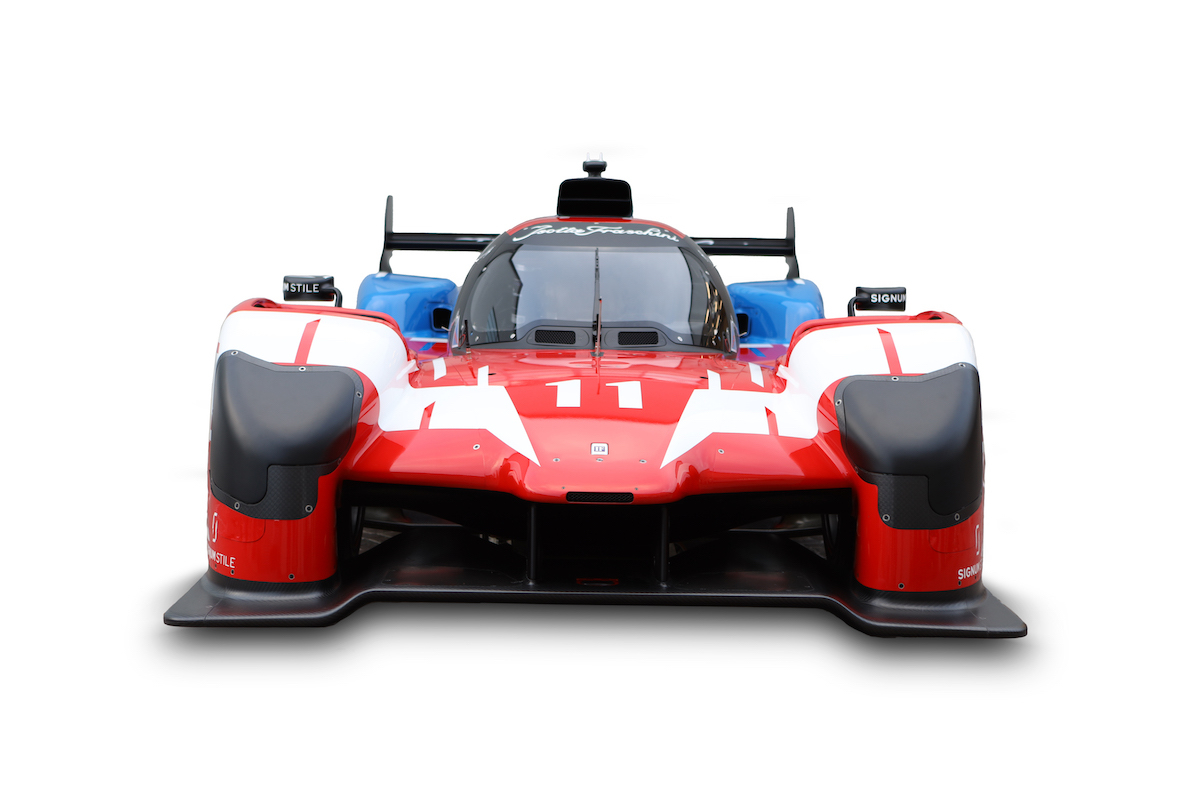 Technical data sheet