Isotta Fraschini also unveils Tipo 6 Pista and Tipo 6 Strada
As planned, the Italian brand will offer for sale, in addition to its Tipo 6 Competizione, a version for track days and another for the road.
Tipo 6 Pista
Almost the twin car of the Tipo 6 Competizione, the Tipo 6 Pista is intended for customers who don't plan to use it for competitive racing but want to enjoy this jewel on the circuit, with direct assistance from Isotta Fraschini. Compared to the racing car it can count on an even greater power of the turbocharged V6 engine (750 hp against 700), always combined with the 270 hp electric motor to fulfill the promise of a car with more than 1000 hp and a weight of less than 1000 kilograms, since the car will not have the ballast imposed by the WEC (World Endurance World Championship) regulation.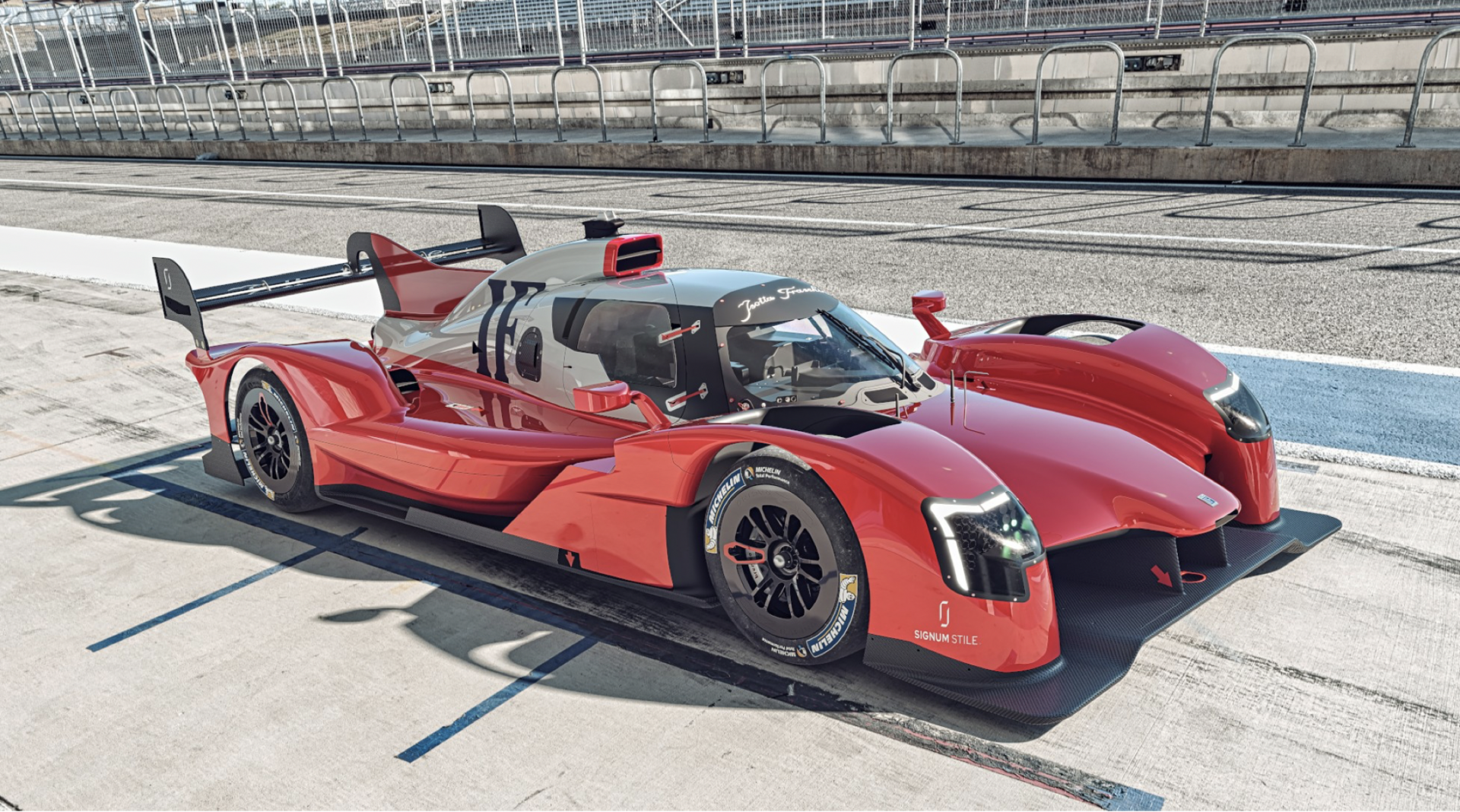 The owners of this racing car will also be able to count on the presence of a professional driver as an instructor, ordinary and extraordinary inspections, car carefully conserved at the factory as well as moving it to and from the tracks.
A turnkey service, based on the "arrive and drive" concept, offering to the owner a unique experience of pure pleasure.
The price of the car will start from 2,750,000 euros, plus taxes.
Tipo 6 Strada
The road version maintains the same spirit of the Competizione and Pista versions, but will have more striking changes to the bodywork, ground clearance and weight, in order to be suitable for use not exclusively on circuit.
Its strongest feature is the ability to adapt it to the personal taste, following the "not a same car" motto. Obviously customization can be limited to just the colors rather than the interiors, but it can even reach more extreme choices, bringing time back to the beginning of the last century's Isotta Fraschini, when the car was sold without the bodywork and leaving so to the most famous ateliers the possibility to interpret the line as pleased.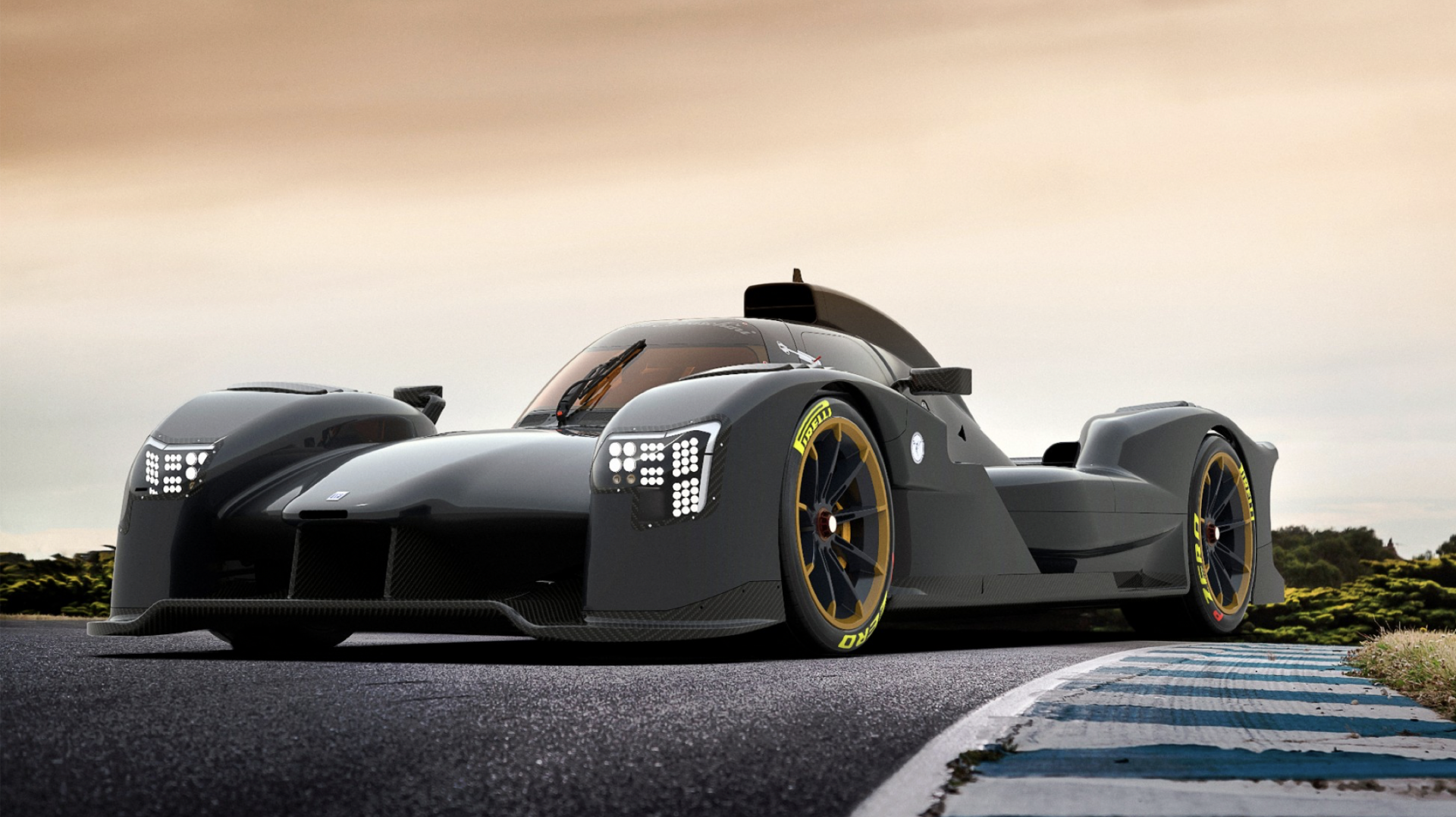 Performance remains similar to the Competizione and Pista versions, because what's under the skin is the same, although the greater weight and the absence of some important aerodynamic appendages make it less extreme.
Homologations in a single repeatable copy are envisaged, permitting circulation in all those States that allow it.
The price of the car will start from 2,750,000 Euros plus taxes, rising on the basis of the degree of customization required.