ITW Olivier Jansonnie (Peugeot 9X8) 1/2: "We quickly understood what we needed to change"
With just over a month to go before the WEC Prologue at Sebring, Peugeot Sport's Technical Director talks to us about the changes to be expected in the lion-faced hypercar.

What can you tell us about the changes to the 9X8?
We have put in place a development plan which we shared with the ACO and the FIA before Bahrain. From our first race at Monza, we knew pretty much what we wanted to change, and that was confirmed afterwards. The regulations now allow five jokers. But above all it says that the ACO and the FIA have the upper hand. They are the ones who decide whether or not we are allowed to use it.
➡️ Why Peugeot considered but did not compete in the 24 Hours of Daytona
So how do you proceed?
The only proper strategy is to tell them what we want to do and then discuss the 'administrative' part with them. How are we going to divide this up and how many jokers will it be? Today we are still at this stage. We have a clear idea of the technical package that we will take with us in 2023. After that, we don't yet know what the number of jokers will be.
So it's up to the ACO-FIA team to decide if the evolution offers a gain in performance or reliability?
There are some very clear issues. If you make an aero package, it is obviously to gain performance. But there are other subjects that are less clear. It's not so easy to know if it offers a gain in performance or reliability. When we work on an element related to reliability, we always try to do it in the best way. So, in a way, it's necessarily also a bit of performance. This is the kind of negotiation that we carry out.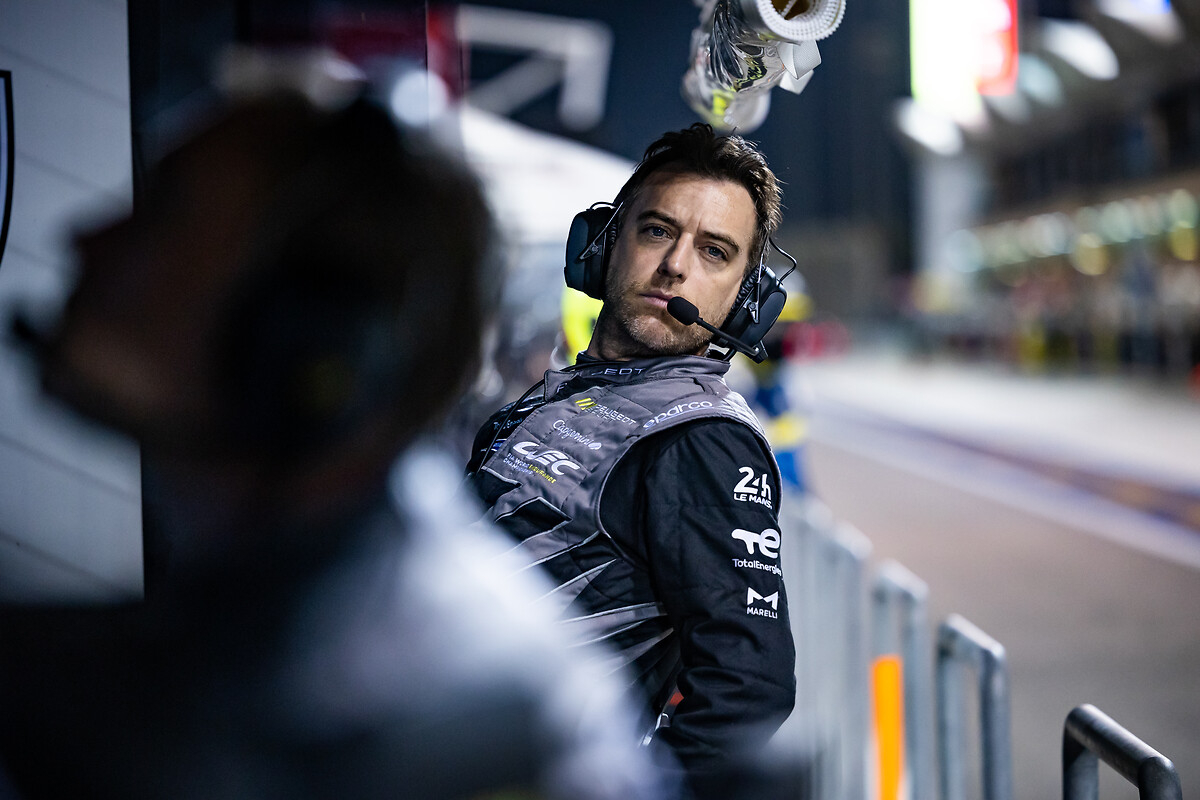 Can you tell us what your main areas of development have been?
There will be a little bit of aero and a lot of powertrain, i.e. engine and gearbox. But in the end nothing exceptional. These are things that we have already worked on and, concerning the powertrain, some elements were already in development before the Monza race.
So you found some areas of work between the car's homologation and its racing debut?
The car you saw last year was the development car. And we quickly understood what we needed to change. This is the car we will see in 2023. Knowing that we never do everything we want to because we are pressed for time. We are pressed by the Sebring deadline and we have to adapt our projects to it.
Have you identified the reason for your lack of top speed?
It's a bit of everything, but basically aero. The interesting thing is that we are supposed to have cars that are extremely similar in aero, but they are not. They are, but not enough. The target of the rulebook is to put the cars in exactly the same km/h, to the nearest tenth, and in fact it doesn't happen like that. What is interesting is that we, as well as the authorities, are still discovering the new regs.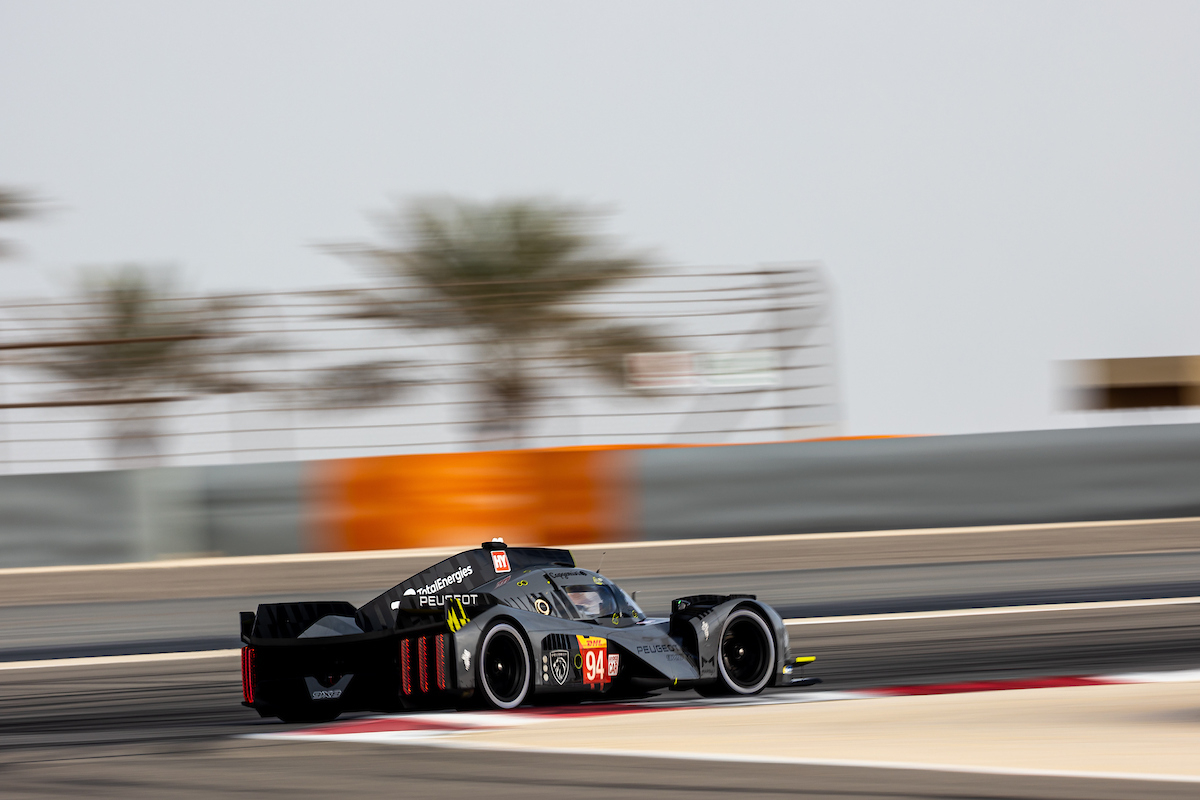 We saw it in Daytona...
Exactly. The homologation window is so narrow that it's not easy to get into it when you go back to the wind tunnel with the same car. There really isn't much margin. You could say that the cars are the same when they leave the wind tunnel. But this is not the case on the track. We saw it in the WEC last year and again this year.
How do you feel about your situation at the moment?
We're happy with some of the things we've worked on, but we have some things that haven't been tested during an endurance test yet. We hope we haven't put too much emphasis on performance, but we didn't really have a choice. We had to do both in parallel. It seems to be more or less converging, we still have an endurance session before Sebring and another before Le Mans. And it's only at the end of this one that we'll know where we stand.
So you have tested all your 'new' parts?
At the last test there was 70 - 80% of the definition that we will have at Le Mans, yes. In terms of car development, all the parts should be tested in a fortnight. We only have the last parts left. We have built a plan that we think is consistent with the number of test days available. After that, perhaps we will find other problems to solve...