WEC - Alessio Rovera joins Lilou Wadoux in the #83 Ferrari 488 GTE
Lilou Wadoux and Luiz Perez Companc now know the identity of their teammate.
In our interview after her induction as an official Ferrari Competizione GT driver, Lilou Wadoux said: "We have a good crew and I think we will be able to do well." The 21 year old Frenchwoman was not wrong.
On the same topic :
In addition to the Argentinian Luiz Perez Companc, Lilou will be joined by a second official Ferrari driver : Alessio Rovera. The 27-year-old Italian driver, who officially joined Ferrari in November 2021, has quickly established himself as one of the sport's leading lights.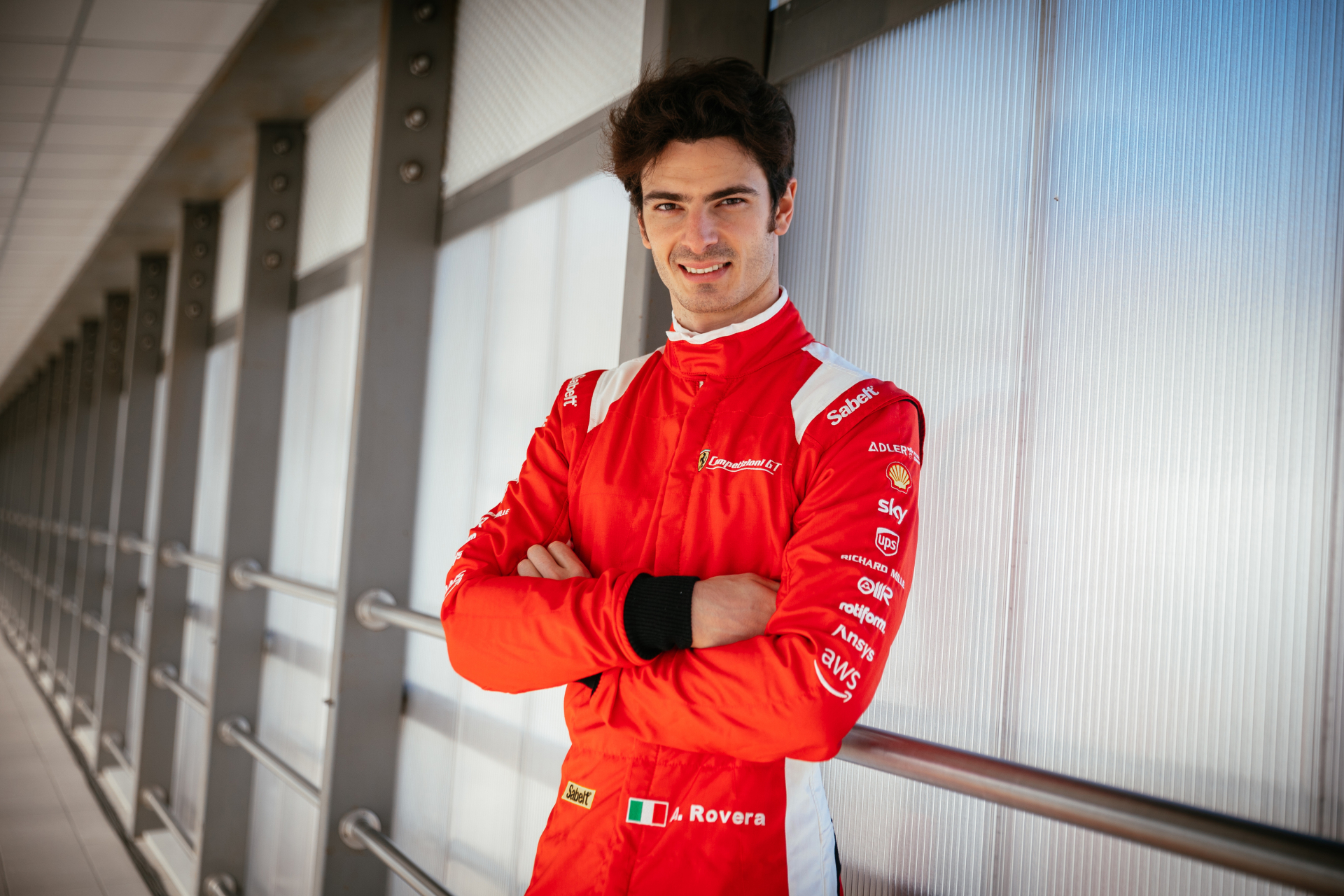 Italian GT Sprint Cup champion in 2019 and then Endurance Cup champion in 2020, he dominated the GTE Am class in 2021 with Nicklas Nielsen and François Perrodo. Indeed, the three guys won the WEC and the 24 Hours of Le Mans.
Alongside an Oreca 07 entry - both in ELMS and WEC - with his Danish and French friends in 2022, he has been actively involved in the development of the 499P and 296 GT3.
Davide Rigon will support Francesco Castellacci and Thomas Flohr in the #54 488 GTE. As for Daniel Serra, as we announced, he will be with Kessel Racing.