24 H. of Le Mans 2023 - Audi and Porsche take their place in the Centenary exhibition
We are almost there, only one week left to wait!
In exactly one week's time, from 10.00am, you will be able to go and enjoy the incredible spectacle offered by the Great Exhibition of Centenary in the Le Mans 24 Hours Museum.
Yesterday, the Porsches and Audis arrived on site, as did the five winning Toyotas, which were photographed for the occasion and will soon join the Germans in the Museum.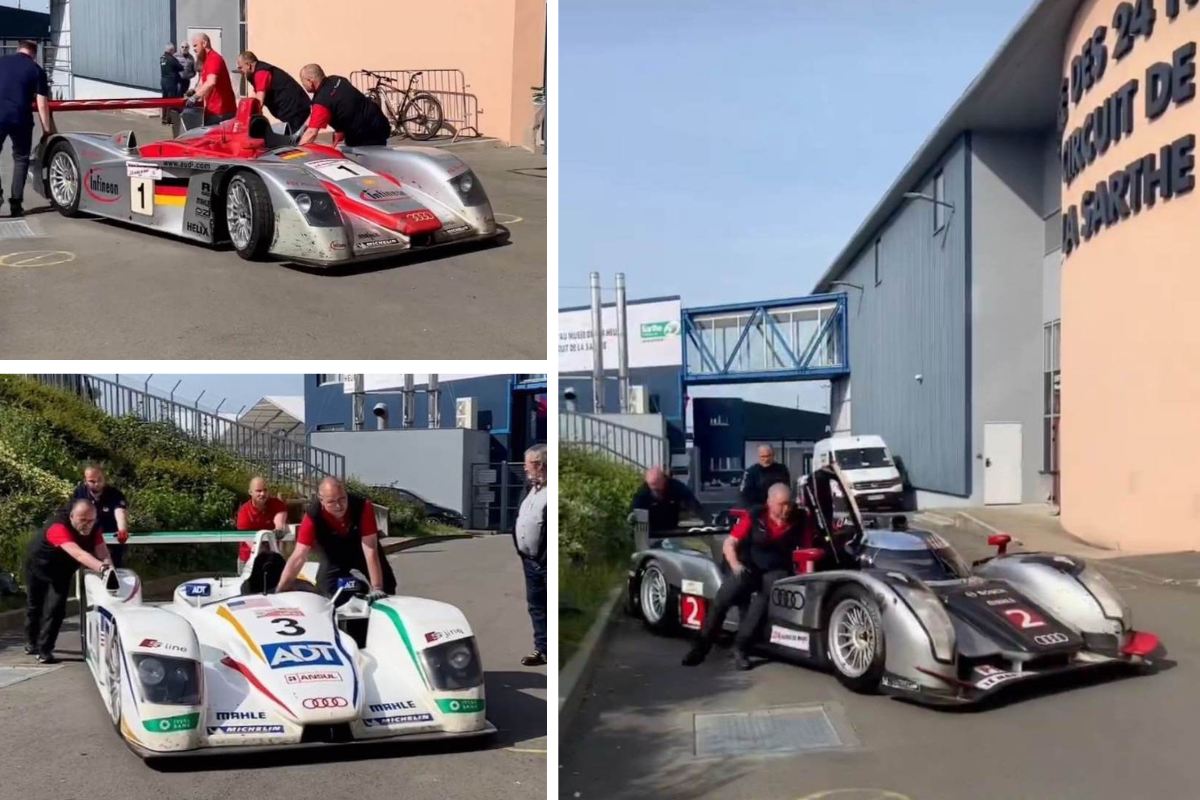 As expected, the list of cars that we revealed to you has apparently evolved  a bit since the Bugatti EB110S entered by Michel Hommell at the start of the 1994 edition also seems to have been invited. But are we going to complain about that! Come on, only one more week to wait...