Incredible entry list for the 80th Goodwood Members' Meeting
Between the 911 tribute and the GT1 event, it promises to be a great show at Goodwood this weekend.
You all know the Goodwood Festival of Speed and the Goodwood Revival. Well, the legendary British circuit is hosting a third major event: the 80th Members' Meeting, which takes place this weekend.
As announced last week (see HERE), the 911 racing cars will be honoured on the occasion of Porsche's 75th anniversary. The line-up will include the 1998 Le Mans 24 Hours 911 GT1, driven by Allan McNish / Laurent Aïello / Stéphane Ortelli, which will be entrusted to Tom Kristensen, the non-winner of the Le Mans race. Also present will be the car that started the legend, the 911 RSR that won the Targa Florio in 1973, thanks to Gijs van Lennep and Herbert Müller.
Two incredible cars, which will share the track with a 935/78 "Moby Dick" and a 911 RSR Turbo (1974) from the Porsche Museum, but also with some 993 GT2 seen at the end of the 90s.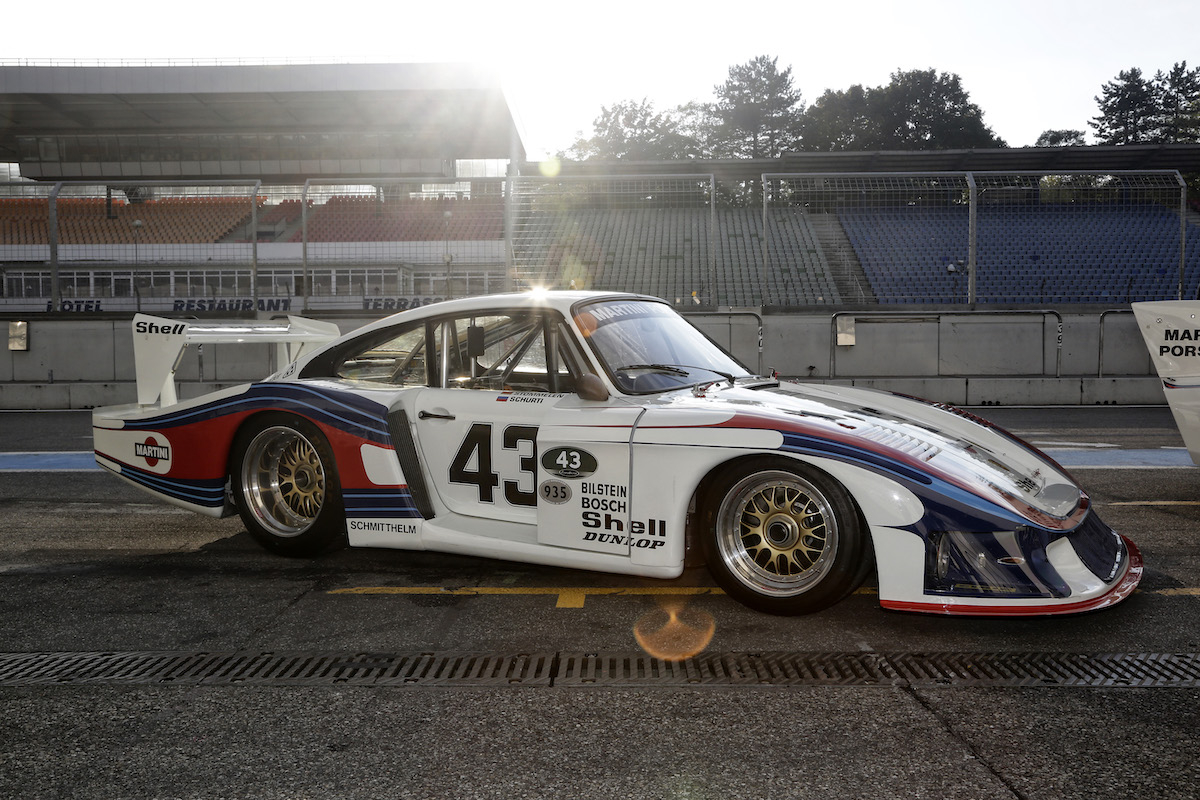 The other highly anticipated field will be the GT1 cars. Seven Aston Martin DBR9s are entered (including one for the brand's official driver Darren Turner). There will also be three Ferrari 550 Maranello cars, also from Prodrive, with five-time Le Mans 24 Hours winner Emanuel Pirro in one of them.
Art & Revs will be well represented, with boss Florent Moulin entered in one of the two expected C5-R Corvettes, but also in the Equipe de France FFSA Viper GTS-R and the Acemco coloured Saleen S7-R. Two cars that he will share with drivers who have shone at their wheel in competition: Benoît Tréluyer and Johnny Mowlem.
A splendid entry list completed by two Lister Storm (with Bobby Verdon-Roe), a Marcos Mantara 600LM (with Cor Euser), a Lamborghini Murcielago R-GT or a Corvette C6.R.
Porsche 911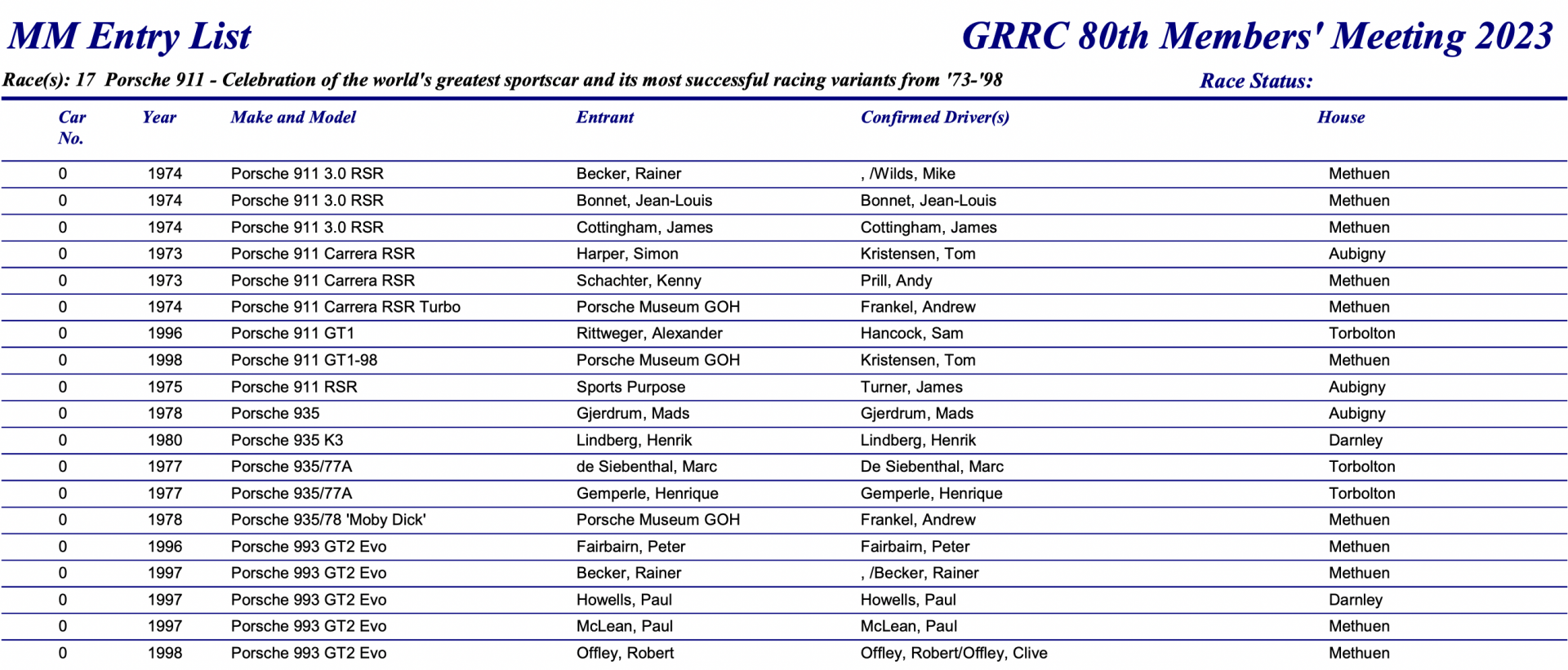 GT1