Test Day - Ferrari out in front at the end of the first session
Ferrari dominated the first session of the 2023 Le Mans 24 Hours Test Day. Peugeot and Toyota encountered problems on track.
This time, the 2023 Le Mans 24 Hours are well and truly underway. 
Sunday morning marked the start of Test Day, with the first three-hour session. And although the #93 Peugeot 9X8 and the #3 Cadillac V-Series.R - Cadillac Racing were the front-runners for a while, it was the #50 Ferrari 499P of Antonio Fuoco - Nicklas Nielsen - Miguel Molina that ended the session with the fastest time.
Fuoco waited until midday to take his Hypercar to the top of the timesheet with a time of 3'30"686. Gustavo Menezes (Peugeot 9X8 #94) took advantage of the final moments to put the French Hypercar back into second place with a time of 3'31"346. Hertz Team JOTA, with the #38 Porsche 963 of Yifei Ye - Antonio Felix da Costa - Will Stevens completed the top three in 3'31"477. Sébastien Bourdais - Renger van der Zande - Scott Dixon (#3 Cadillac) finished as the best representative of the American clan, in sixth place. The first Penske Motorsport Porsche, the #6 of Vanthoor - Estre - Lotterer, took 9th place, two positions ahead of the first Glickenhaus #708 of Dumas - Pla - Briscoe.
The fastest Toyota, Mike Conway (Toyota GR010 #7) brought out the second red flag at the very end of the session, going off just before the Tertre Rouge. The Briton is fine, but the Japanese car will have to undergo serious repairs.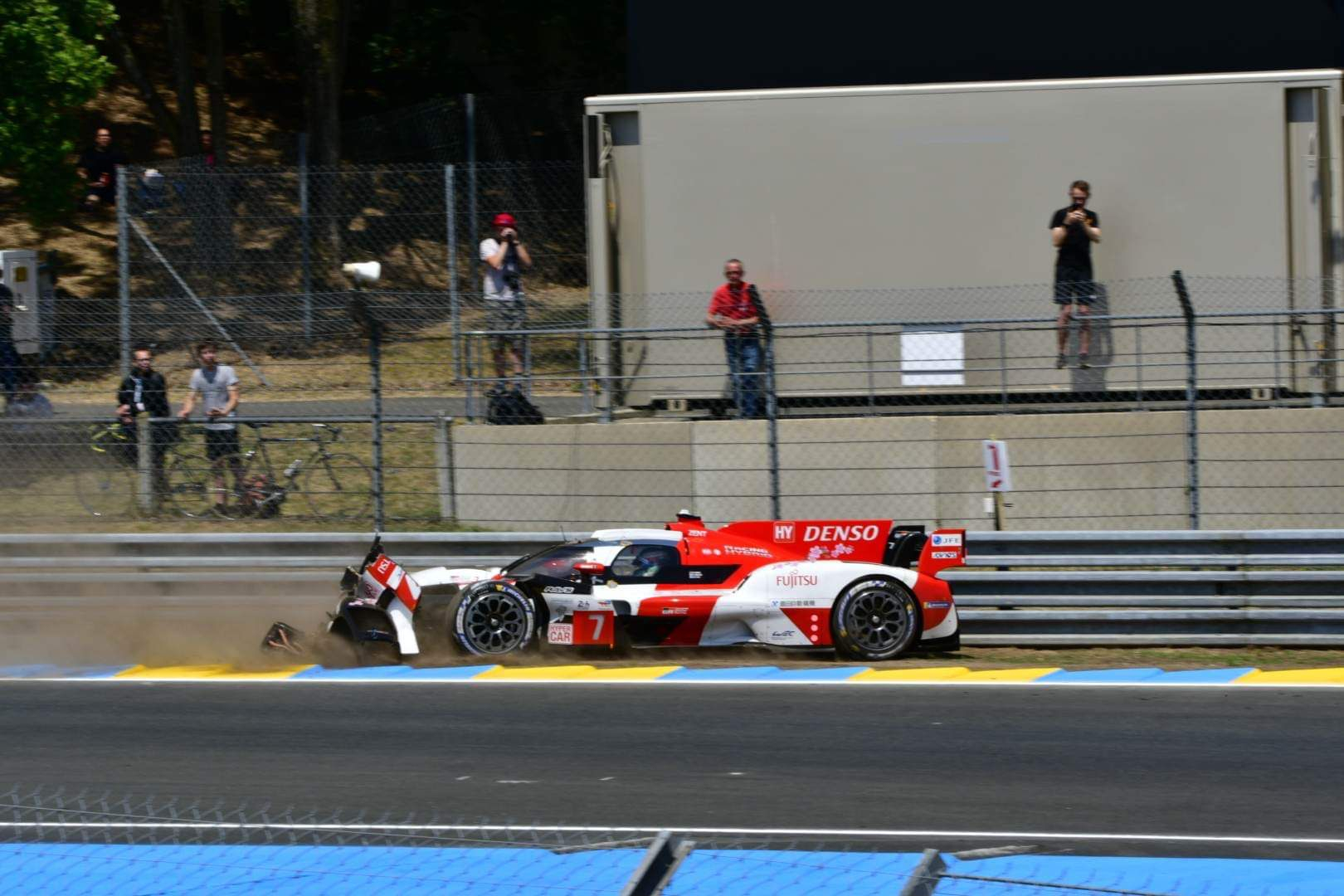 The first red-flag stoppage saw the #93 Peugeot of Vergne - Jensen - di Resta come to a standstill on the Mulsanne straight earlier in the session.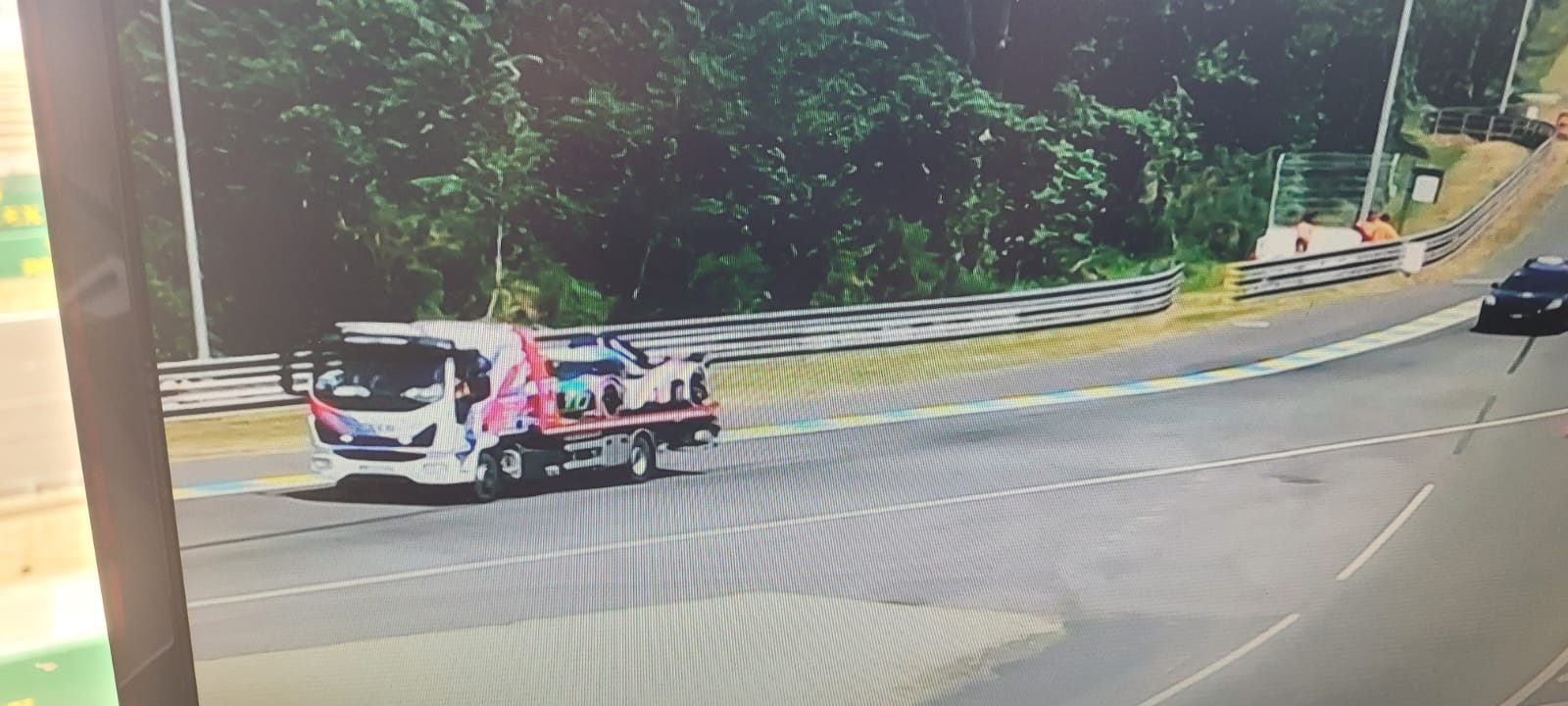 In LMP2, the Oreca 07 #47 - COOL Racing featuring Simon Pagenaud - Vladislav Lomko and Reshad de Gerus took the top spot in 3'36"409. Paul-Loup Chatin - Laurents Hörr - Paul Lafargue followed with the Oreca 07 #48 - IDEC Sport in 3'37"427, ahead of the Oreca 07 #31 - Team WRT of Ferdinand Habsburg - Sean Gelael - Robin Frijns.
Ferrari dominated in GTE Am, with the #66 488 GTE - JMW Motorsport (3'56"623) and the # 21 488 GTE - AF Corse (3'56"623). 
You can find all the highlights of this first session in our full live-text.
The day's second session starts at 3:30pm.
The standings are HERE
Driver by driver lap times are HERE