24 H. of Le Mans 2023 - Tower Motorsport (TDS) unveils its "Vaillante" livery
The N°13 Oreca 07 will be decked out in the colours of the legendary cartoon hero.
After Nielsen Racing, it's Tower Motorsport's turn to reveal the colours of its car. The #13 will be run by Xavier Combet / Jacques Morello's TDS Racing team. And as you already knew, it will be decked out in the colours of Michel Vaillant, who needs no introduction.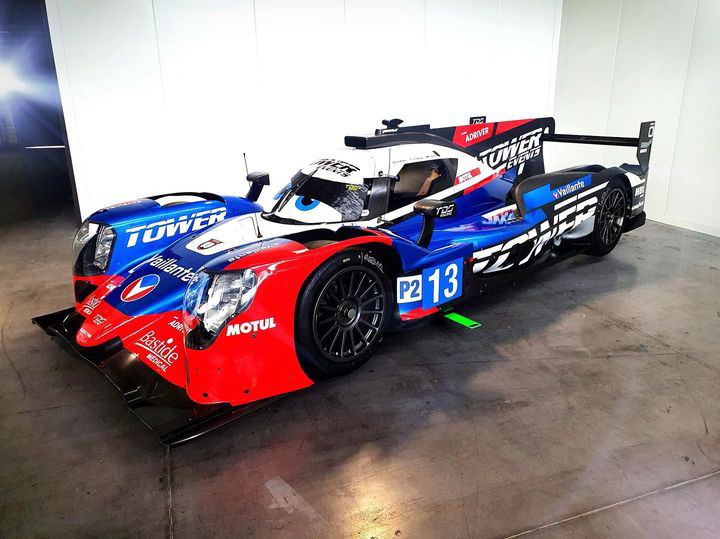 A computer rendering had already been shown, but here is a photo of the Oreca 07, which will be driven by German René Rast, American Ricky Taylor and Canadian John Farano. This is a car entered in the LMP2 Pro/Am category and which could well become involved in the fight for victory.