GT Open driver John Shoffner goes into space as pilot of the Ax-2 mission!
We know that International GT Open drivers are great people, often with incredible lives and achievements beyond motorsports, but none can match what John Shoffner is about to conquer: tonight he'll be the first racing driver in history to go into … space!
The 67-year-old American has been racing successfully in the GT Open and the NLS/VLN series in recent years, together with his partner Janine. In his last appearances in the GT Open, in 2019, he took four Am podiums and a final 5th in the class. But John is, before anything else,  an accomplished pilot of almost any kind of flying machines and an expert sky-diver, on top of running a optic fiber telecommunications company in his daily life.
"I've been a fan of space since I was a child", Shoffner said at a pre-launch press conference. "I grew up in the age of the early space race, so getting here now and having a chance to fulfill that excitement is very, very powerful to me, and it gives me a chance to demonstrate what I believe is the opportunity of space for everyone."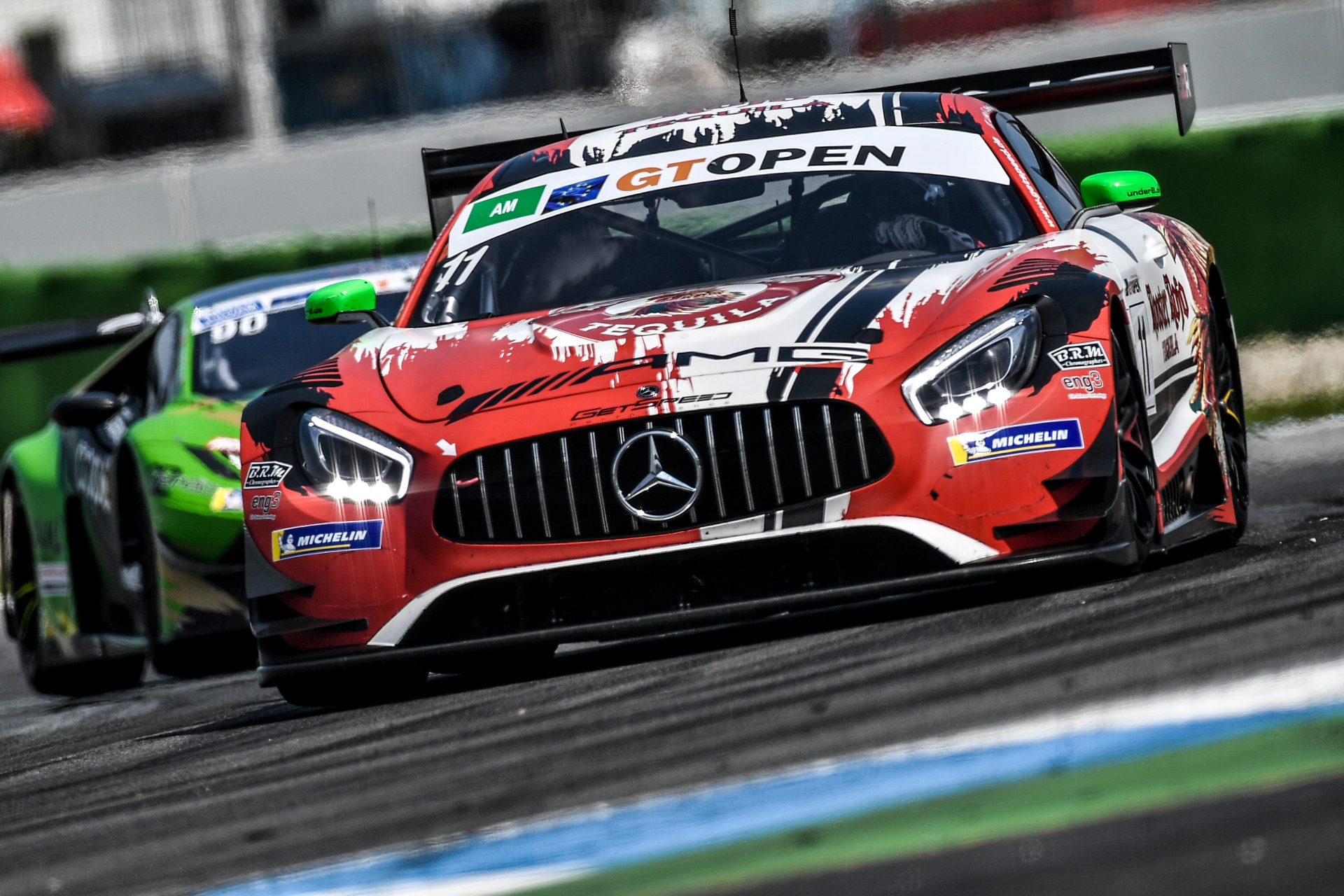 John's dream is about to come true. After training and preparing for a couple of years, he will piloting the Axiom Space Ax-2 vessel that will launch on Sunday 21st May at 21:37 GMT, on a SpaceX Falcon 9 rocket, from Kennedy Space Center in Florida.
Ax-2 will be the second private astronaut mission to the International Space Station (ISS), where the Dragon capsule of Ax-2, named 'Freedom' and piloted by John, is expected to dock on Monday. During the 8-day mission, no less than twenty scientific experiments will be conducted. The four-member crew is under the command of former NASA astronaut Peggy Whitson.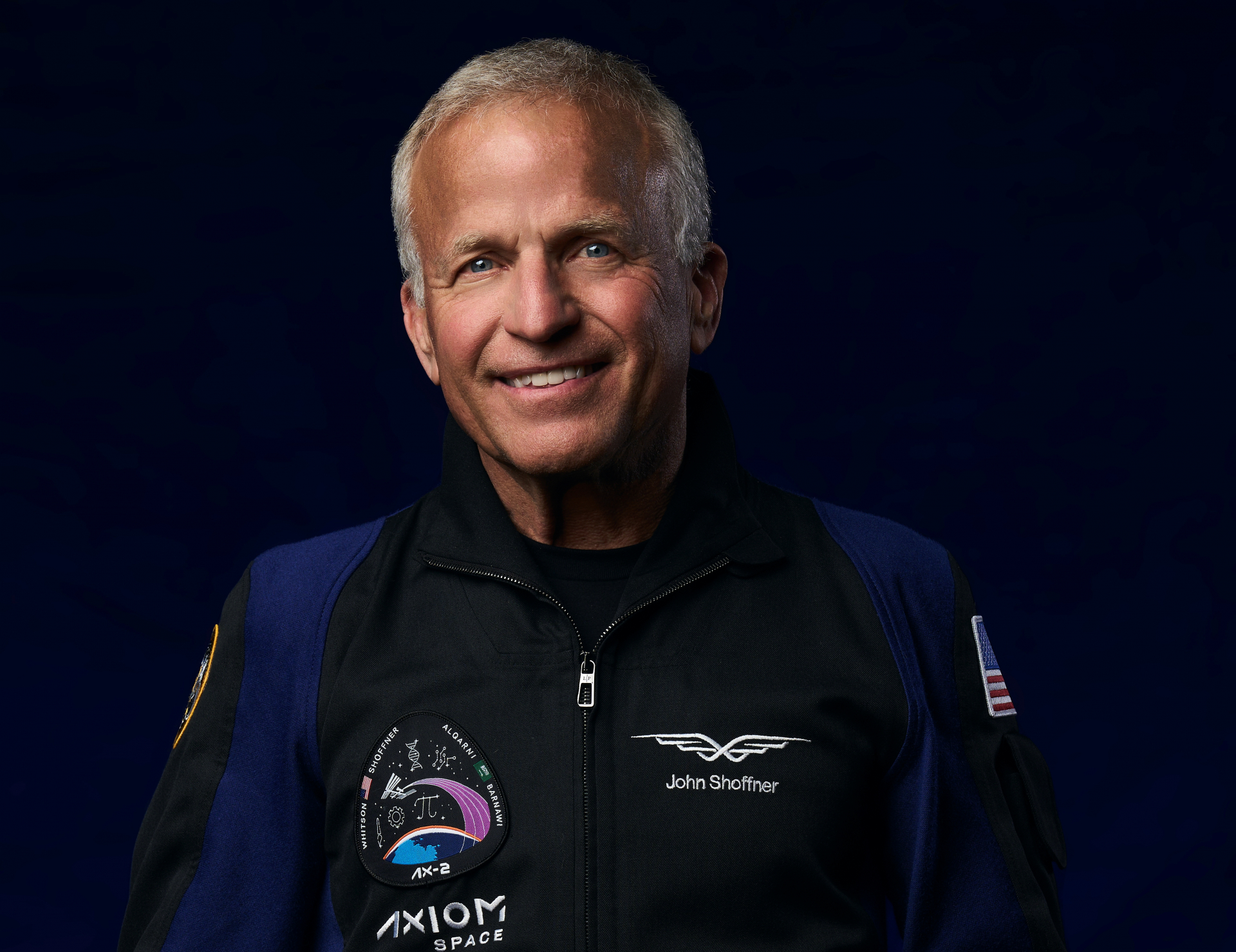 Before the launch, John even had time to send a video message to the GT Open community: "Racing GT cars in the GT Open was helpful preparing for this mission. I enjoyed it and I miss it. I hope to be back with all of you soon, and at least enjoy a beer, and I wish all of you all the best for the season."