WEC - Marco Bonanomi (Isotta Fraschini) : "I think we can all be happy"
An effective two days of testing on the home track for the Isotta Fraschini Tipo 6 LMH Competizione, which took the track on 16 and 17 May on the asphalt of the Autodromo Nazionale Monza to continue its development in the hands of the Michelotto Engineering test driver Marco Bonanomi. After an unvarying first day full of repetitive procedures a very positive second outing took place the day after, in which the expert driver covered many kilometers to allow the technicians to collect useful data to develop the car's electronics and aerodynamics, taking advantage of the long straights of the Monza circuit.
Wednesday's session saw the car work productively throughout the day, responding well to the changes that were made and seeing its performance grow steadily, ending the day with the Tipo 6 LMH Competizione setting lap times very close to those of the best FIA World Endurance Championship's Lmp2 cars that also were in Monza preparing the next Le Mans 24h. The good news above all is that these chronometric reliefs were not sought, but came out naturally.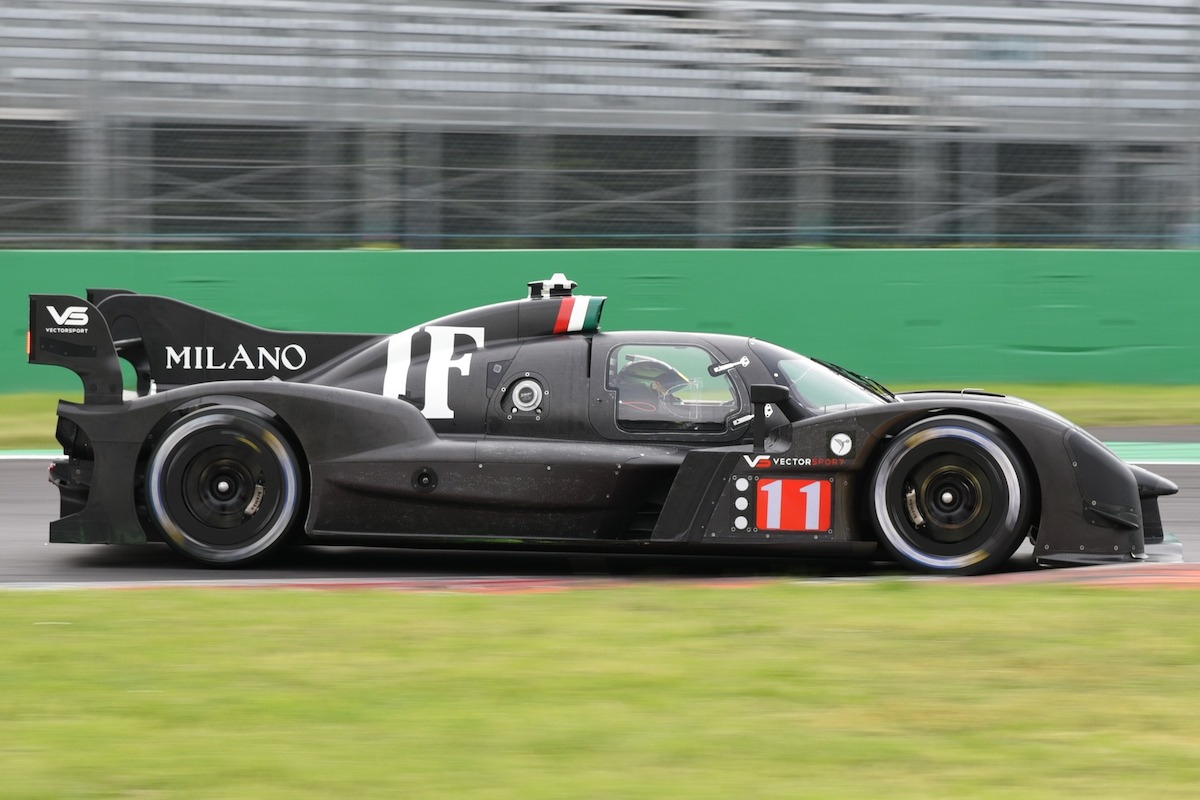 Claudio Berro, Isotta Fraschini's Motorsport Director: "We're talking about the car's second outing ever, a test session that proved to be very interesting after yesterday's rain and track logistics problems. We rode regularly today and this allowed us to do a lot of aerodynamic and electronic checks. We're starting to discover the performances of the car and studying it sector by sector, to understand how to improve it day by day. It was a satisfying test".
Marco Bonanomi, Michelotto Engineering test driver: "A positive test after a somewhat difficult first day in which we covered only a few kilometers. Today however we had a very productive second day, in which we did many laps and tried many different systems configurations and car balances, all of which gave good results. Considering that it was my first test and the second for the team and car, we managed to lap consistently and at an interesting pace in the afternoon. I think we can all be happy because the car seems born well, even if there is still a lot of work to do and data to analyze. A good start!".