Chevrolet Camaro 'Garage 56' testing at Daytona
Back on track for the Chevrolet Camaro that will occupy Garage 56 next June at the 24 Hours of Le Mans.
Two days after the 24 Hours of Daytona, the Chevrolet Garage 56 at the next 24 Hours of Le Mans is testing at Daytona International Speedway for two days (Tuesday, Wednesday).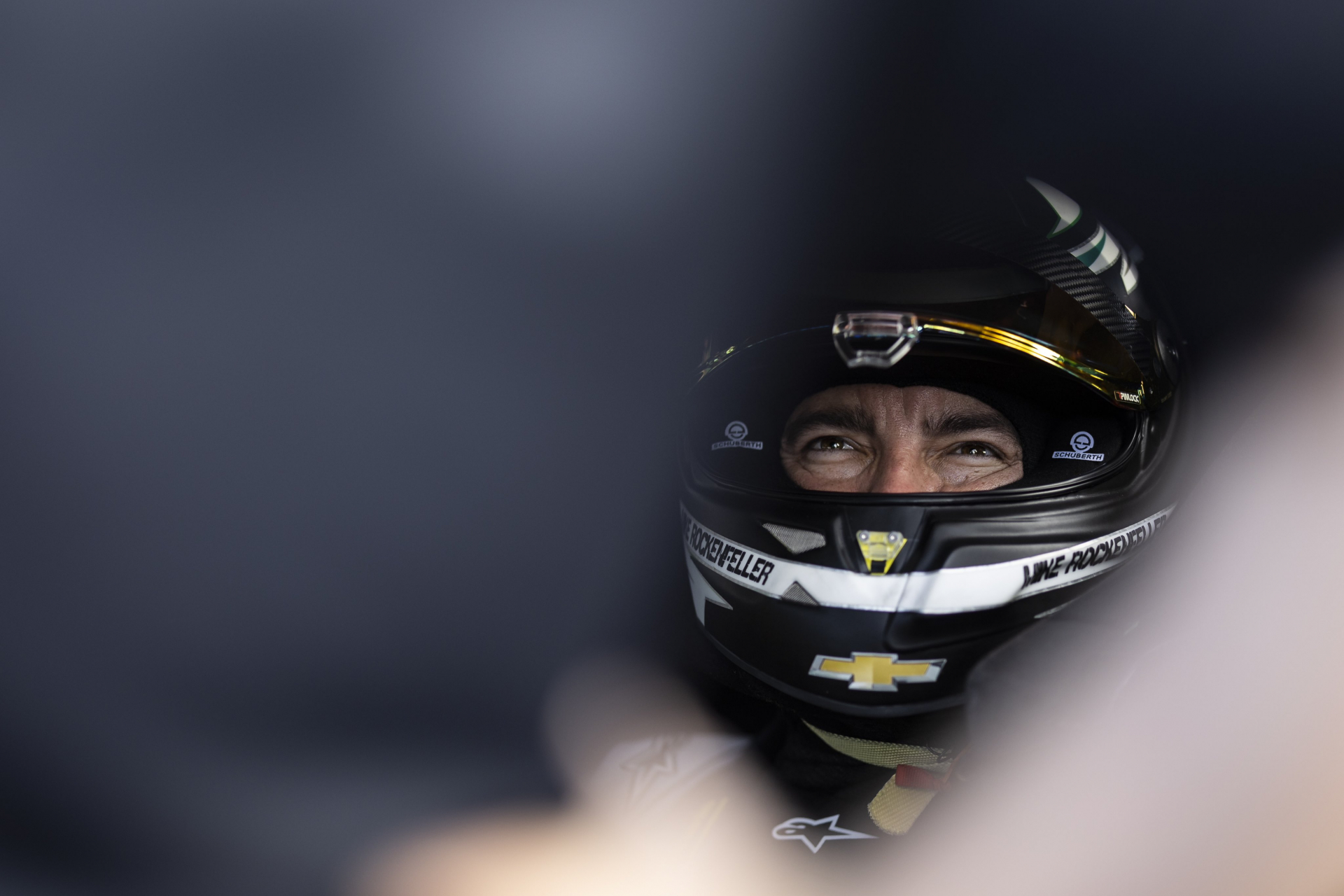 On this occasion, Jenson Button is discovering his new environment. The Briton was present at Sebring last December for a test drive without having driven the car. Mike Rockenfeller, one of the three drivers, was also on track yesterday. Jimmie Johnson is the third driver for the 24 Hours of Le Mans in the Hendricks Motorsport-backed NASCAR Chevrolet Camaro. Jordan Taylor is the coach for the program.
Read more - Jenson Button : "You're gonna love the story..."