ELMS - Cool Racing's two LMP2 crews finalised
The Swiss team today revealed the identity of the driver who will join José María López and Vladislav Lomko.
Fourth in the ELMS last year thanks to three podiums and five Top 5s in six races, Cool Racing intends to play a leading role this year. In LMP2 Pro/Am with Alexandre Coigny-Nicolas Lapierre-Malthe Jakobsen, but also in LMP2.
After having made the arrivals of José María López and Vladislav Lomko official, the Coigny-Lapierre duo announced this afternoon that the Argentinean and the Russian would be supported this season by Reshad de Gerus.
"We are glad to welcome Reshad de Gerus for our 2023 LMP2 program. He will team up with Pechito Lopez and Vlad Lomko in European Le Mans Series and will race at the 24 Hours of Le Mans with us too."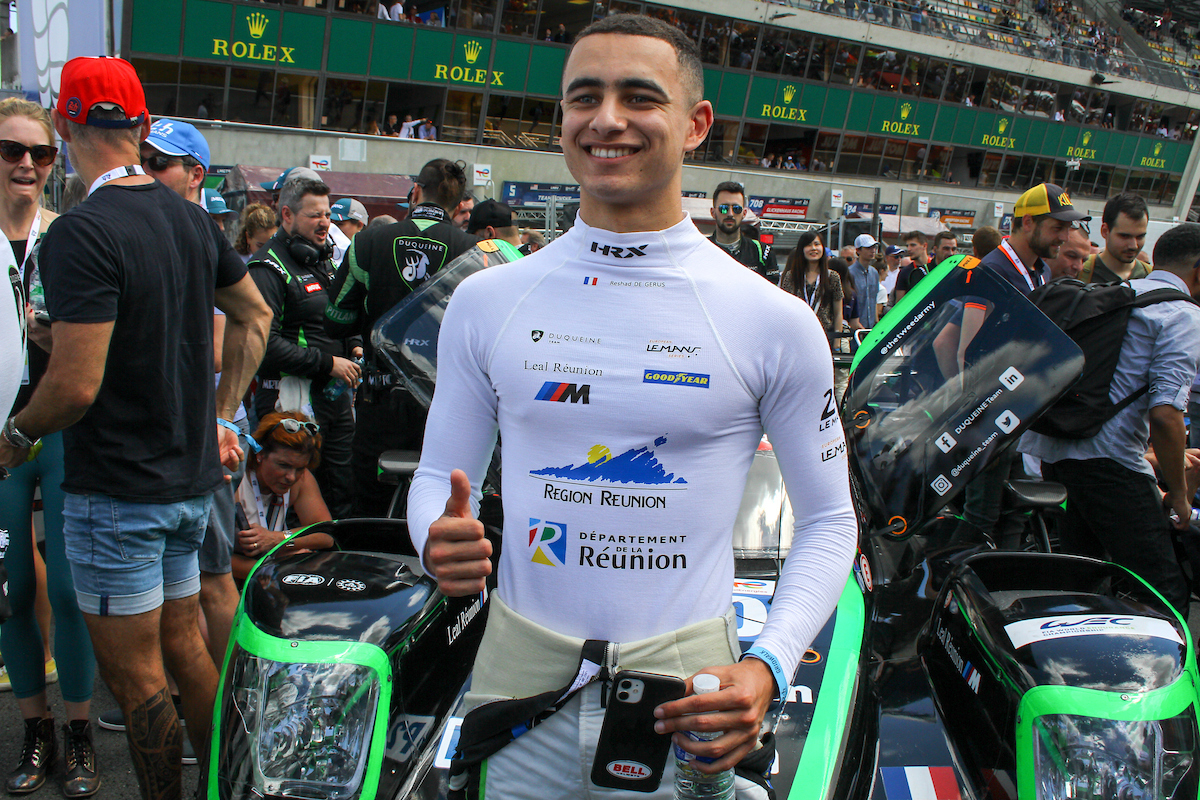 Runner up of the 2014 F4 France seasons, he then competed in Formula Renault Eurocup and FIA F3. The 19-year-old from Reunion finally discovered endurance racing last year with the Duqueine Team. And although he only contested three ELMS races in addition to the 24 Hours of Le Mans, he had the time to prove his ability behind the wheel. The FIA was not mistaken, as they changed his status during the off-season from Silver to Gold.
"I will be in the best conditions to continue to improve as a driver after my first season in LMP2, De Gerus said. With Vlad and Jose Maria, who will bring his great experience, I am convinced the team has brought together all the pieces to achieve strong results!"
With a crew like this one, Cool Racing can - indeed - have legitimate ambitions to play for the title.