Michael Christensen : "We are in the right pack"
At the age of 32, Michael Christensen is one of the faithful GT drivers. This year marks a new chapter in the career of the official Porsche driver who is joining the Hypercar programme.
Just ten years ago, Michael Christensen discovered the 24 Hours of Daytona in a Porsche 911 GT3 Cup entered by Konrad Motorsport/Orbit Racing with Nick Tandy, Christian Engelhart and Lance Willsey. Although the crew did not see the finish, the Dane was introduced to the world of endurance racing. A year later, Michael Christensen was promoted to official Porsche driver with the success that we know. Michael Christensen and Nick Tandy will meet again this weekend, each in a Porsche 963 lined up by Porsche Penske Motorsport. The first one will compete in the WEC season, the second one in IMSA.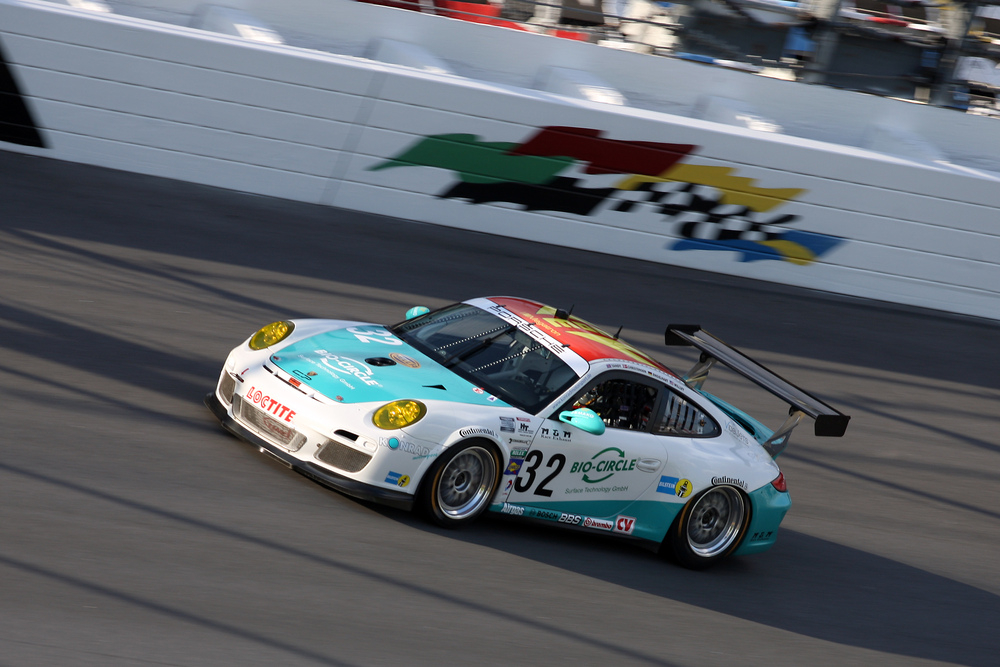 The Porsche that Michael Christensen shares with Matt Campbell and Felipe Nasr will start from the front row of the 24 Hours of Daytona tomorrow afternoon. "The Roar has been positive overall," Michael Christensen told Endurance-Info. "We don't really know where we stand against the competition because it's still just testing. We're in the right pack, we could see that Acura did some good laptimes. We will have to manage the double stints with the tyres even if the most important thing is reliability. Like our rivals, we are in the unknown."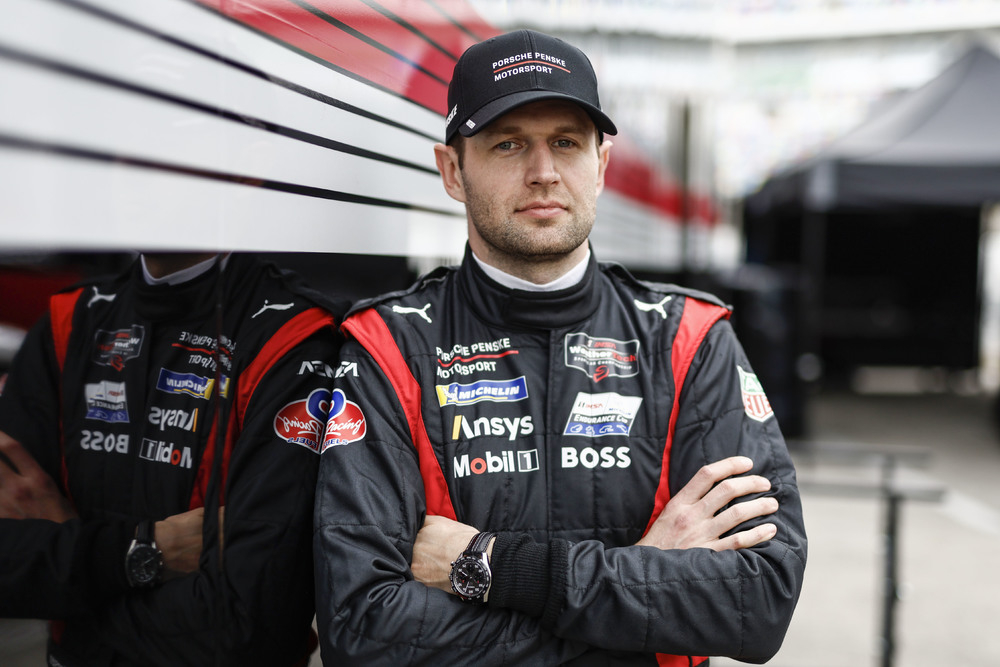 Coming from the world of GT, the Karlslunde native is discovering a completely new environment even though he had taken part in tests on the 919 Hybrid LMP1: "The story is new to me but the environment is starting to become familiar to me. I have to adapt to the weight compared to the GT and less movement in the car. That's what I like too. My dream was to be part of this programme. After a decade in GT, I've come at the right time in the top class. My little experience in 2014 in the 919 Hybrid helps me, even if I still have to test the systems again and again to make it a habit."
For this new challenge, Michael Christensen has to do without the services of Kévin Estre, who is retained in the other official 963: "We would have liked to drive together, but we mustn't forget that it's not our show but that of Porsche and Penske. I can also learn from my new teammates."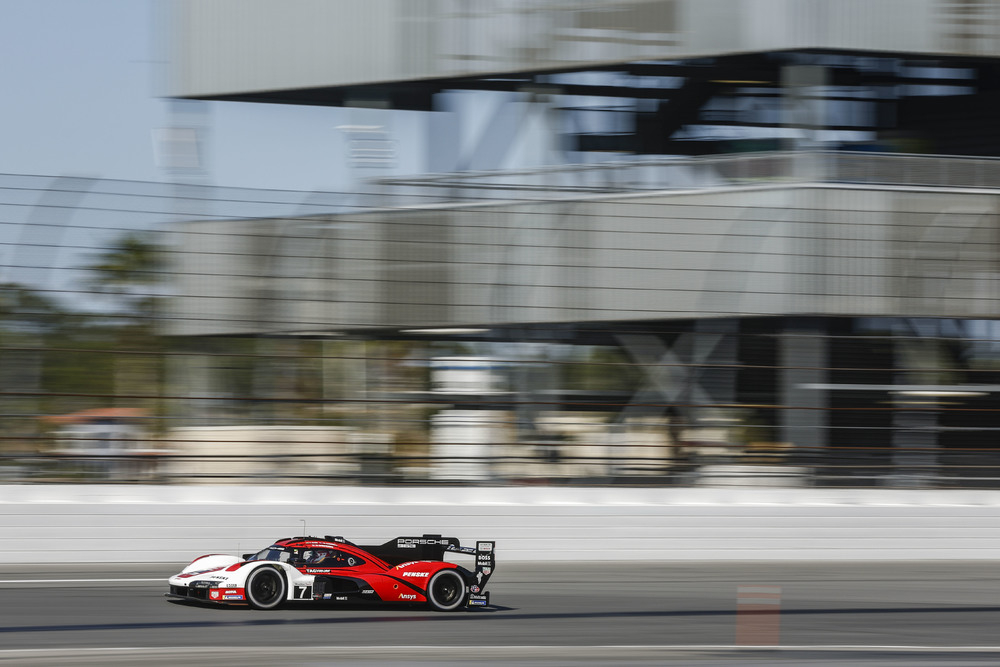 Porsche, but also Ferrari and BMW, trust their GT drivers to drive in Hypercar (GTP). "You can see that GT drivers are very present in prototypes," smiles the Dane. "GT drivers have been under the radar for a long time. Many drivers have gone from single-seaters to LMP2 before hoping to move up to the top class. In the end, we can see that GT is something that should not be overlooked."