Sarah Bovy (Iron Dames) : "The dream continues !"
Sarah Bovy is part of the small contingent of Belgian drivers at the start of this year's 24 Hours of Daytona. No Ferrari, but a Lamborghini Huracan GT3 for the Iron Dames this season in GT3, and a Porsche 911 RSR in WEC. So 2023 has an air of continuity but also of novelty.
For Sarah Bovy, as for the Iron Dames, 2023 is a new challenge. The Belgian driver is still driving for Iron Lynx, but this year she is switching to a Lamborghini Huracan GT3 and a Porsche 911 RSR to replace the Ferraris. The season starts with the 24 Hours of Daytona with Doriane Pin, Rahel Frey and Michelle Gatting. The WEC and the GT World Challenge Europe will be the two big events of the season for the Iron Dames who started their collaboration with the Italian brand at the end of 2022 in the Super Trofeo Europe in Portimao.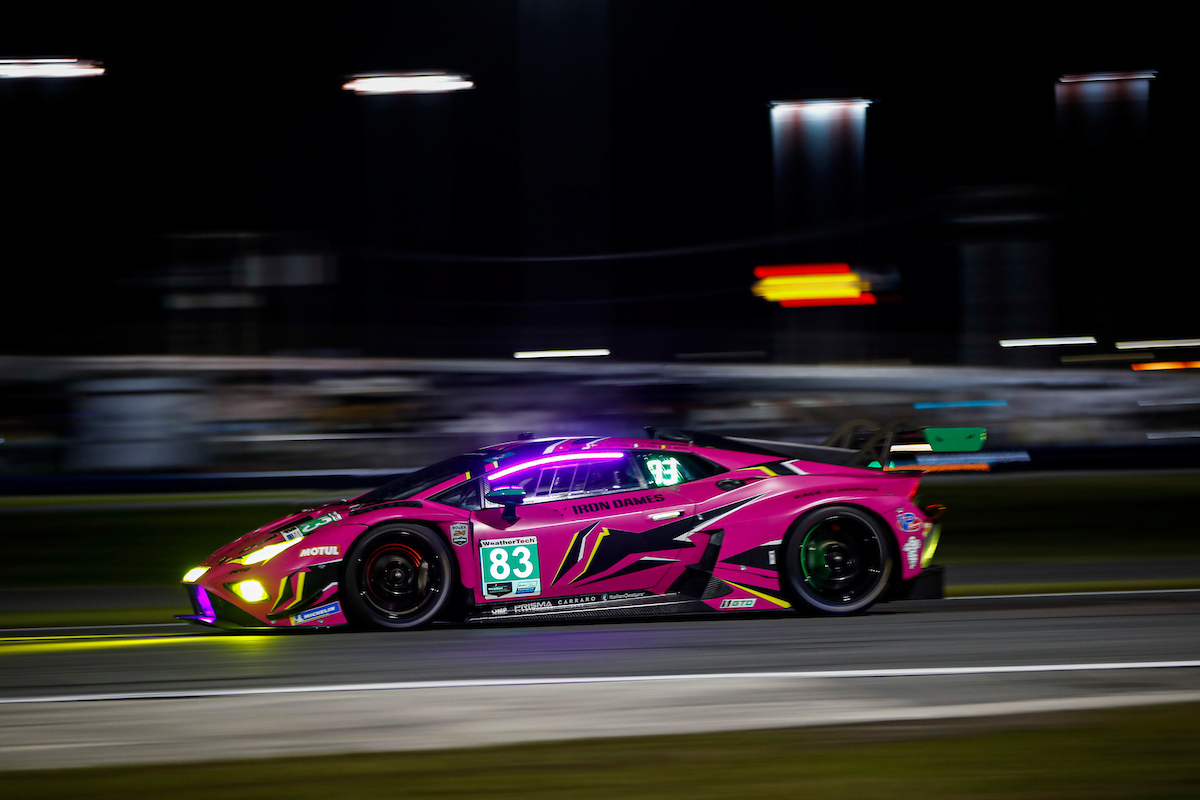 How is your start to the meeting going?
The team came here for testing last December. For us, it's a new car, which is also the case for Lamborghini, which is debuting the EVO2 version. Yesterday there were quite a few red flags and we need to drive as much as possible. Daytona is different from what you can experience in Europe. You go from banking like a highway to a small winding circuit. It's a real challenge with the added bonus of managing the prototypes. The general atmosphere is really nice. On Wednesday evening, an autograph session was organised by IMSA and we could see that many people know Iron Dames.
Is the Lamborghini different from the Ferrari?
The design and philosophy of Lamborghini is different but a race car is still a race car. The transition is natural. I have to adapt to the different systems of the car, which took me a little time in the Ferrari. Our crew is homogeneous and we all managed the transition well even if we are still in discovery mode. Like all new cars, we have to sort out the little teething problems.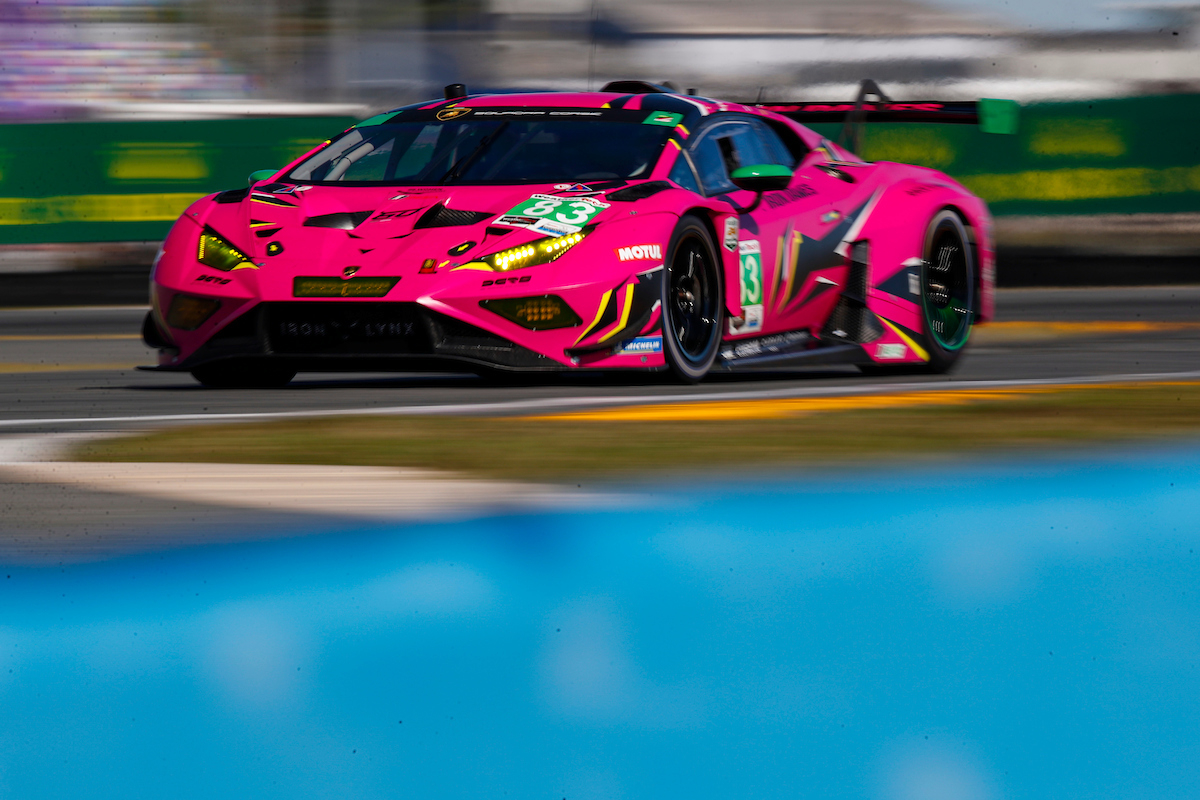 For you, the story continues...
The dream continues! My seasons start earlier and earlier and end later and later. My programmes are always very interesting, so I can't complain.
Your first impression of the Porsche 911 RSR?
The use of the Porsche is on a transition year before the switch to GT3 in 2024. Porsche is a legendary brand and I could say that I drove at Le Mans in a Porsche and a Ferrari, which is no mean feat. The 911 RSR is more of a car developed specifically for endurance racing. It is particularly well suited to performing over the length of a stint. In my career, I have always switched quite easily from one car to another.