ELMS - Cool Racing confirms José Maria Lopez!
The Swiss team, which will run two Oreca 07s in the European Le Mans Series this season, has revealed the identity of one the two Vladislav Lomko's teammates.
Endurance-Info told you about it yesterday (see HERE), and the news was soon made official. Recently recruited by Cool Racing, Vladislav Lomko will be supported this season by the double world champion of Endurance José Maria Lopez. The Argentinian will be lending a hand to the Swiss team, while retaining his duties in the No. 7 GR010 of Toyota Gazoo Racing in the World Endurance Championship, and therefore in the 24 Hours of Le Mans.
''I am happy to be racing un ELMS, especially with this team and sharing it with Nicolas Lapierre, Lopez said. I will bring my experience of both LMP1 ans Hypercar. I am sure the competition will be great, everyone fighting with the same car. It looks exciting and i am looking forward to be on the track.''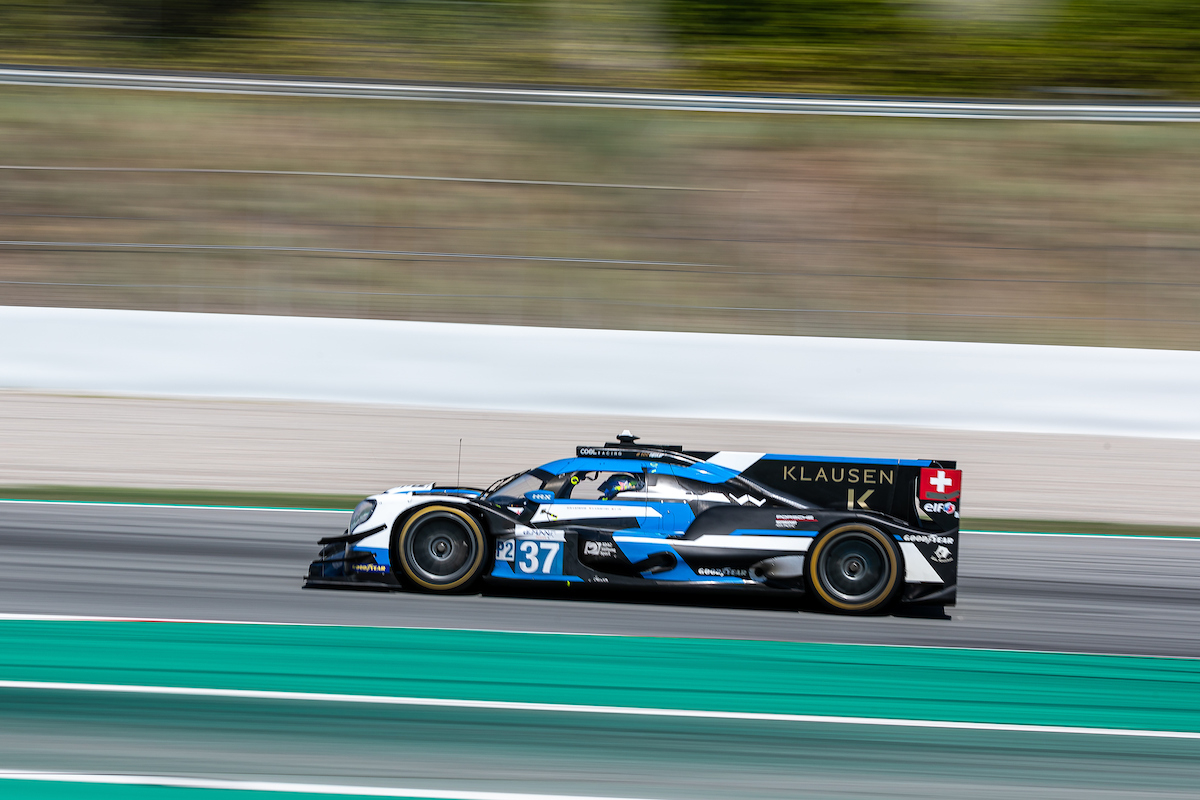 It now remains to be seen who will support the two men. The identity of this driver will determine the chances of a crew that looks promising.
As a reminder, the second Oreca of Cool Racing - registered in the Pro/Am class - will be driven by Nicolas Lapierre, Alexandre Coigny and Malthe Jakobsen.