Le Mans / WEC / IMSA - Cadillac has big plans for 2023
The American manufacturer has high expectations for its return. Drivers, teams, Le Mans... we tell you everything we know about Cadillac's ambitions for next year.

Relying on customer teams and not entering any team in its own name, Cadillac could - on paper - suffer to shake Toyota, Peugeot, Ferrari or Porsche. Really? Don't worry, it won't. 
➡️ On the same topic :
That would be an insult to Chip Ganassi Racing, which will already have two seasons in the DPi under its belt. This team also won everything with the Ford GT between 2016 and 2019, including a win at the 24 Hours of Le Mans with Dirk Müller, Joey Hand and Sébastien Bourdais. 
Chip Ganassi Racing is able to rely on ultra-sophisticated tools worthy of a factory, and can also rely on substantial resources and unparalleled motivation, notably to beat Penske, its sworn enemy. 
What? Where?
Chip Ganassi Racing will field a LMDh Cadillac in WEC and another in IMSA next year. According to our information, the car in the World Endurance Championship will be driven by British driver Alex Lynn, New Zealander Earl Bamber and a third driver whose identity has not yet been revealed.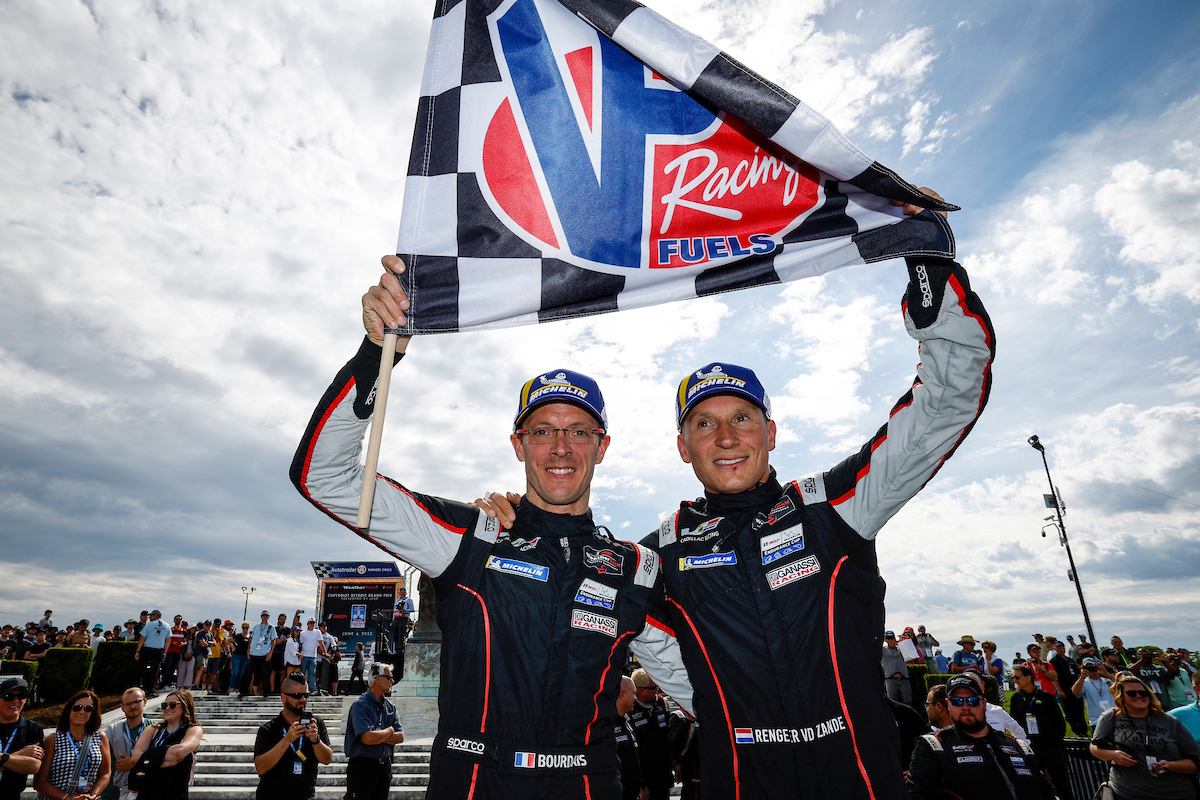 In IMSA, Sébastien Bourdais and Dutchman Renger van der Zande will again share the car, having scored three wins and four pole positions in eight races this season.
Action Express Racing will also enter a car in IMSA, driven by the Brazilian Pipo Derani, who is currently supported this year by Olivier Pla.
What about the 24 Hours of Le Mans?
This is where it gets interesting. Indeed, GM wants to shine on different plans, eager to make people forget the failure of the Northstar programme between 2000 and 2002, with for best result a 9th place with the LMP-02 driven by Max Angelelli-Christophe Tinseau-Wayne Taylor.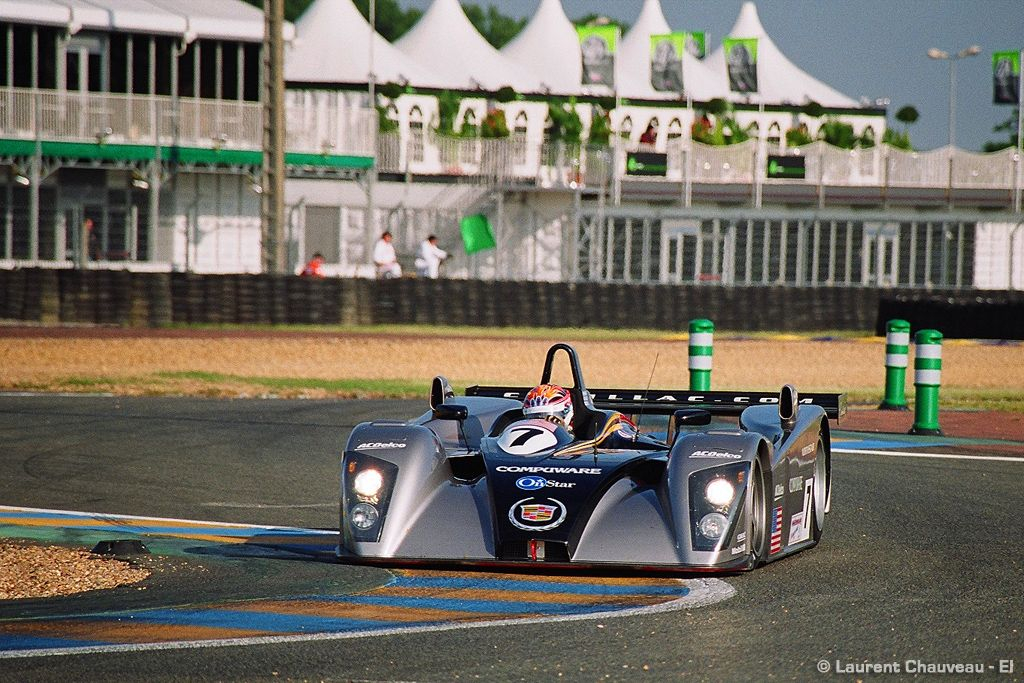 There are rumours of a minimum of three invitations, in addition to the LMDh entered in WEC, which would mean a minimum of four cars at the start on 10 June, including the two Ganassi cars and the Action Express Racing car mentioned earlier. It is safe to assume that if there is an additional car, it will be run by one of these two teams. 
On the marketing front too, Cadillac is determined to go all out. The objective is clear, to hoist the Stars and Stripes on the highest step of the podium again, which has not happened since 1967, the victories of the Ford GT40 in 1968 and 1969 having been won under the John Wyer Automotive Engineering banner, which ran under British licence.