Shakedown this week for the Acura ARX-06 LMDh
The American-Japanese LMDh is due to undergo its shakedown this week in France.

Last week was full of news with, in particular, the first laps of the Hypercar designed by Ferrari and Cadillac. This week, they will be imitated by Acura. Contrary to what might have been announced, the LMDh of Honda's premium branch has not yet done its shakedown.
Based on an Oreca chassis and probably powered by a twin-turbocharged V6 similar to the one used in the ARX-05, the ARX-06 is due to undergo its shakedown over the next three days at the Paul-Ricard circuit airfield, before heading to Magny-Cours for a more substantial test run on Saturday 16 July. And this before heading for the United States.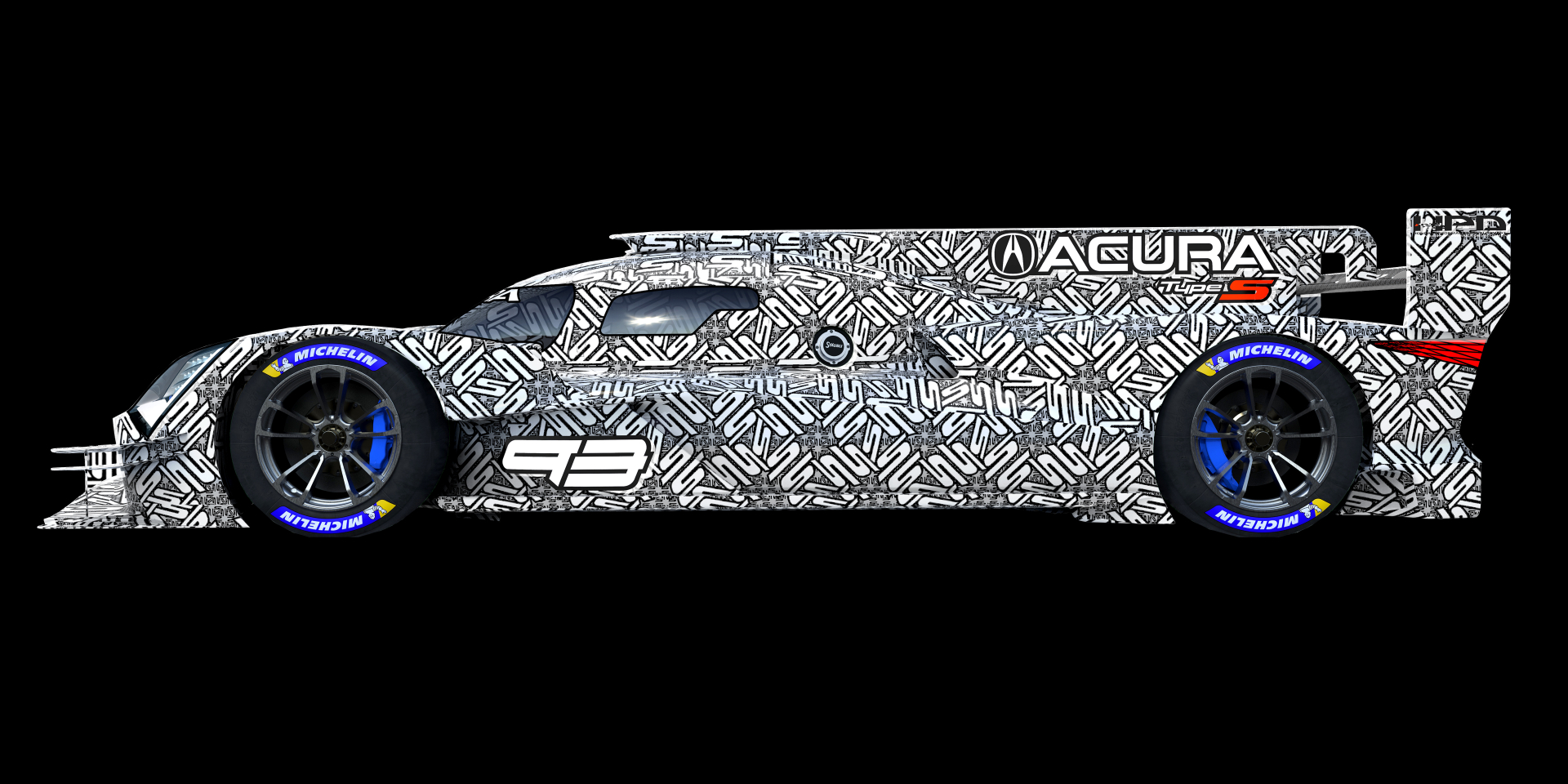 The car will be driven by Ricky Taylor, who has been defending Acura's interests since 2018 with an IMSA title (2020) and one victory at the 24 Hours of Daytona (2021).
As a reminder, two cars will be entered next year in the IMSA SportsCar Championship, by Wayne Taylor Racing and Meyer Shank Racing. However, there are no plans to enter one of them at the Le Mans 24 Hours, even if one of the two teams mentioned above wins the title... and the invitation to La Sarthe.