Ferrari at Sebring : A history of endurance racing success !
Sebring – the track built on the site of a US military airport – is set to host the opening act of the 2023 FIA World Endurance Championship. Here is a history of the Prancing Horse's victories there.
The Sebring International Raceway was inaugurated in 1950 when the first race over the six-hour distance was held. The circuit is 6.020 kilometres long and includes 17 turns.
Ferrari have clinched 12 overall victories (plus 37 class wins) at the Florida track – one of the most iconic yet technically demanding in the world – some of which remain etched in the memories of racing enthusiasts. The first goes back to 1956 and was claimed by the 860 Monza driven by Juan Manuel Fangio and Eugenio Castellotti.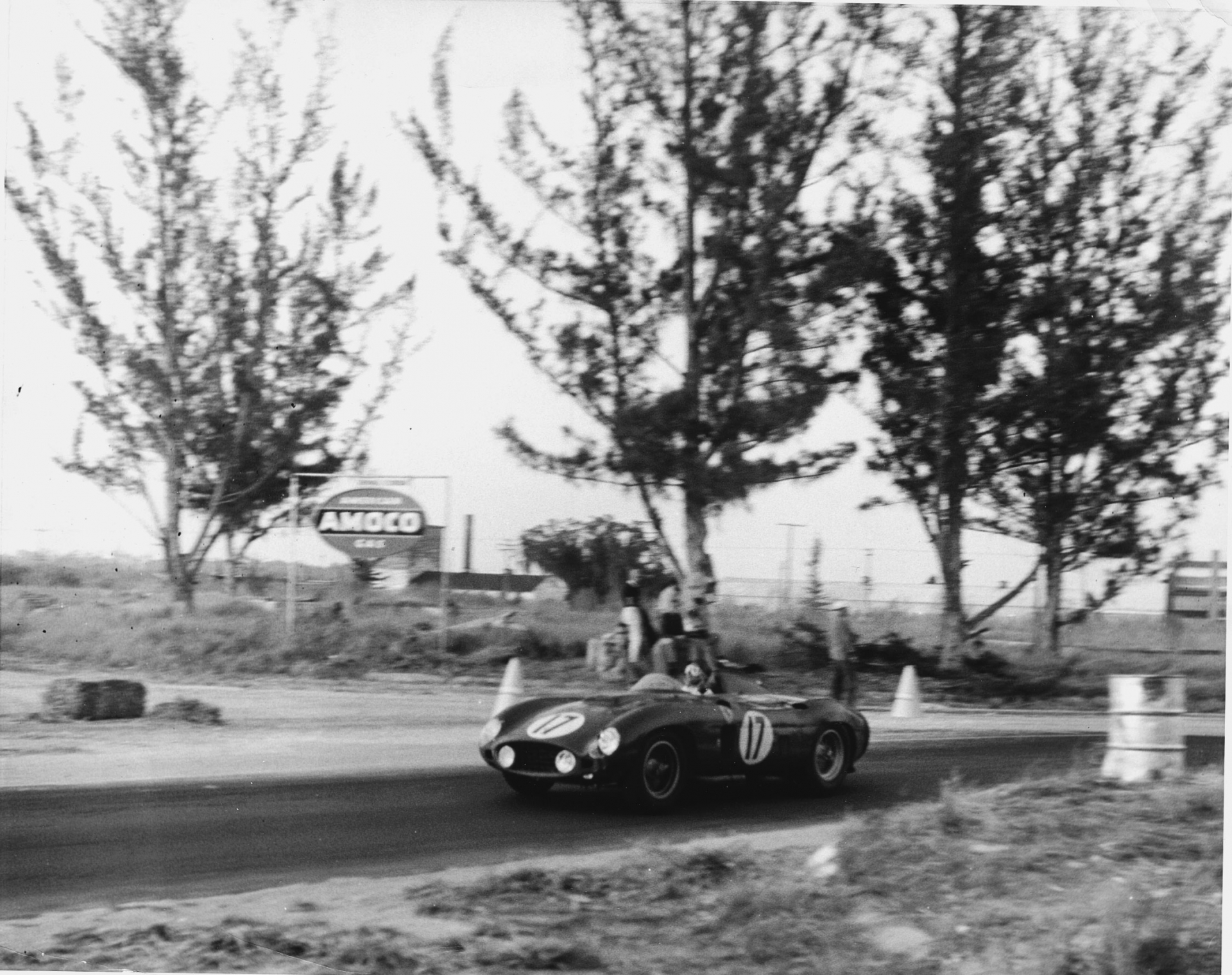 The 1960s. From 1961 to 1964, Ferrari vehicles racked up four triumphs at the 12 Hours of Sebring: the first of the string of wins was recorded by the 250 TRI/61 of Phil Hill, paired with Olivier Gendebien, with the American driver achieving his third win on the spin at the wheel of a red racer. The final one was celebrated by the 330 P of Mike Parkes and Umberto Maglioli.
The year 1969 saw the debut in Florida of a car destined to go down in history – the Ferrari 312 P – which took pole position courtesy of Mario Andretti, who alongside teammate Chris Amon finished the race in runner-up spot.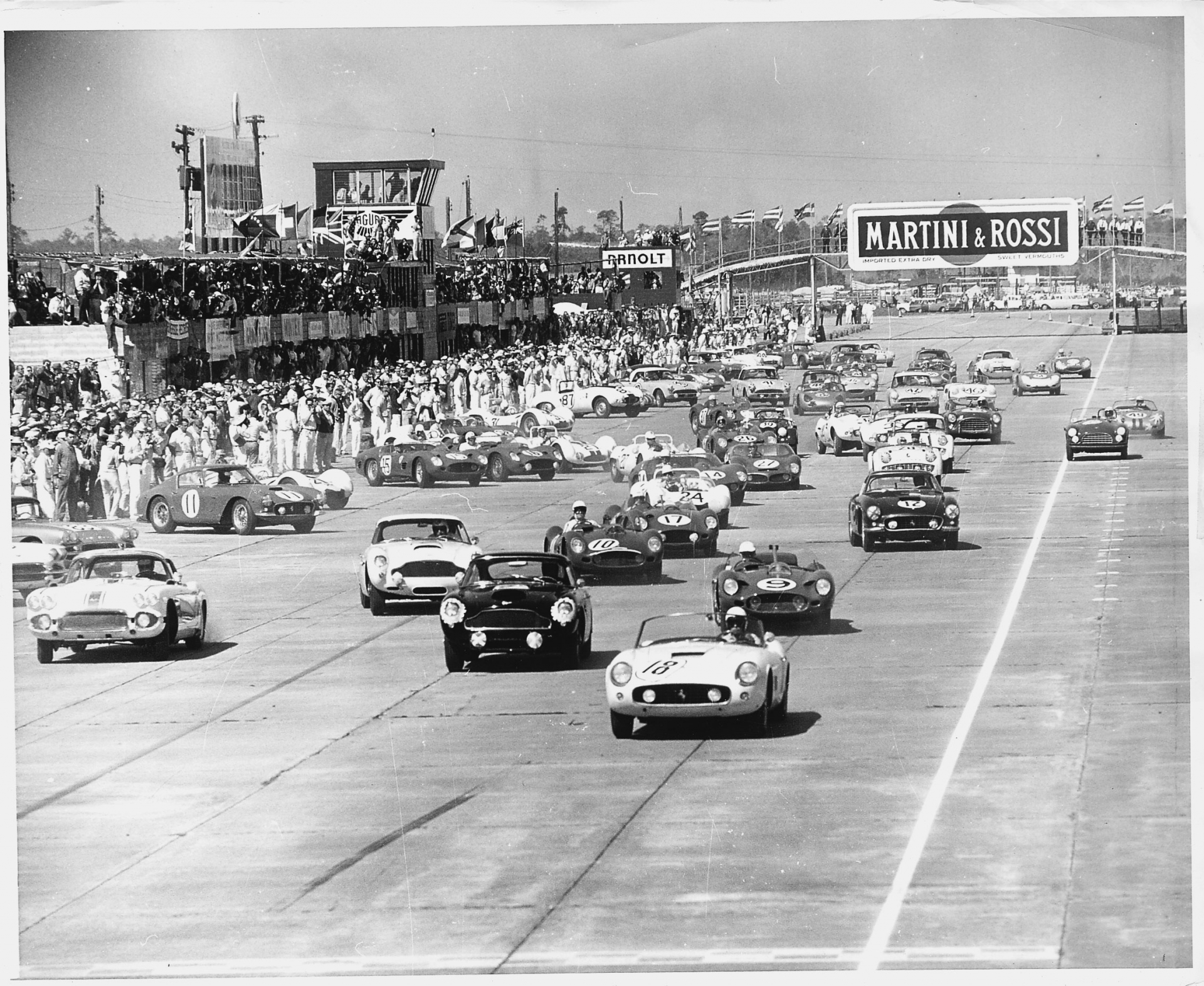 Flying start. A year later, in 1970, Sebring welcomed one of the most important innovations in endurance racing – the rolling start – tested for the first time at the 12 Hours, won by Andretti himself, Ignazio Giunti and Nino Vaccarella at the wheel of the Ferrari 512 S, which took the chequered flag 23 seconds ahead of the chasing pack.
Historic wins. The 312 PB dominated in the World Sportscar Championship in 1972 thanks to ten first-place finishes notched up by Andretti and Jacky Ickx. The American and the Belgian driver romped home to victory at Sebring, Daytona and Watkins Glen, the 'cathedrals' of star-spangled endurance racing.
The last overall win dates back to 1998 when Gianpiero Moretti, Mauro Baldi and Didier Theys finished first in the F333 SP, while Ferrari's most recent success was in 2016, in the GTD class, with Christina Nielsen, Jeff Segal and Alessandro Balzan aboard the 488 GT3.