In a few words : The Lola Cars story...
Yesterday, Lola Cars announced the brand is now under the new ownership of US-based Englishman Till Bechtolsheimer. Here is a quick reminder of what Lola means for motorsport lovers...
Lola was founded in 1958 by designer and entrepreneur, Eric Broadley, and was initially based in West Byfleet, then Slough before moving to Huntingdon, Cambridgeshire, UK in 1970.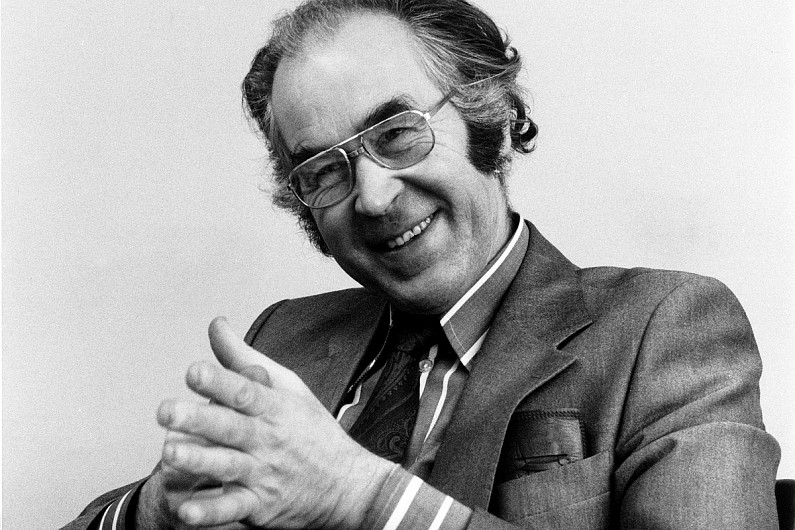 The marque had a swift ascent in motorsport and by 1962 entered Formula One as a constructor with the Bowmaker Yeoman Team.
The 1960s saw Lola established as one of the era defining British based customer race car manufacturers along with Lotus, BRM, Cooper and McLaren.
Success came in a variety of racing disciplines but most famously of all Lola became only the second British company to build an Indy 500 winner, when Graham Hill took 'the milk' in 1966 with the Lola T90 Red Ball Special entry. Two more Brickyard wins came in 1978 with Al Unser Snr and in 1990 with Arie Luyendyk.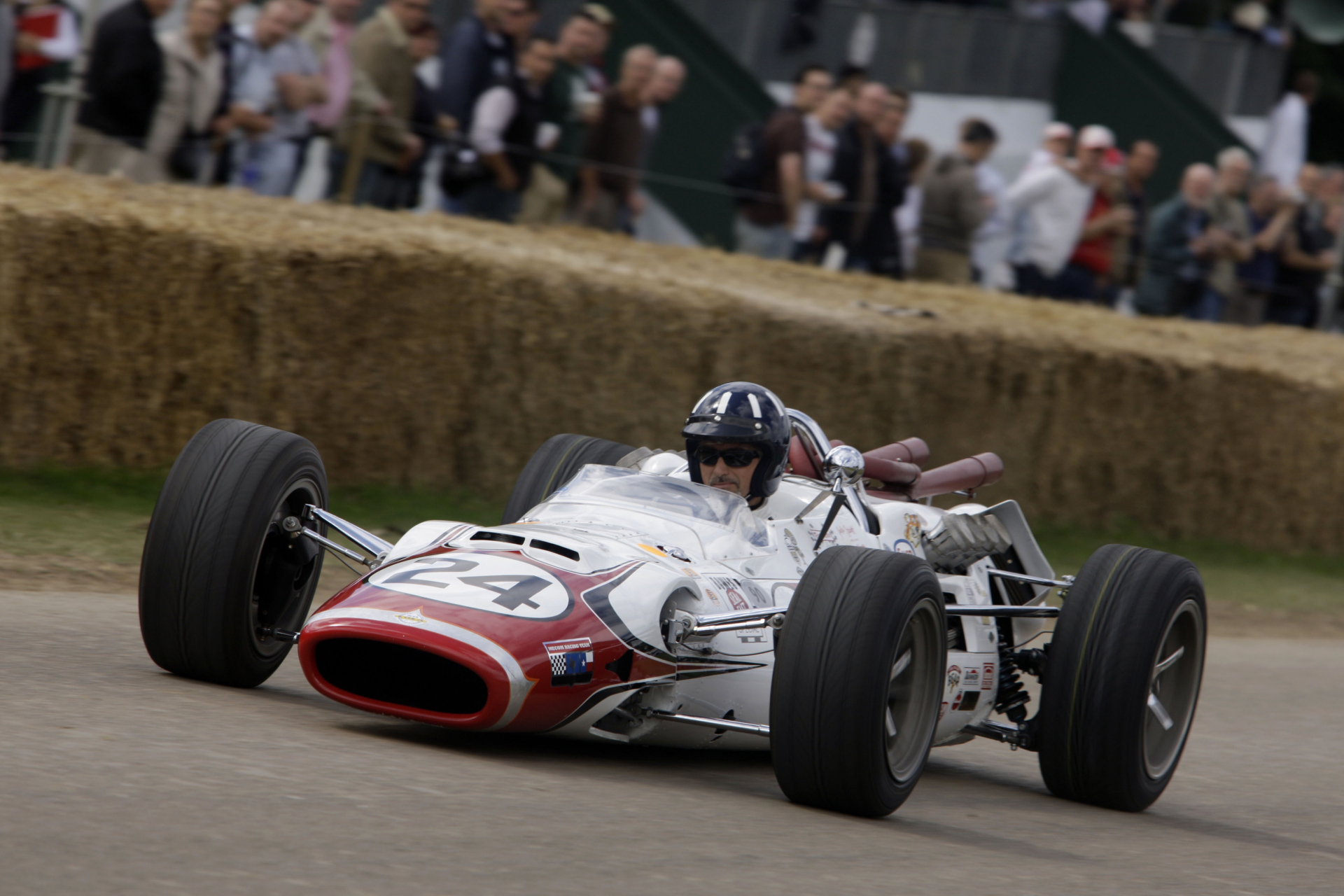 Lola's most famous car - the iconic T70 in both Spyder and Coupe versions raced throughout the latter 1960s and into the 1970s, where it became one of the most evocative racing sportscars ever to hit the track.
Drivers such as John Surtees, Sir Jackie Stewart, Chris Amon, Mario Andretti, Emmerson Fittipaldi, Nigel Mansell, Bobby Rahal, Dario Franchitti and Fernando Alonso have all won titles or races in Lola designed cars.
F1 saw several Lola supplied cars ranging from the first ever race win for Honda in 1967 and the Larousse and Scuderia Italia programmes from 1987 to 1993.
Lola also has a proud history of working with major auto OEM's, including Ford (with the Mk6 in 1963), GM (with IMSA cars in the 1980s), Nissan (Group C cars in the 80s and 90s) and latterly with Aston Martin (LMP cars from 2008-10).
A second epoch for the company came in 1997 when businessman and noted racer, Martin Birrane, acquired the company and returned some of its glory days in CART, ChampCar, F3, A1 GP, GrandAm, ALMS and at Le Mans, where it took five LMP2 class victories between 2000 and 2007.
Lola also diversified into other industries such as defence, aerospace, marine and extreme sports at the start of the 21st century, before the company ceased operations in 2012.
The Lola Marque was acquired by businessman and racer Till Bechtolsheimer, in 2022.