WEC - Paul-Loup Chatin at the wheel of the Alpine A424
Paul-Loup Chatin was one of the drivers who took part in Alpine's first endurance simulation at MotorLand-Aragon.
Last week, Alpine was at Motorland-Aragon to carry out its first Endurance test with its A424. In the press release, only one name is mentioned : Charles Milesi. But on the video, two other drivers appear: Nicolas Lapierre and Matthieu Vaxiviere, who were also called in for the first sessions.
But the three men, who were already part of the Alpine 2023 squad, were not alone in Spain to carry out this Endurance simulation. The photos and video show another helmet in red and white, that of Paul-Loup Chatin.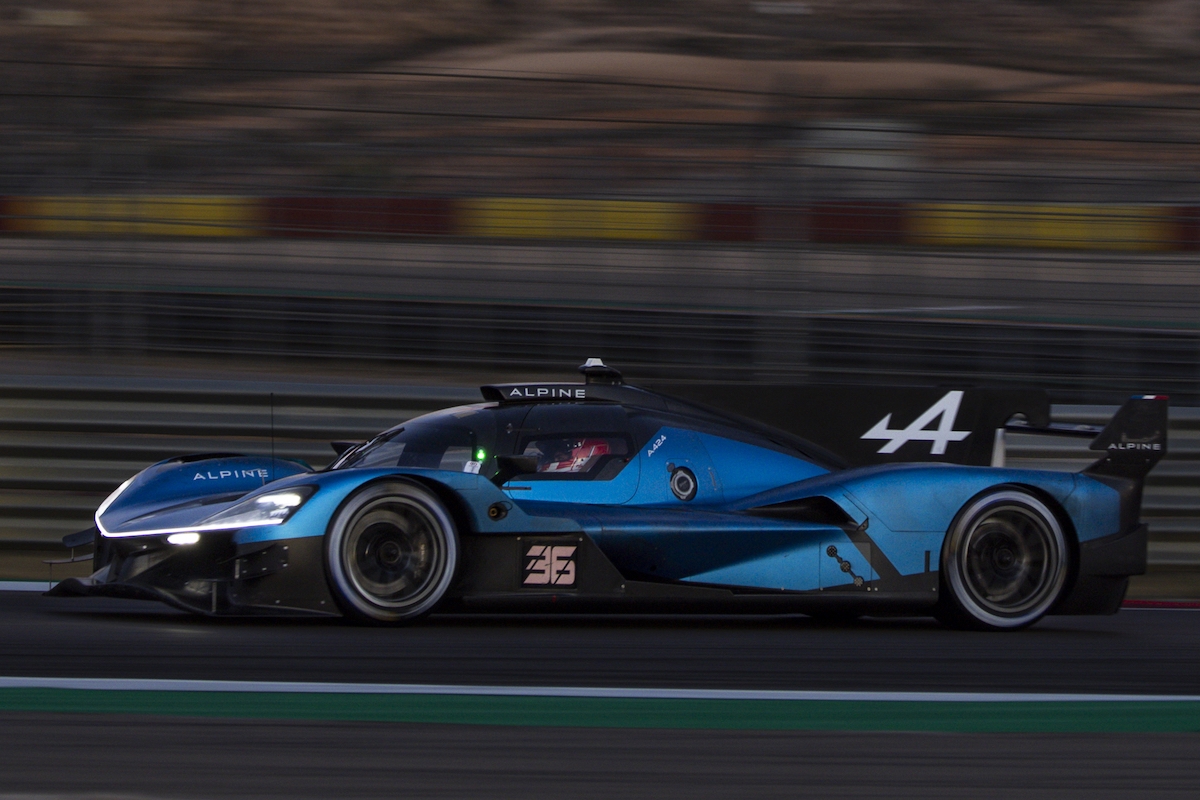 The Frenchman, poleman of the centenary edition of the 24 Hours of Le Mans 24 in the LMP2 category with IDEC Sport, took the wheel of the A424 last week at MotorLand. Will he be with Alpine next year in the WEC Hypercar class ?
When contacted, Alpine declined to comment, but it is highly likely that he will, and it would be well deserved. Paul-Loup would then be joining - among others - Nicolas Lapierre, Matthieu Vaxiviere and Ferdinand Habsburg in a team he spent three years with, from 2013 to 2015, in LMPC and then LMP2.