Le Mans drivers from The Netherlands and Belgium celebrate 100th anniversary
A gathering of Le Mans drivers from The Netherlands and Belgium was held at the world-famous Louwman Museum in The Hague at the occasion of the 100th anniversary of the Le Mans 24 Hours. No less than eight race winners and ACO president Pierre Fillon were present for the occasion.
Initiator of the event was Hans Hugenholtz, coordinator of the Club des Pilotes des 24 Heures du Mans in The Netherlands. "I felt that the 100th anniversary of the race deserved to be celebrated in style in our country as well and thankfully, I got great support from the Dutch importers of Audi, Porsche and Rolex, Toyota Gazoo Racing, the Louwman Museum, David Hart, RM Sothebys, and Bontrup," he said.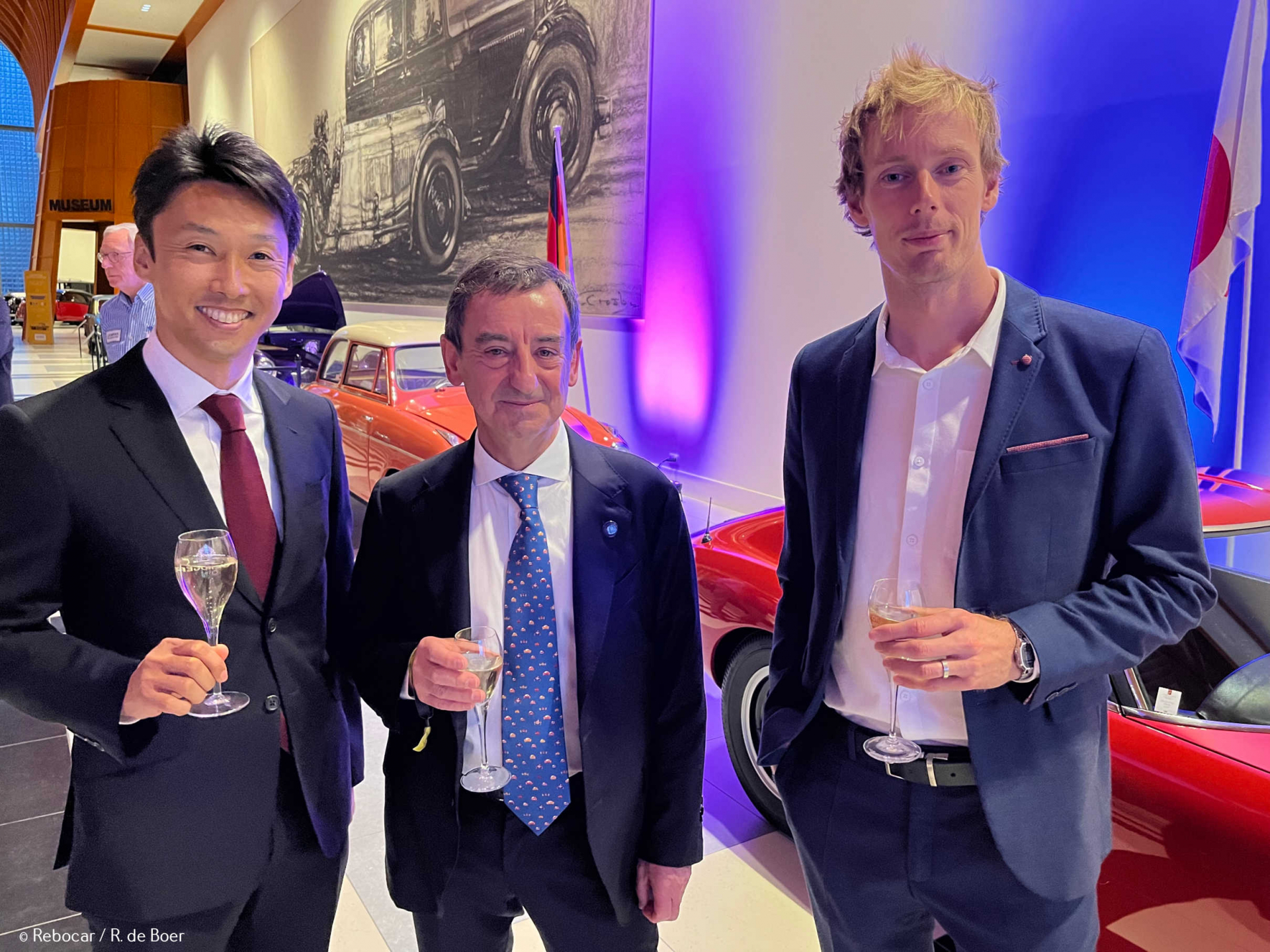 Widely acknowledged as one of the world's finest automobile collections, the Louwman Museum was a more than appropriate venue for the event. A champagne reception was held in the impressive grand hall of the museum where various genuine Le Mans race cars were on display, such as the 1957 race-winning Ecurie Ecosse Jaguar D-Type, a Ford GT40, a Lotus Elite S2, a Talbot and an Alpine.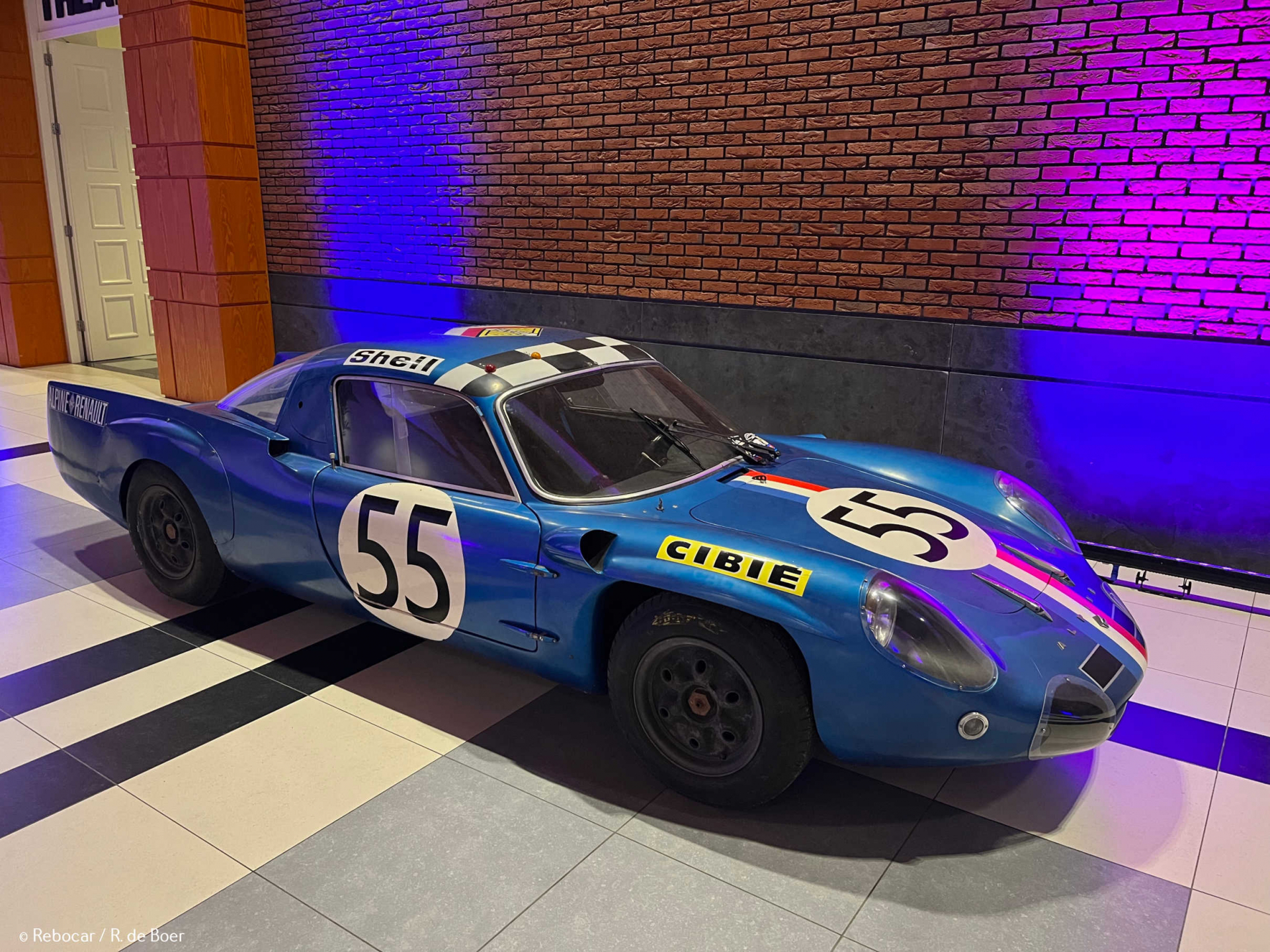 During a quick tour of the museum, with owner Evert Louwman, his nephew Eric, president of the Louwman Group, and his son-in-law James Wood, an avid historic racer, among the tour guides, other Le Mans race cars like the 1939 class-winning Lagonda and the 2019Toyota TS050 Hybrid could be admired as well. After the tour, the attendees enjoyed a three-course dinner in another hall of the museum that resembles a historic Dutch village square.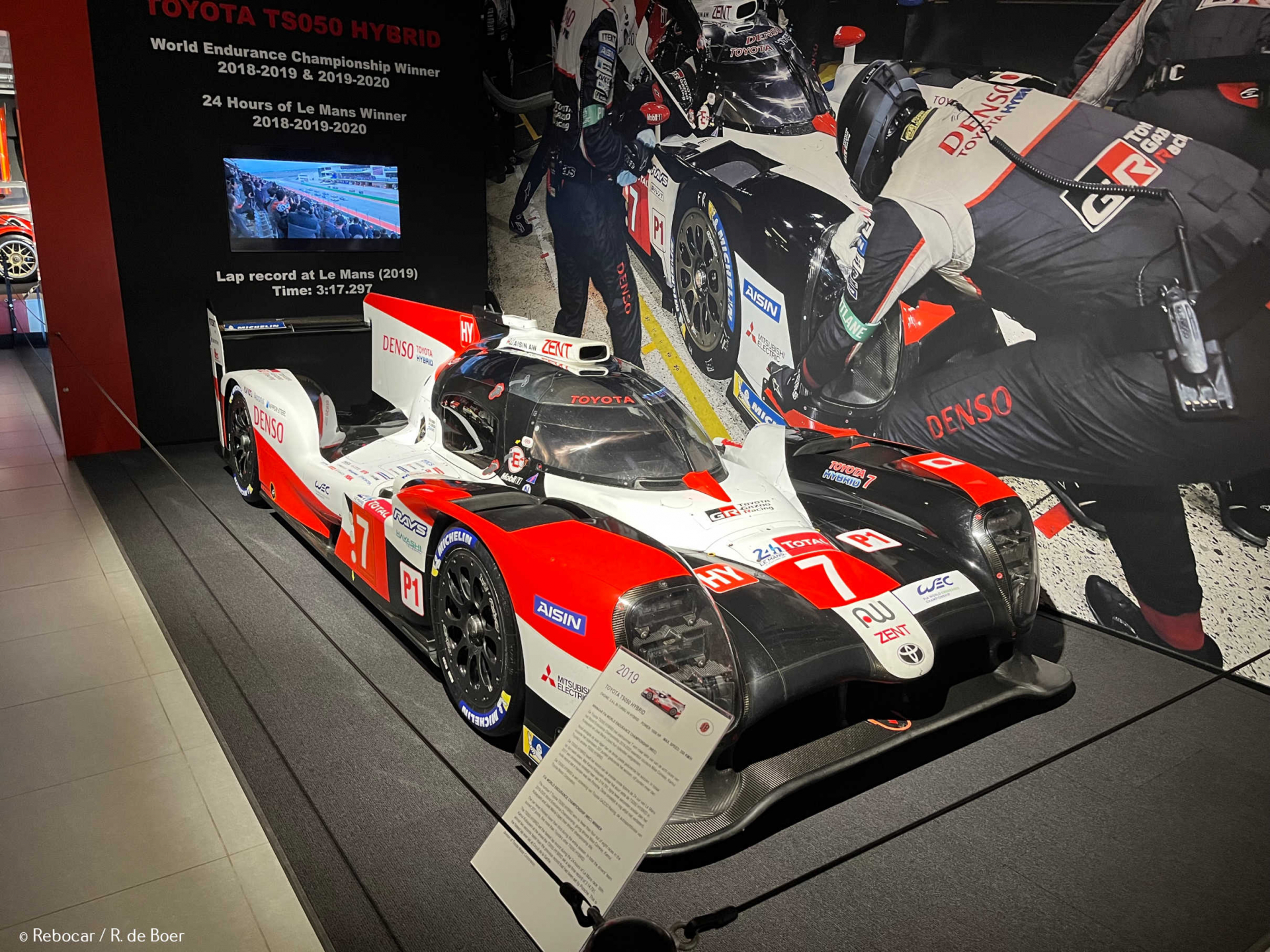 Tom Kristensen, record Le Mans winner and the official ambassador of the 100th anniversary of the race, was among those who had made the trip. Both Le Mans race winners from The Netherlands, Gijs van Lennep (1971 and 1976) and Jan Lammers (1988) were present, as were other former race winners Gérard Larrousse, Jürgen Barth, Kazuki Nakajima, Brendon Hartley, and Emanuele Pirro.
Masato Hirai, Rob Leupen and John Steeghs represented the Toyota Gazoo Racing Team. Like Kazuki Nakajima and Brendon Hartley, they came almost directly from Sebring, where the team had completed a three-day test immediately after the "Super Sebring" race weekend.
Belgian drivers attending the event were Bas Leinders, Pierre Dieudonné (who celebrated his 76th birthday), Eric van de Poele, Thierry Boutsen, and Willy Braillard.
Next to race winners Jan Lammers and Gijs van Lennep and organiser Hans Hugenholtz, Dutch Le Mans drivers present were Jeroen Bleekemolen, Nick de Bruijn, Nicky Catsburg, Tom Coronel, Cor Euser, David Hart, Toine Hezemans, Jaap van Lagen, Max van Splunteren, Paul van Splunteren, and Larry ten Voorde. 
Many memories and anecdotes were shared and everyone present had a great time. Anticipation for this year's 100th anniversary edition of the Le Mans 24 Hours is rising…