Tom Dillmann (Vanwall): "We just need more time"
Floyd Vanwall Racing debuts its Hypercar prototype at the 1000 Miles of Sebring.
 It has been wanted since last year and is now on the WEC grid. After many ups and downs, the Vanwall Vandervell 680 makes its debut this week at the 1000 Miles of Sebring. Tom Dillmann, one of the regular drivers, is joined by Esteban Guerrieri and Jacques Villeneuve. The Prologue allowed the Austrian manufacturer to to first laps against other brands. For Colin Kolles' team, the 1000 Miles of Sebring will serve as a big test session under race conditions.
"The car has been running without any major problems since the start of the Prologue," Tom Dillmann told Endurance-Info. "Of course, we're always hoping for more, but the car is still young. We are clearly lacking in driving experience compared to the others. The homologation process was quite complicated and took a long time. In addition, we are discovering the circuit with the car."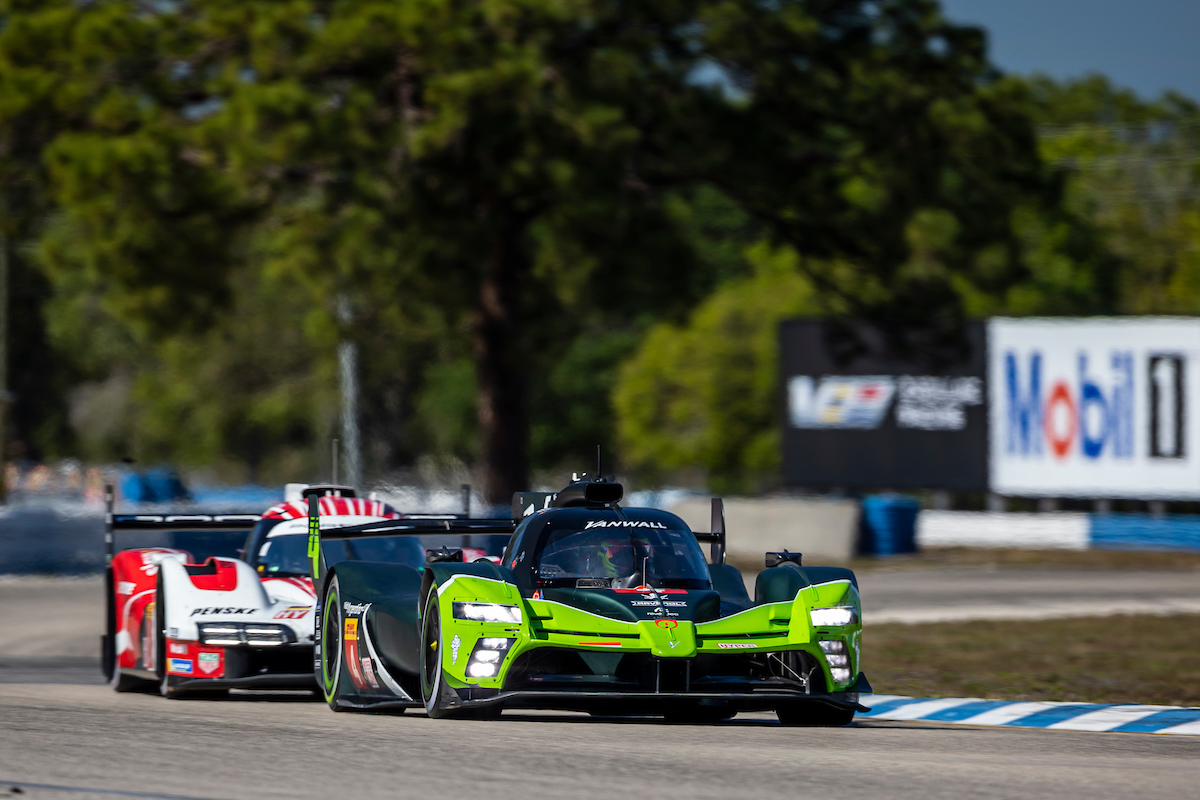 "We have work to find performance," continued the Frenchman. "We're taking this meeting as a big test session. I don't think we'll get a good result because we're starting from zero compared to our rivals. To see the chequered flag with a good race pace would be good. We have the advantage of having a fairly simple car in its design that hasn't had any electronic problems."
After Sebring, Vanwall Racing Team will prepare the 6H of Portimao. Due to lack of time, it is not planned to drive before the Portuguese meeting. On the other hand, tests are planned between Spa and Le Mans.
"The positive thing is that we have a lot of margin", Dillmann emphasises. "The reliability is good, we just need more time."