Jim Glickenhaus : "Economic reality is catching up with us"
Glickenhaus Racing is back on home soil at the 1000 Miles of Sebring. The American manufacturer is still on a third place in Florida last year.
If 2023 marks the beginning of a new era in endurance racing, it should not be forgotten that Glickenhaus Racing is entering its third season with its 007 LMH. The American manufacturer, which is coming off two successful WEC campaigns, is facing much stronger competition in the hypercar category this year. At Sebring, the 007 LMH is shared by Romain Dumas, Olivier Pla and Ryan Briscoe.
The return to the track, especially on a track as complicated as Sebring, is not easy. While the competition has been filing the tarmac for several months, Glickenhaus Racing has to relearn everything in a short space of time. The drivers and the team also have to familiarise themselves with the new tires. At the end of the Prologue, the handicap to be overcome is almost three seconds. Jim Glickenhaus, the charismatic team boss, is nevertheless reassuring about the team's progress. During the lunch break on Tuesday, Jim spoke to Endurance-Info near his 007 LMH.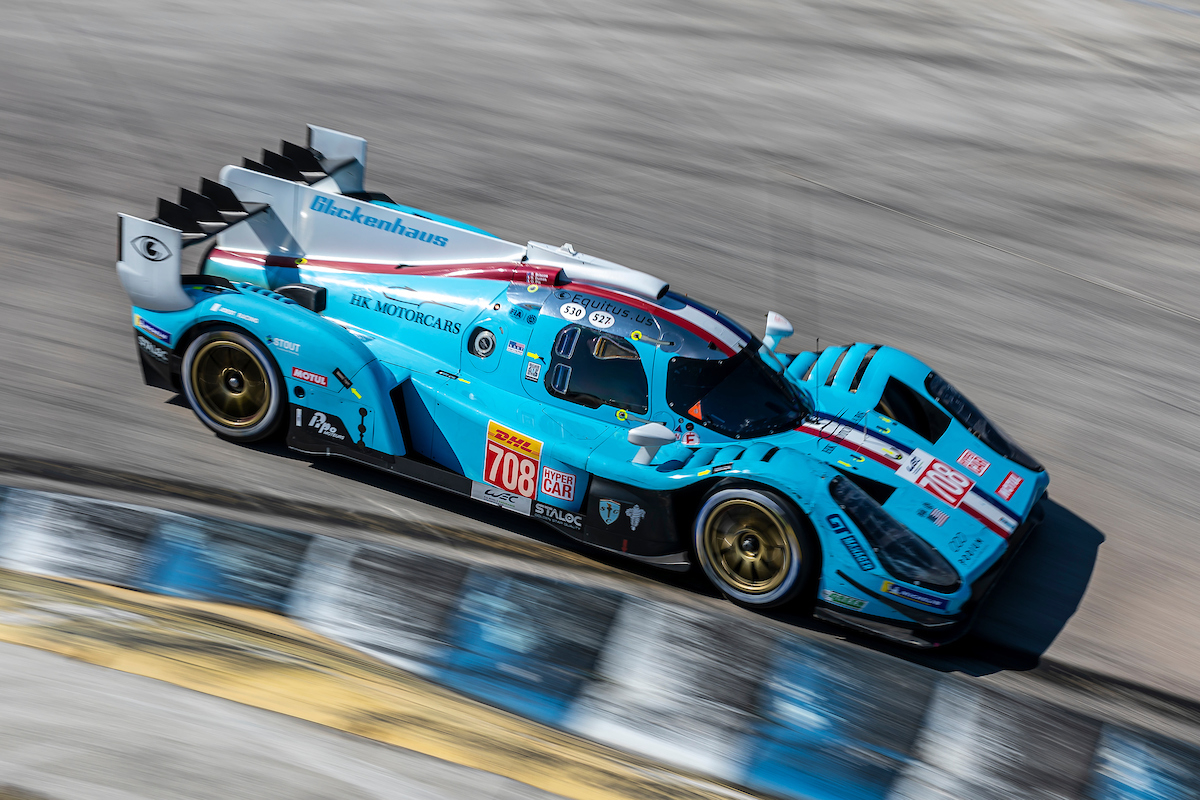 How is the return to competition going?
We haven't driven since Monza last year. We can't say that it's easy for us, especially as we are discovering the new tires. The 2023 regulations are different because it is no longer possible to heat up the tires. We took advantage of the Prologue to work well and we will see where we are on Wednesday. The championship is all about Balance of Performance, so someone who spends ten times as much money won't get a big advantage. However, it's getting harder and harder for small manufacturers like us. We will see what happens next.
The BOP must allow everyone to have a chance...
Yes, but a manufacturer with a lot of money will take much less time to develop, for example in the area of suspension. 
Who do you see at the front?
I think Toyota is a step above. They are fast, no matter what the track conditions are. Having two years of experience is also a real plus, even if their car evolved last winter. On a regular basis, I don't see who can beat them. However, they can have technical problems or some crashes. In motorsport, nothing can be taken for granted.
Having only one car like you is also a disadvantage?
It certainly doesn't help. For us, the WEC is becoming less and less meaningful because it is becoming very difficult to find customers to run a car, unlike the Baja and the Nürburgring. I don't know what the future will bring but we are slowly heading towards the end.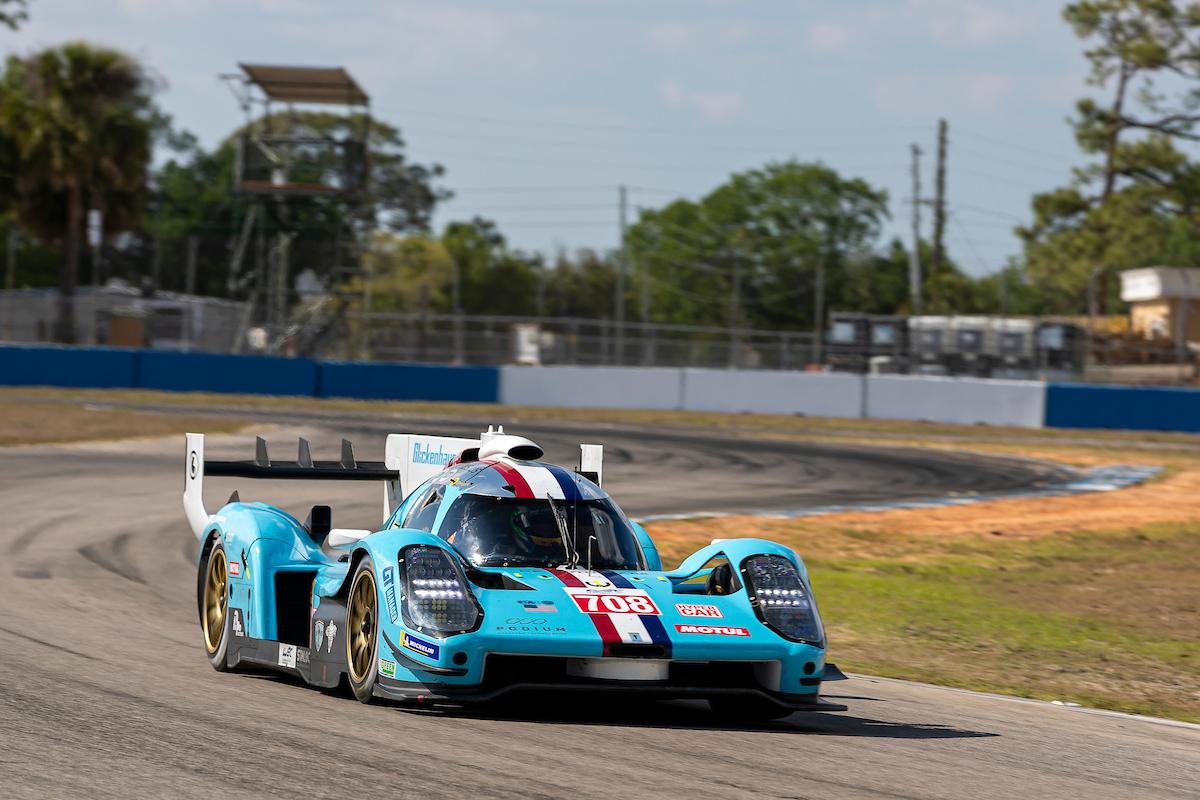 What about your GT? Could you do what it takes to run it in WEC?
I don't think so because it requires a lot of resources. If you look closer in this beautiful paddock alley, where are the big brands like Coca Cola or Amazon? They are not there. The WEC is a very nice championship that welcomes us very well. We want to do things well but there is an economic reality that catches up with us. We don't have any contact at the moment for a 007 LMH. A brand like Ferrari will always manage to find private investors. However, our car is reliable and everyone does a very good job in the team. There is also the problem of IMSA where we can't be on track, which I still consider illegal. We have had contacts in the past for IMSA but unfortunately it is not possible to go there.
Are you staying in the WEC for the season?
It's the plan to run the whole season with one car and two at Le Mans. If we don't have a chance, we will make a decision because the objective is clearly to be competitive.
Will you be present at the 24 Hours of Nürburgring?
Not this year because the focus is on the WEC. However, the plan is to return in 2024 with two cars. Our main business is to sell road cars like the 004 where we already have 200 orders.