Esteban Guerrieri (Vanwall Racing) : "The guys are working hard to maximize the resources they have"
The Argentinian knows that the task will be complicated at Sebring, but has faith in the Vanwall Racing team and in the Vandervell 680 that he will drive with Tom Dillmann and Jacques Villeneuve.
What is your state of mind three weeks before the start of the season?
We are just starting this project which is a very exciting one for me, even if we did some testing last year, wich was good obviously. The car seems to work well so I'm looking forward to it. Right now, we are pretty busy with the homologation process and everything... So it will be very important for us, in Sebring, to run as much as possible during the Prologue.
Sebring is going to be a tough test, don't you think?
Sebring is going to be the the toughest test for the car until now. The team haven't raced for a while now and they have made a new car. This is a small team but the guys are working very hard to try to maximize all the resources they have. But obviously, during our testing sessions, we found some positive things and some issues that we gonna try to solve. Our biggest challenge will be, in Sebring, to drive as much as we can and obviulsy, hopefully, we don't find too many problems. And if we find them, we'll try to solve them and keep going. So let's see... I now know the the guys I'm working with and there is a good bunch of guys behind this project. Everybody is very excited. I was in the workshop last week and the level of motivation is really high. There is not much we can predict but hopefully that goes the right way. Regarding Sebring, we know it's a bumpy tricky track. Tom (Dillmann) and I don't know it, but Jacques does.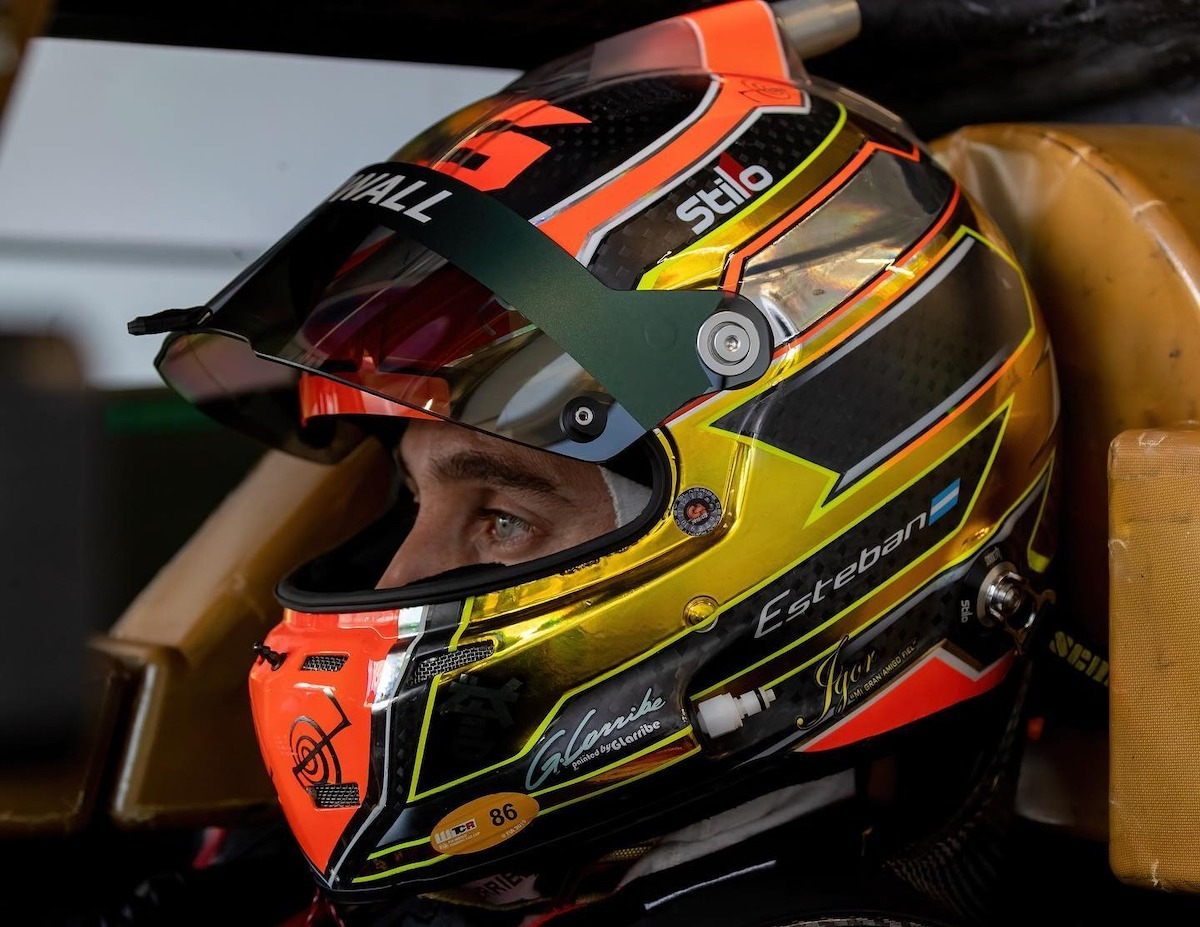 Do you already, the three of you, bring some tricks to each others ? You have really different experiences...
We actually spend a nice day last week at the workshop, making the seat fit... The three of us with all the team. I just started to get to know him (Jacques Villeneuve). He has a very nice personality and he is an easy going guy. He's very motivated. He was coming from a full week of training in Austria. He's back to his old motivated days of F1. I think it's very good to have him on board. He's a great champion but also a very nice guy and I think he's gonna be quick as well, which is what what matters in the end.
As quick as you and Tom are ?
He has joined the team only for one day of testing in Barcelona. He did not attend the following test so we don't really know. But I think he will be there.
Did you fear that the project would stop before it even started because of the Vanwall name affair?
Of course, when you are involved in such a project, you don't want it to stop before going racing, when everything is settled and everybody is so excited. But it's not my my issue, it's not my responsibility. Of course, when I heard the news, I was uh a little bit like : ''what's going on ?'', but everything is going forward so i'm not worried.