Loïc Duval (Peugeot 9X8 #94) : "More difficult it is, sweeter is the win"
A two-time winner of the 12 Hours of Sebring, the 2013 24 Hours of Le Mans winner will be looking for a third victory on the Florida track, this time in WEC.
How is pre-season prep going for both the team and for yourself ?
Pretty busy, like everybody. We are getting close to to the green lights of the season, so for sure it's a busy time. But so far, the prep is going pretty well. We had a good test session last week (in MotorLand-Aragon) and we are all looking forward to the first race.
You had several reliabilty issues in 2022. Did you succeed in doing some trouble free test sessions during the winter ?
Those first three three races were more like a testing plan in a race environment for us. But of course, as you saw, we had some some issues. We were a little bit unhappy about Bahrain because we saw some progress after Monza and Fuji and we wanted to have a free race there, which didn't happen. We've done some really good progress on that and we've done a lot of mileage during the winter so I'm pretty confident that it's it's gonna work out pretty well.
Even in Sebring, wich is a very specific track ?
Sebring's gonna be a tough test because we don't have such kind of race tracks in Europe. So we were not able to test really in those conditions, on such a bumpy track. So this is gonna be a little bit of an unknown for us, but then we are back to more standard race tracks which should suit us. To be honest, the progress and the work which has been done by the guys during the winter are pretty tremendous. So I believe that we are reaching a point which is a pretty acceptable in term of rehability and now we'll see where we are in the first two races.
With all these new manufacturers coming i,, it will be a tough season right ?
We have done as good as we could, we've been working really hard and we're still working really hard. Everybody's flat out. We know that it's gonna be a really tough challenge and Toyota is the one that has to be beaten. But we also know that the competition - with all the other ones - will be really really tough, but that makes also the the story pretty nice and interesting. It's going to be hard but I think that everybody is looking for this kind of challenges in life, especially when you are racers. I mean more difficult it is, sweeter is the win at the end.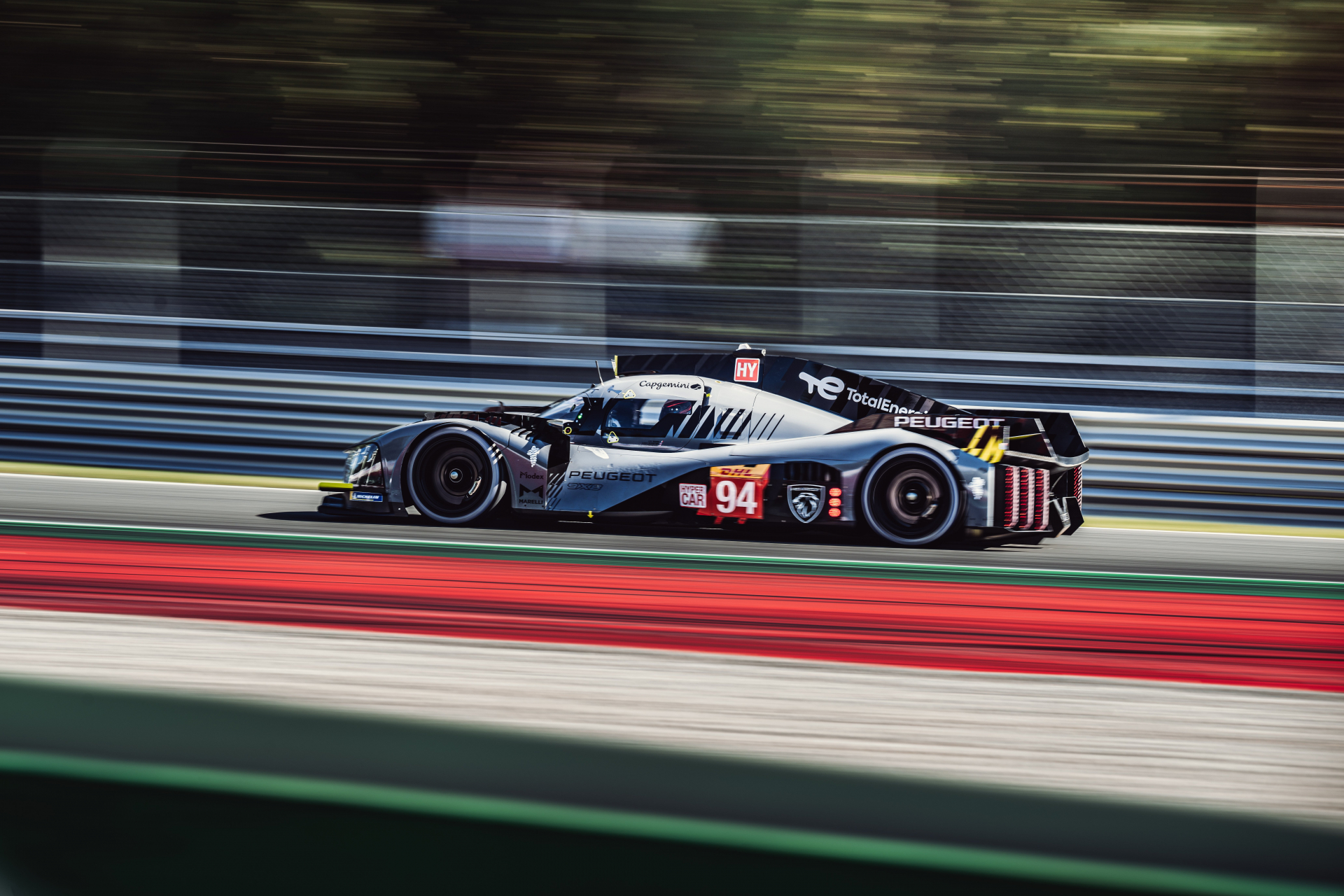 Even more in Sebring, a good track for you ?
It's a proper track, with proper fans. I've won there with Peugeot (2011). It was actually my first win in a big classic of Endurance. And I won the 12 Hours a second time two years ago with Cadillac. So I'm pretty happy to go back over there. But I also know how challenging is the the race and and the track.
One of the big topic of this 2023 season will be the tires warm up. What do you think about this new reg ?
Of course it has a major impact. I see some positive about it : In a way you can play with it in terms of strategy, you can swap the positions of the tires... But the most important is the grip level you can have. Sometimes you're not able to be in the window and you struggle a lot. Sometimes you are in the window and it's really good. This winter has been pretty cold in in Europe so we've been testing in cold conditions and we saw how difficult it was to put the tires into this good working window. It is a topic but it's going to be the same for everybody.
Do you think the fact that you have « four-wheel drive » is an advantage in terms of warming up the tyres?
It's a real topic for all of us. Because the deployment of the the hybrid is at high speed (150 km/h for the Peugeot), I'm not sure that this will bring any advantage to be honest. And the main limiting factor about the warm-up is actually on the the rear. So I don't see it like a proper advantage. And on top of that, we don't have inter tires anymore.