Jimmie Johnson at Le Mans: "This Chevrolet retains the DNA of NASCAR"
One of the news from the last 24 Hours of Daytona was the announcement of the Chevrolet Camaro lineup that will compete in the 24 Hours of Le Mans as part of Garage 56. Mike Rockenfeller, Jimmie Johnson and Jenson Button will take turns at Sarthe in a car that has been significantly modified for Le Mans. Hendrick Motorsports will run the Camaro.
It's fitting that Jimmie Johnson will be in the car, as he has a long history with Hendricks Motorsport between 2001 and 2020, with 83 wins and seven NASCAR titles. This participation in the 24 Hours of Le Mans, even it's out of the classification, is something Jimmie Johnson has been looking forward to.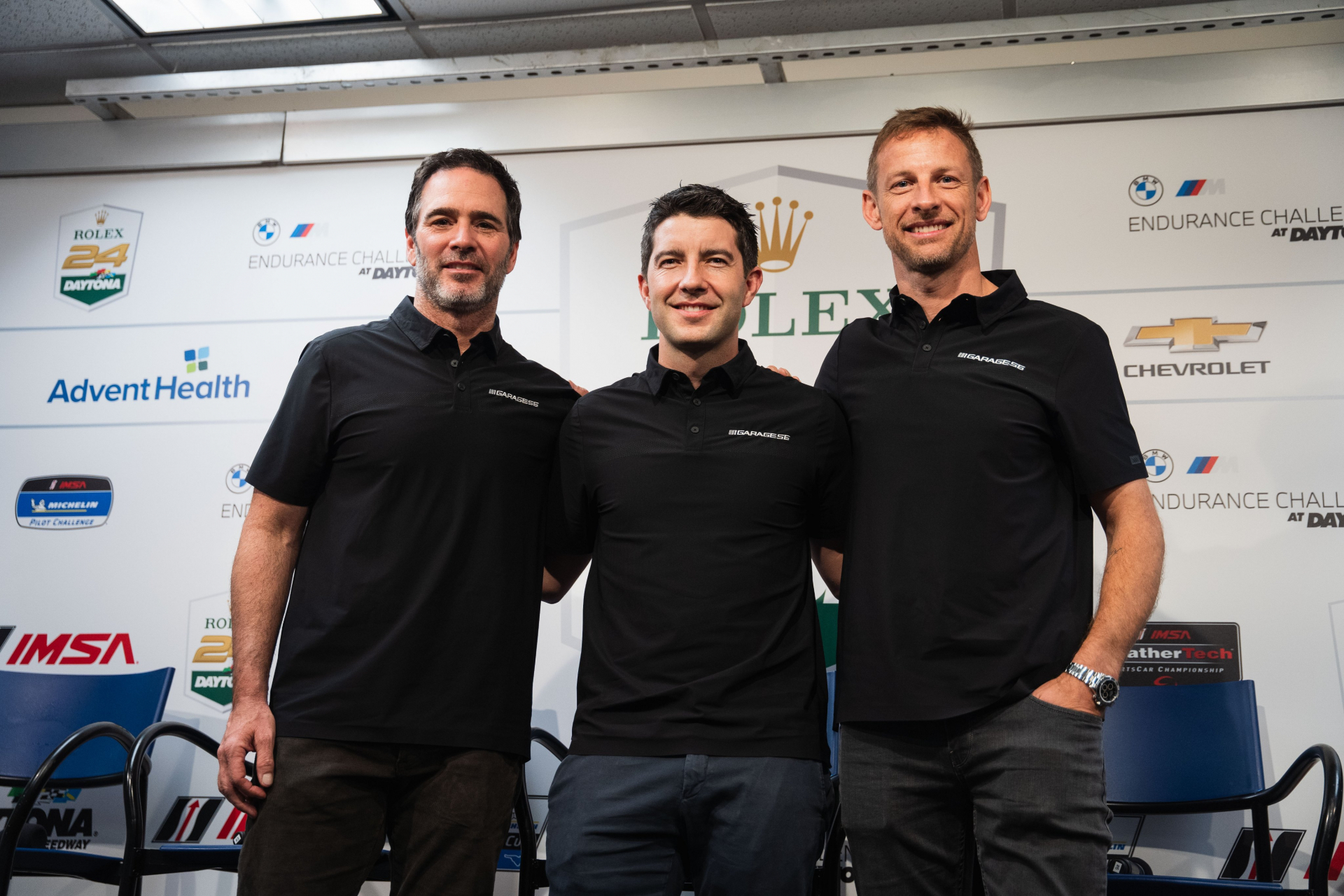 "Even when I stopped driving in NASCAR, I always wanted to keep driving," Johnson told Endurance-Info. "I'm thrilled to be a part of this program. When Rick (Hendrick) called me, I couldn't say no to having the chance to drive at Le Mans. The goal will be to see the checkered flag, not to win the race. We don't really know the potential of the car against the other cars in the field. We know that the prototypes will come at us quickly. We'll be driving here at Daytona for two days in the next week."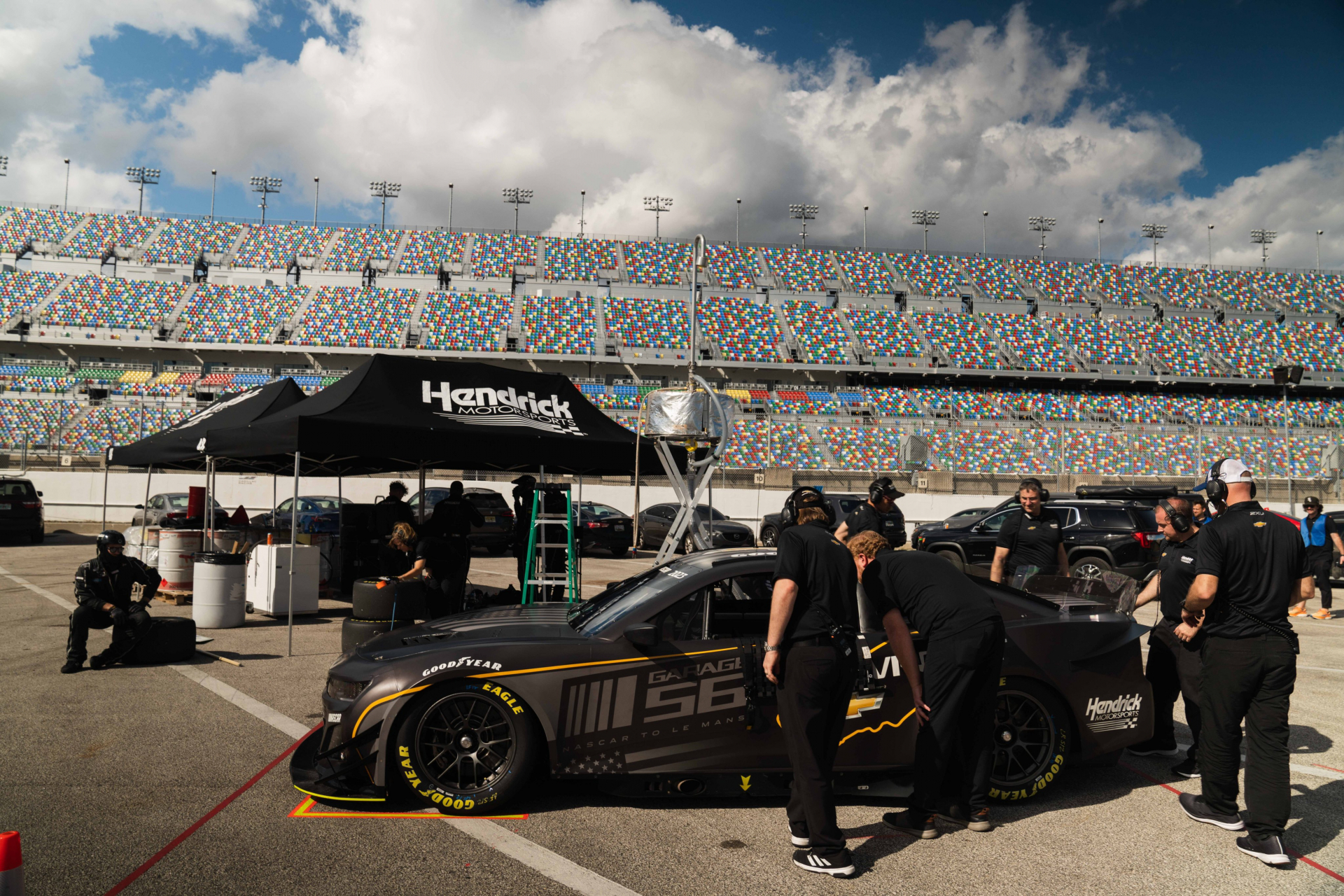 The former NASCAR champion has several appearances in the 24 Hours of Daytona, the last one in a Cadillac DPi.
"Clearly we won't have the pace of the prototypes, but closer to the GTs at Le Mans," Johnson said. "This Chevrolet retains the DNA of NASCAR. Everyone in the program is aware of the challenge. I've been with Hendricks my entire career, so it was a natural fit to join this program. I'm kind of at home."
Jimmie Johnson will experience Le Mans in June, and has always had the race in the back of his mind: "I've had opportunities to race there in the past, but it's never come to fruition. I've always wanted to race at Le Mans. Daytona is one thing but I think Le Mans is something else again. I've watched a lot of the race on TV because I've never had the chance to go as a spectator. In the past, I always had a race on the Le Mans weekend. I've always loved sports cars. When I was a kid, 5 or 6 years old, I used to go with my father to the Californian circuits to see the cars."