Nicklas Nielsen - Johnny Laursen, the beautiful story
The 25-year-old Dane is coming off four totally crazy years. But he is not at the end of his surprises, with a crazy 2023 season, both on the sporting and human level.
On 9 July, after his debut in the 499P, Nicklas Nielsen spoke to Endurance-Info. "It's totally crazy when you think about it," he told us. " I've had a crazy four years and believe me." When he said those words, did he have any idea of what was to come? We doubt it...
At only 25 years old, the Dane has a bright future ahead of him. But his record of achievements already makes most of his rivals green with envy. Nicklas is "Mr. one title a year". Judge for yourself. Crowned in the 2018 Ferrari Challenge Europe and also winning the World Final, he was titled in ELMS - GTE in 2019, before doing the same in WEC - GTE Am in 2020. A crown he retained in 2021 while adding a win at the 24 Hours of Le Mans.
That year, he also won the GT World Challenge Endurance Cup and the 24 Hours of Spa. Finally, last year, he won the FIA WEC in the LMP2 Pro-Am, the fourth line of his prize list which he shares with François Perrodo, one of the men who put him on the map.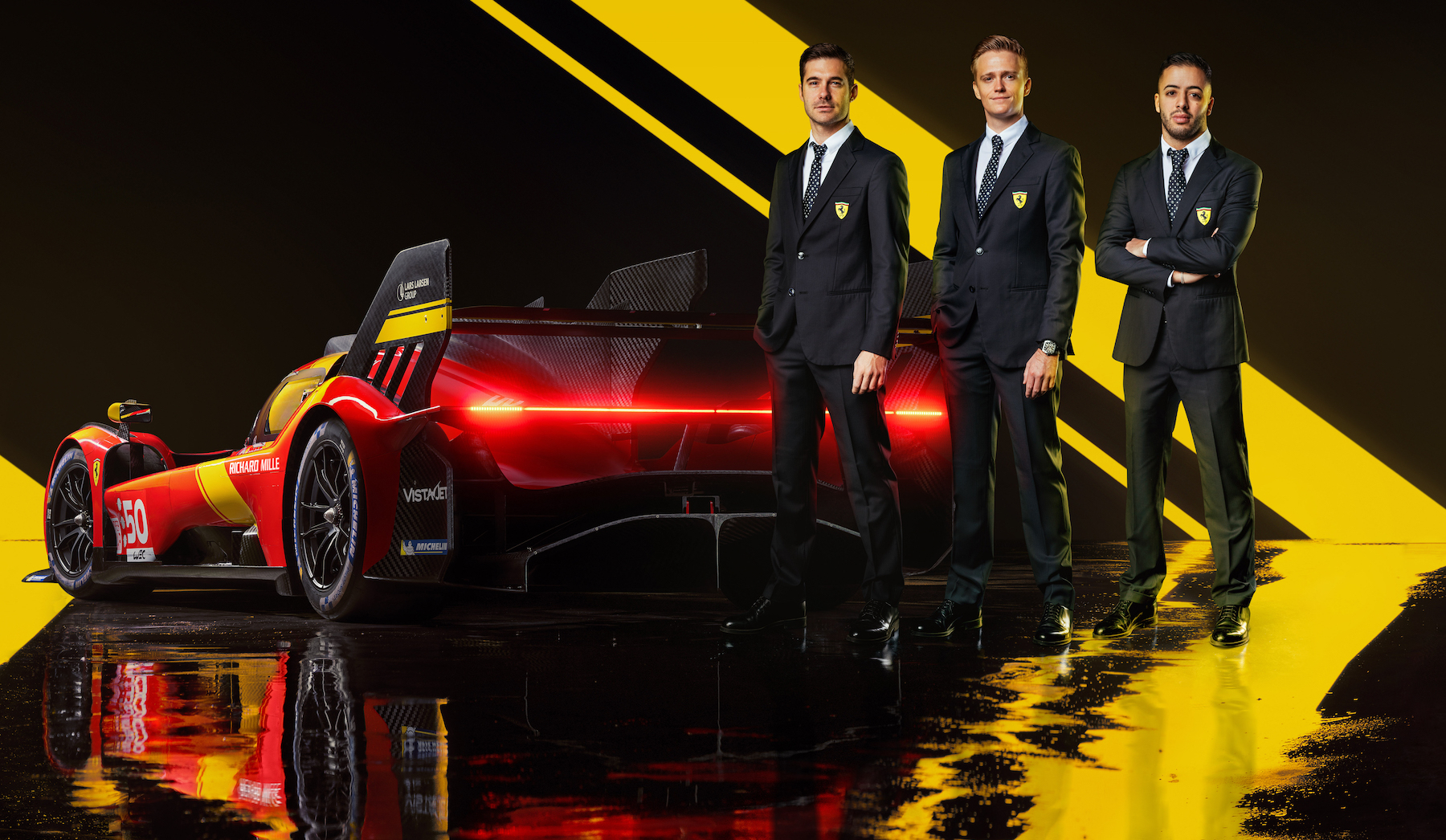 And yet, just over five years ago, the young Viking was in a complete state of confusion. "I really didn't know what I was going to do next," he recalled during our interview. "But Johnny Laursen (seen at the 24 Hours of Le Mans in 2016) called me to coach his son (Conrad) in karting. To thank me, he offered me the opportunity to race in the Ferrari Challenge World Final at Mugello." 
A final that he won. This was the start of the third and by far the best chapter of his career. In 2018, Nicklas won the Ferrari Challenge Europe with 14 podiums in 14 races, including 10 victories, as many fastest race laps and eight pole positions.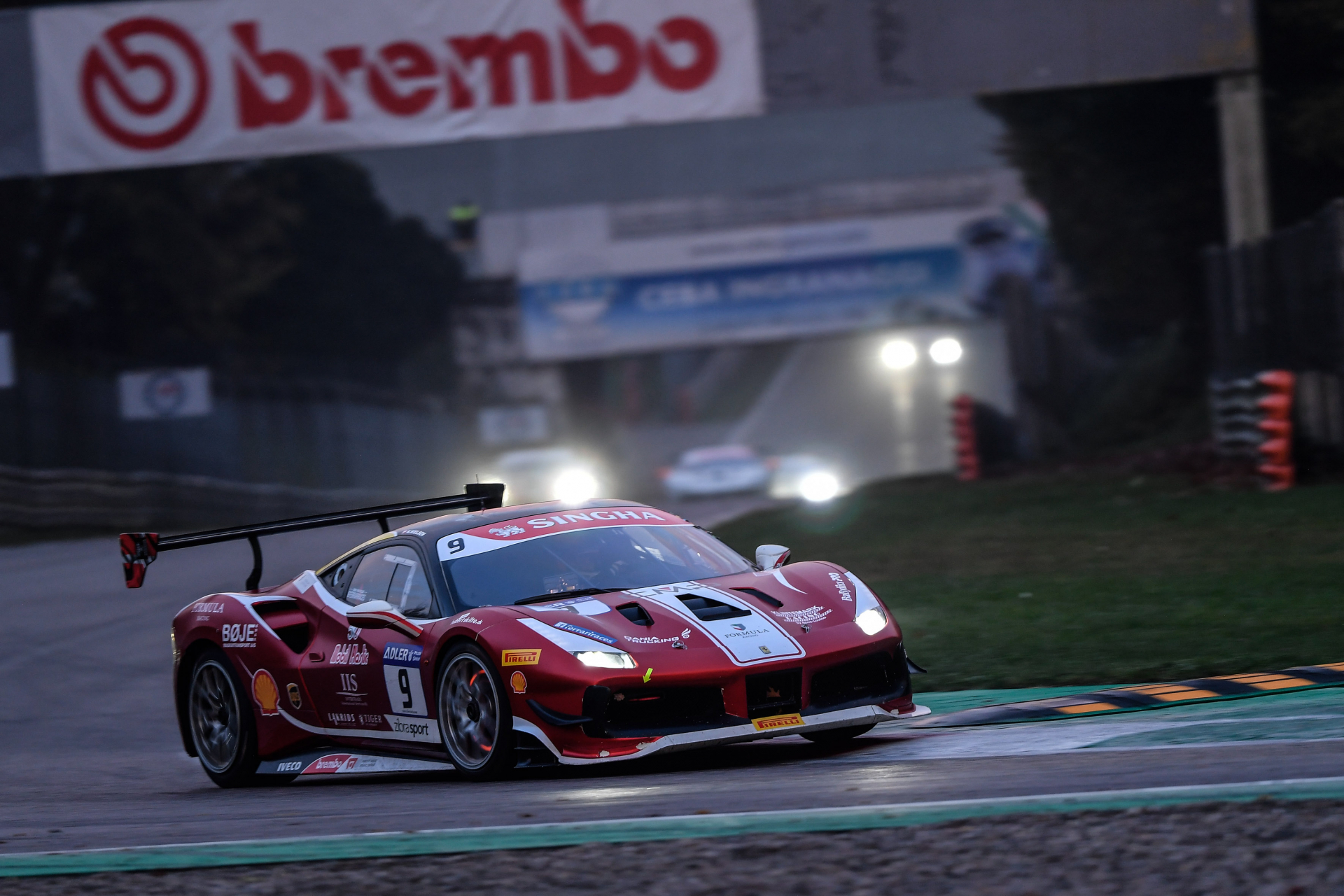 Antonello Coletta, head of Ferrari's Attività Sportive GT, then offered him the opportunity to compete in the ELMS, before making him an official driver for the prancing horse company from the beginning of 2020. The rest is history...
But his daydream is far from over. As we mentioned on our social networks, Nicklas is preparing to negotiate a totally crazy 2023 season, with at least 22 races. Add to that the Roar before the Rolex 24, the 24 Hours of Le Mans Test Day, or the 24 Hours of Spa Test Day, and Nicklas is likely to spend more than half of his weekends on a racing track this year.
Even more surprisingly, he will drive at least five different cars, four Ferraris. 7 races in the WEC with the Ferrari 499P / Hypercar, 5 ELMS races with the Ferrari 488 GTE, 5 GTWC Endurance Cup races with the Ferrari 296 GT3, four races in the Asian Le Mans Series with the Ferrari 488 GT3 and one race with the Oreca 07 at the Daytona 24 Hours, next weekend.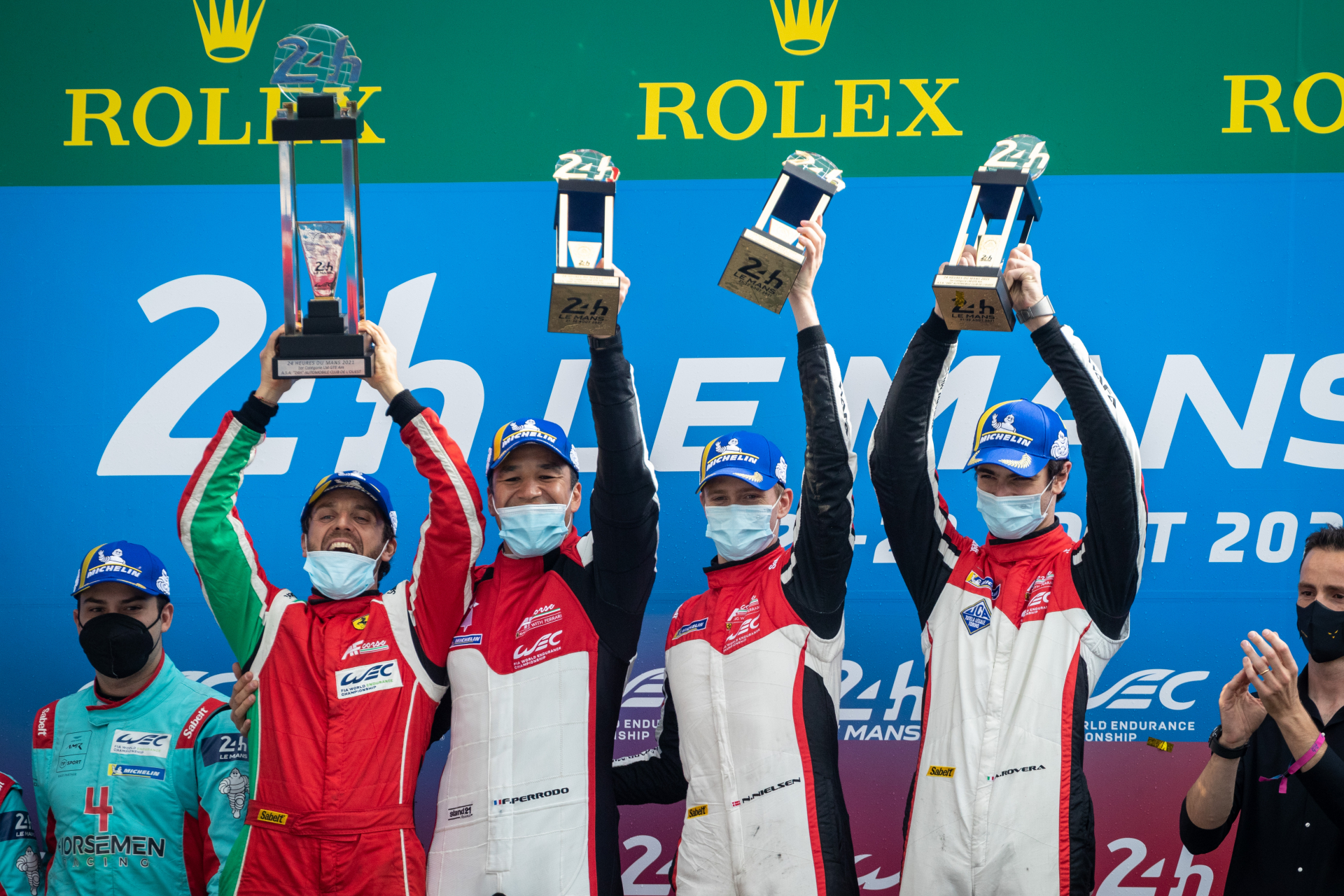 While the Hypercar will obviously be his main programme, there are two others that will be particularly close to his heart: the Asian Le Mans Series and the European Le Mans Series, which he will contest with Johnny Laursen and his son Conrad, the man without whom none of this would have happened. The man who, at the end of 2017, allowed him to compete in these two races of the Ferrari Challenge World Final, the starting point of his love story with the Italian brand.
"Since then, apart from the Oreca 07 / AF Corse, I have never driven a car in a race that was not a Ferrari. I really have to thank Antonello (Coletta), Amato (Ferrari, AF Corse boss), but I can't forget Johnny without whom I would never have joined this family." So many people that he will be keen to thank in 2023. And how? By offering them races and titles, because that's what he does best...