Abolishing the LMH in favour of the LMDh? Glickenhaus tackles Porsche
The former American film producer did not fail to respond to the German giant, who extolled the virtues of the LMDh concept by suggesting a unification based on the LMDh.
LMH or LMDh? Le Mans Hypercar or Le Mans Daytona h*? Let's hope that on the track, the spectator won't see the difference between these cars with different concepts but competing in the same category. And if a sort of "equivalence of technology" should balance these two types of cars responding to two different technical regulations, would some competitors already be worried?
As a reminder, an LMH is built from scratch by a manufacturer (including chassis and hybrid system), whereas an LMDh is based on one of the four LMP2 chassis (Dallara, Ligier, Multimatic or Oreca) and a spec box/battery/hybrid system assembly by Xtrac/Bosch/Williams Engineering.
Why are we asking this question? Quite simply because Thomas Laundenbach has expressed his wish to see only one technical regulation in the future and not two as is the case now. "Long term, we should think about unifying these two classes again", Porsche Motorsport vice-president said to Autosport. "It's great we have had convergence that leads to the point where we can race our car in IMSA and WEC. Nevertheless, in WEC at least it means they have to balance the two categories. That makes it much more difficult than if you'd have the same set of rules for everybody. Long term, I'd like to get rid of two different approaches."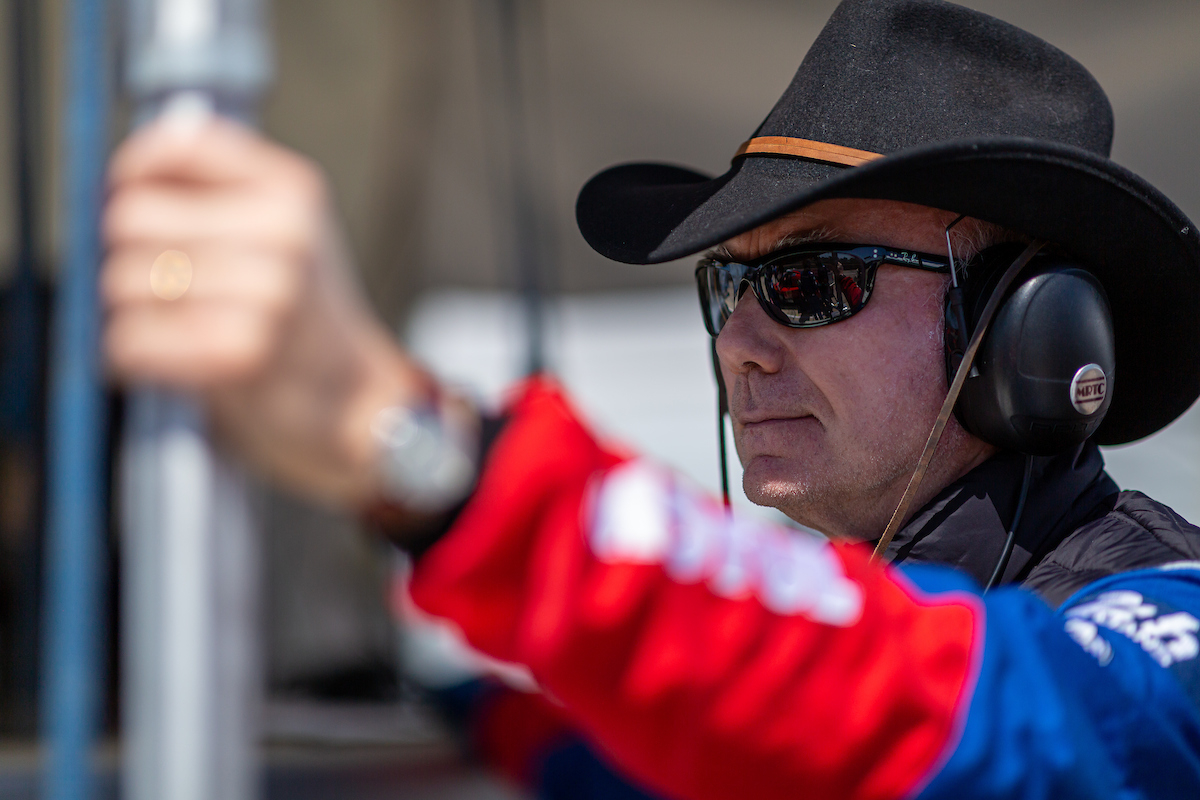 And obviously to keep only the LMDh, the option choosen by Porsche, Acura, Cadillac, BMW, Alpine or Lamborghini, when Ferrari, Toyota, Peugeot but also Vanwall and Glickenhaus have decided to do everything in-house. Jim Glickenhaus, who is notoriously outspoken, was quick to respond to his comments.
"I think it's pretty funny that we designed, engineered and built an entire car and Porsche put branding bits on a spec chassis and hooked their engine to a spec hybrid system that they rent", wrote the former American film producer on Facebook. "And then tell Toyota, Ferrari, Peugeot, Vanwall and us that we should stop making complete cars and do as they've done."
The LMDh is more a marketing concept than a technological one, when Toyota, Peugeot, Ferrari and others can, with the LMH, can put forward their technological know-how. The result is cars about which there is much more to say than about LMDh with similar technical specifications.
Different concept or not, the BoP - hopefully no longer subject to debate - must give everyone an equal technical chance to win. So let's hope that once the WEC season gets underway, we won't be talking about anything but Hypercars!