Grasser Racing Team's 2023 programs take shape
While the 2023 DTM calendar is still pending, Grasser Racing Team intends to continue its efforts in the championship next year. A new passage in IMSA is also in the pipeline. As for the 24 Hours of Le Mans, we will have to wait a little longer.
Grasser Racing Team has been a loyal supporter of Lamborghini and has represented the Italian brand in the DTM this season, where several Lamborghini Huracan GT3s were entered. The Austrian team led by Gottfried Grasser ended its sporting year with the FIA Motorsport Games where it represented Italy with Mirko Bortolotti at the wheel of the Lamborghini. The official Lamborghini Squadra Corse driver walked away with the silver medal in GT Sprint, a place good enough to give Italy victory in the event.  "The concept is really nice," Gottfried Grasser told Endurance-Info. "The event has a great future with more and more disciplines. The public is very close to the actors, which is good for everyone. For us, there was no possibility of representing Austria this year. The DTM is very energy-intensive, but maybe if we had known earlier we could have put together a programme. During the race hour I am Italian to support Mirko and not Austrian (laughs)."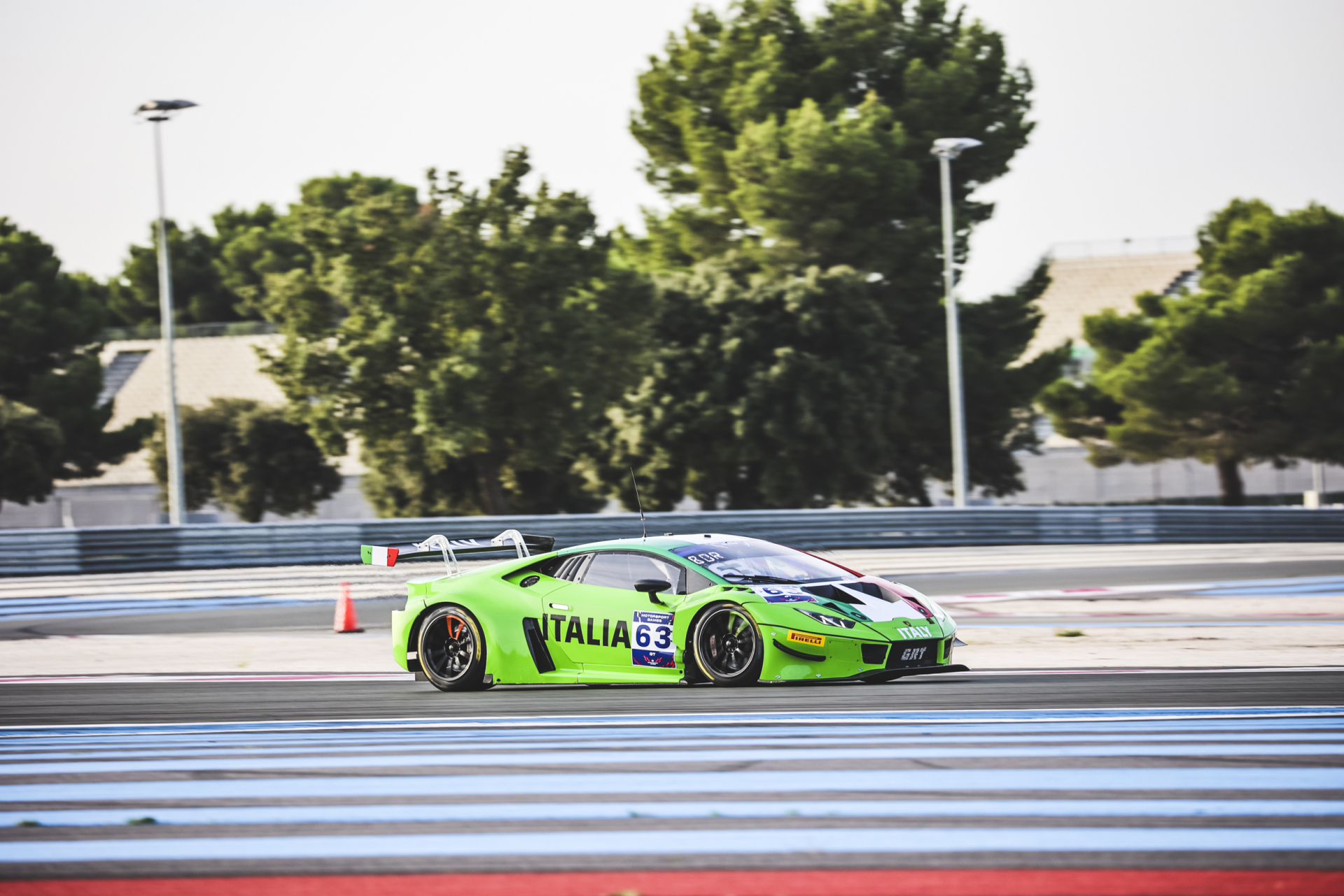 The DTM championship has kept the Grasser Racing Team very busy this year with an entry of four Lamborghini Huracan GT3s for Mirko Bortolotti, Clemens Schmid, Rolf Ineichen and Alessio Deledda. The Austrian team finished 9th in the championship and Mirko Bortolotti 4th in the Drivers' standings.  "Our season is positive", says Gottfried Grasser. "We have learned a lot throughout the year, which will motivate us even more for the coming season."   The 2023 season for the Grasser Racing Team will once again include the DTM, where two rounds are planned in Austria. The long races of the IMSA championship are also on the team's agenda. The ADAC GT Masters is being considered. On the other hand, there are no plans to see GRT again in the GT World Challenge Europe, given the common dates between the different championships.    Gottfried Grasser has never hidden his intention to go to the 24 Hours of Le Mans and the arrival of the GT3s in 2024 could help him to do so, as could the presence of Lamborghini in the Hypercar category. "Going to Le Mans is always in the plans but I think 2024 will be too early for the team. As for the LMDh, the programme is expensive and complicated to set up for a private team. We have to be realistic..."