ITW Nico Müller (2/2): "I've had a long and beautiful relationship with Audi"
As soon as his arrival at Peugeot Sport became official, the 30-year-old Swiss driver spoke to the press. In this second part, he talks about his adventure with Audi Sport.
Was it a difficult decision to leave Audi after so long and so much success?
It was obviously not easy. I had a long and beautiful relationship with Audi. We had common goals, but the plans have changed since then and I have different goals that I want to focus on. For many years, my dream has been to take part in the 24 Hours of Le Mans and to win. But in sport you always have your next goal in mind and you do whatever it takes to achieve it. 
When did you make this decision?
I made the decision myself quite quickly to be honest, knowing that Audi understood the position I was in. It was important to me that this relationship end on good terms and that we part as good friends, without animosity. 
How did you feel yesterday when your departure was announced?
When you look back to yesterday before the announcement, it's obviously tough and emotional. A chapter is closing. But it was the right decision for me as a driver but also humanly speaking to open the next chapter, to continue to develop as a driver and as a man. I am 100% sure that Peugeot is the perfect opportunity for that. I am very grateful for what has happened to me and look forward to what the future holds.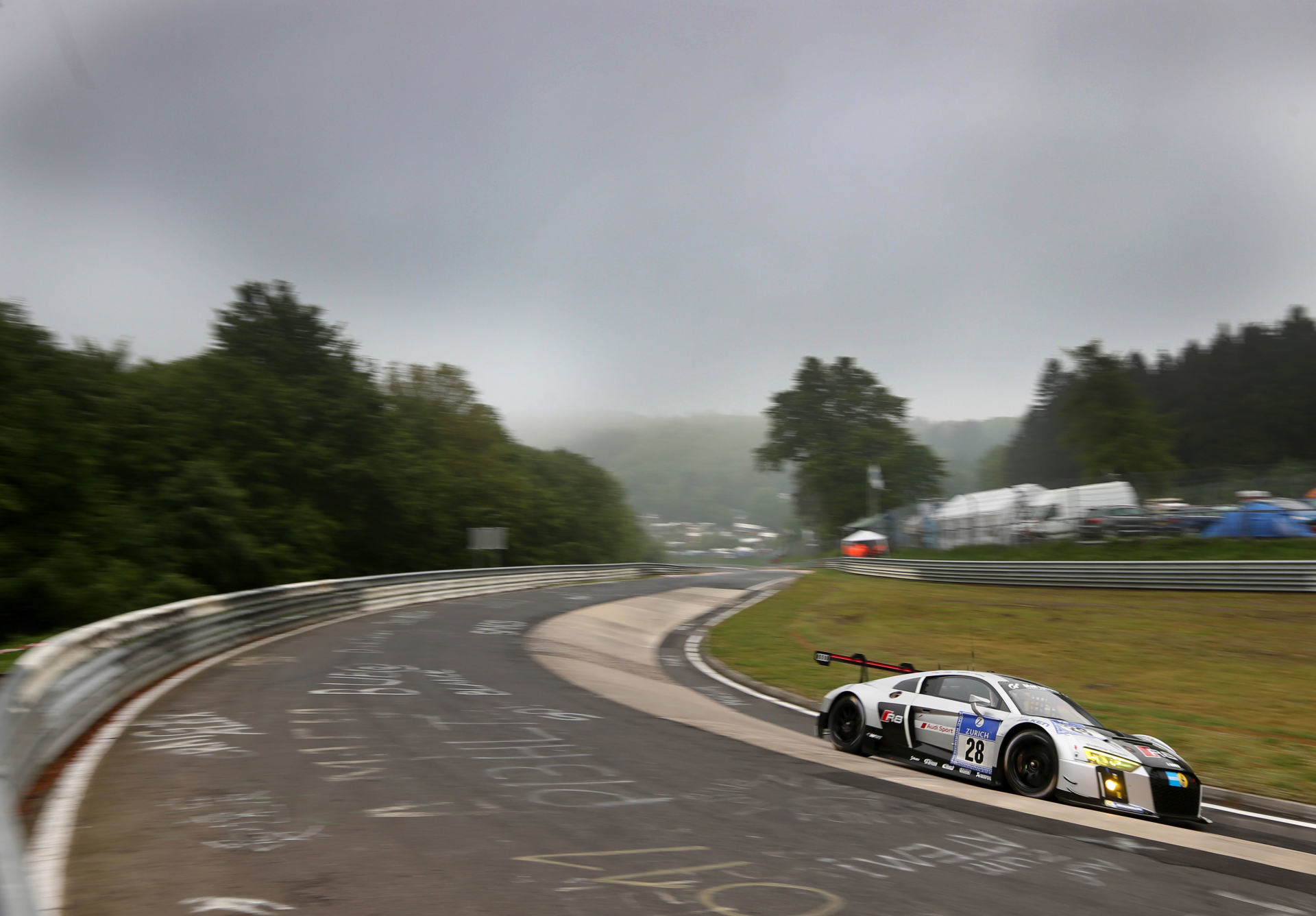 What is your fondest memory with Audi?
There are many that I will keep forever. There is of course the win at the 24 Hours of Nürburgring in 2015 and my first DTM win, in 2016 on the Norisiring. It's Audi's home race and the biggest race of the year in DTM. But having the chance to race in the World Rallycross Championship on an EKS Audi S1 is also unforgettable. It helped me to develop as a driver and to open myself to other horizons.
There's also my first Formula E rookie test, with Audi in Marrakesh in 2018. And of course the 2019 and 2020 DTM seasons, during which I fought for the title and which were very very special. Finally, there is also that final in 2019. I had already lost my duel with René (Rast), unfortunately. It was cold, it rained, it was hard, but I managed to win from the pole in front of all my family an friends. After a tough season, it was emotional. René and I pulled each other to new levels within Audi. Just like with Robin (Frijns) at Abt. We had a just an amazing time together on track but also off track.