Ryo Hirakawa, the fifth samurai
The fifth Japanese to win in La Sarthe, the latest Toyota recruit proves to his employer that he was not wrong to finally trust him.
Many media made the mistake, last June, of talking about him as a rookie. But before taking part in the 90th edition of the 24 Hours of Le Mans, Ryo Hirakawa had already taken part - twice - in the classic race in Le Mans, in 2017 (G-Drive Racing), but also in 2016, behind the wheel of an Oreca 05-Nissan run by TDS Racing, with whom he also contested the ELMS.
''When he arrived, Toyota had already tested it," recalls Xavier Combet, the co-owner of the French team. Pascal Vasselon had presented him to me as a driver with great talent, and it is clear that he was not wrong.''
It was a daring gamble, as the young Japanese driver had never before left his native archipelago. The 2011 Japanese F4 West champion, crowned in F3 Japan the following year, he was coming off three promising seasons in Super Formula and Super GT when he arrived in Europe. ''Not easy," admits his team-mate Sébastien Buemi. Unlike Kamui and Kazuki (Kobayashi and Nakajima) he was not sent to Europe early on with the aim of getting him into F1.''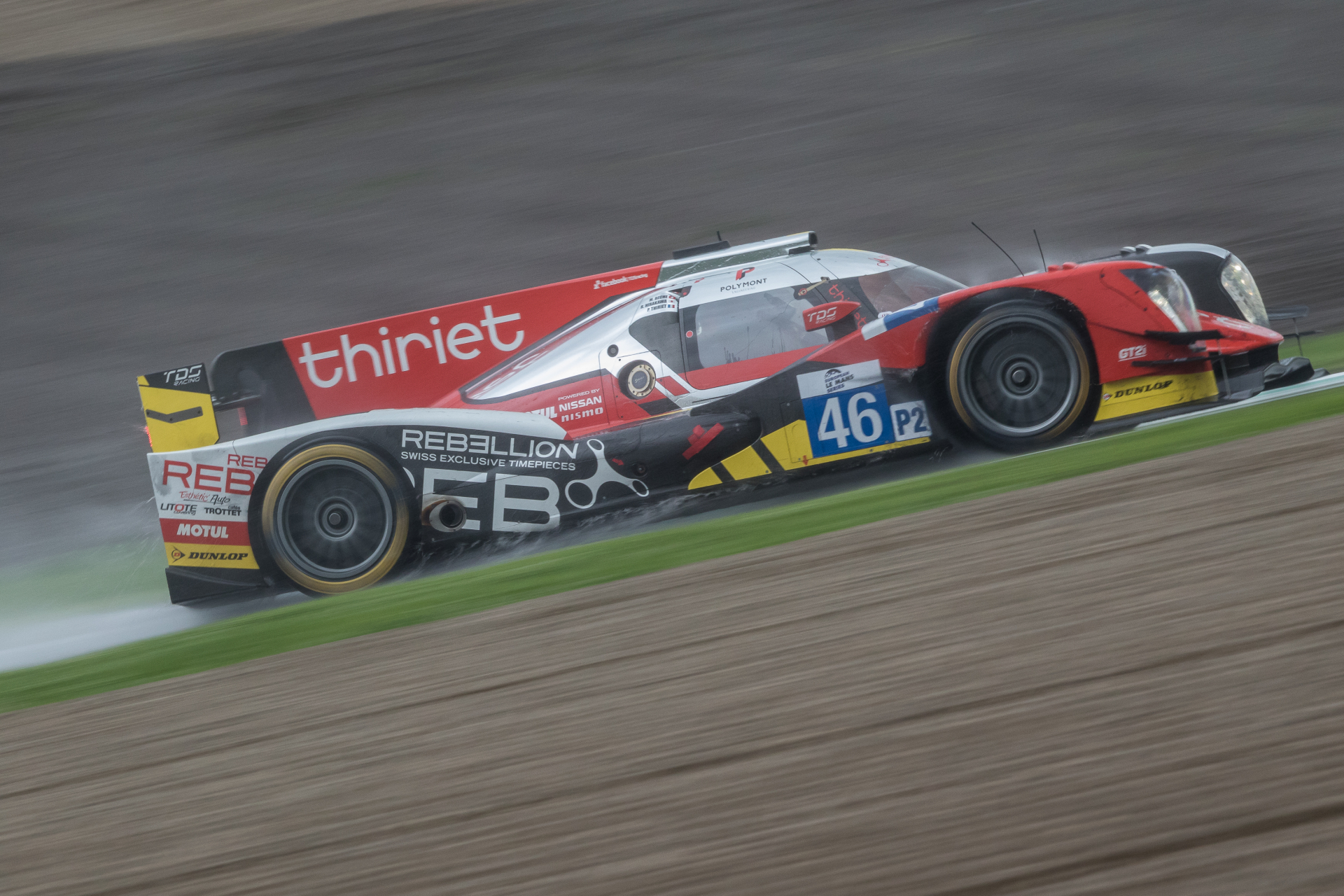 This is correct, and confirmed by Xavier Combet, who remembers that "first of all, he had to adapt to a totally different culture. He already had a little experience of motor sport, but coming from Japan, he gave me the impression that he was starting from scratch. The approach was not the same, for example in terms of tyres. In Super GT, at the time, they used to change tyre sets all the time... We are very limited, so the management is different. He also had to discover a new team, a new car and a new championship. He played the game to the hilt and even learned a few words of French. No, clearly, entering the ELMS like that was no easy task.''
The fact remains that he finished on the podium three times, including twice on the highest step. The following season, he won a further victory with G-Drive Racing (DragonSpeed), which crowned his team-mates but not him due to two missed races because of a clashes.
''He finally got used to everything, with all the determination that often characterises Japanese drivers", says Xavier Combet. ''We immediately saw that he had great potential. He was immediately in the rhythm, confirming what Toyota said about his talent. And on top of that, it is very easy and pleasant to work with him.''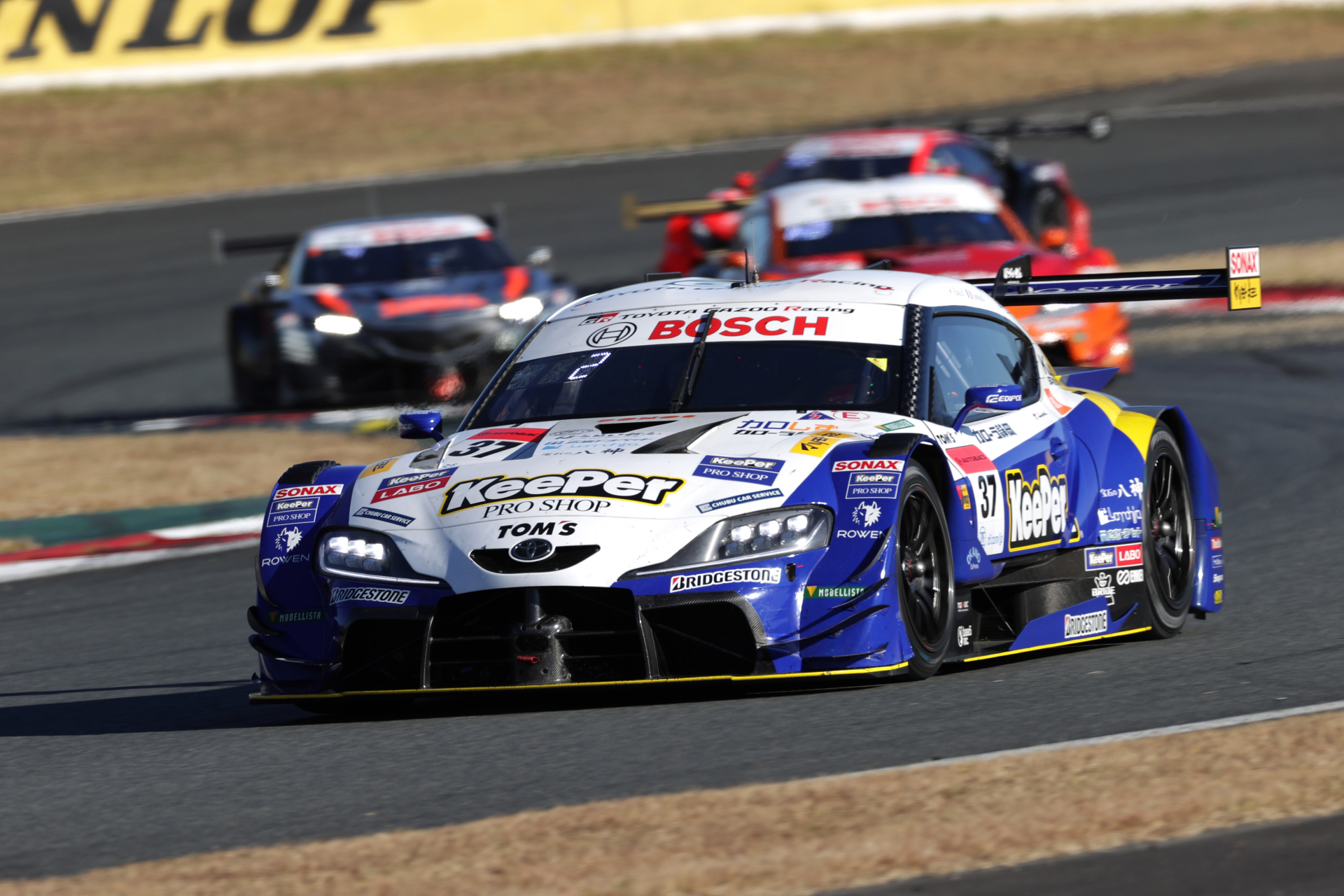 Toyota still had him in its sights, but at the same time Kamui Kobayashi left F1 for endurance racing and when it came to choosing a Japanese driver for the third car in La Sarthe in 2017, Yuji Kunimoto was strangely preferred. The opportunity passed, Ryo returned to Japan, but did not bury his endurance dreams...
At Tom'S, he became the most prominent driver of the Toyota squad in Super GT, despite a certain lack of success. He piled up three honorary runner-up titles from 2018 to 2020, a year that also saw him finish second in Super Formula. What he doesn't know is that Toyota Gazoo Racing Europe has not forgotten him and his good performances did not remain unnoticed in Cologne. 
In mid-2021, Hirakawa is reunited with Pascal Vasselon & Co, a handful of years after he first hit the track in the TS050. He admited that he was dreaming of an opportunity in the main class of endurance racing, but honestly and modestly, also admited after a test session - where reserve driver Nyck de Vries was also present - that he was not up to the level. But he did not give up and grew in strength... But has he changed since his first time avec the team? ''Without a doubt", says Kazuki Nakajima. ''Since the few rides we did together in 2017, he is a different driver. He has gained in maturity and speed." So much so that he was offered the seat of Nakajima, who surprisingly decided to stop his career to take up the position of vice-president of Toyota Gazoo Racing Europe.
He has integrated perfectly into the team and is a true and pure team player. He really does everything he can to make up for his inevitable and relative lack of experience. He spends a lot of time comparing data with his teammates and analysing videos.
Kazuki Nakajima 
Second in the 1000 miles of Sebring and the 6 Hours of Monza, Ryo Hirakawa won the 24 Hours of Le Mans on his first attempt in the main class. ''We can only be satisfied with his performance, and even more so with the progress he made all week in the 24 Hours of Le Mans," admitted Pascal Vasselon. ''He was impressive. At the beginning he was a bit short in some areas, but he was very receptive to the advice of his team-mates Sébastien and Brendon, but also Kazuki and Alex Wurz. He had to deal with intense but prolific coaching. So much so that on average the best laps in the race are on the same pace as his two team mates, which is remarkable. He has made significant progress during these 24 Hours of Le Mans".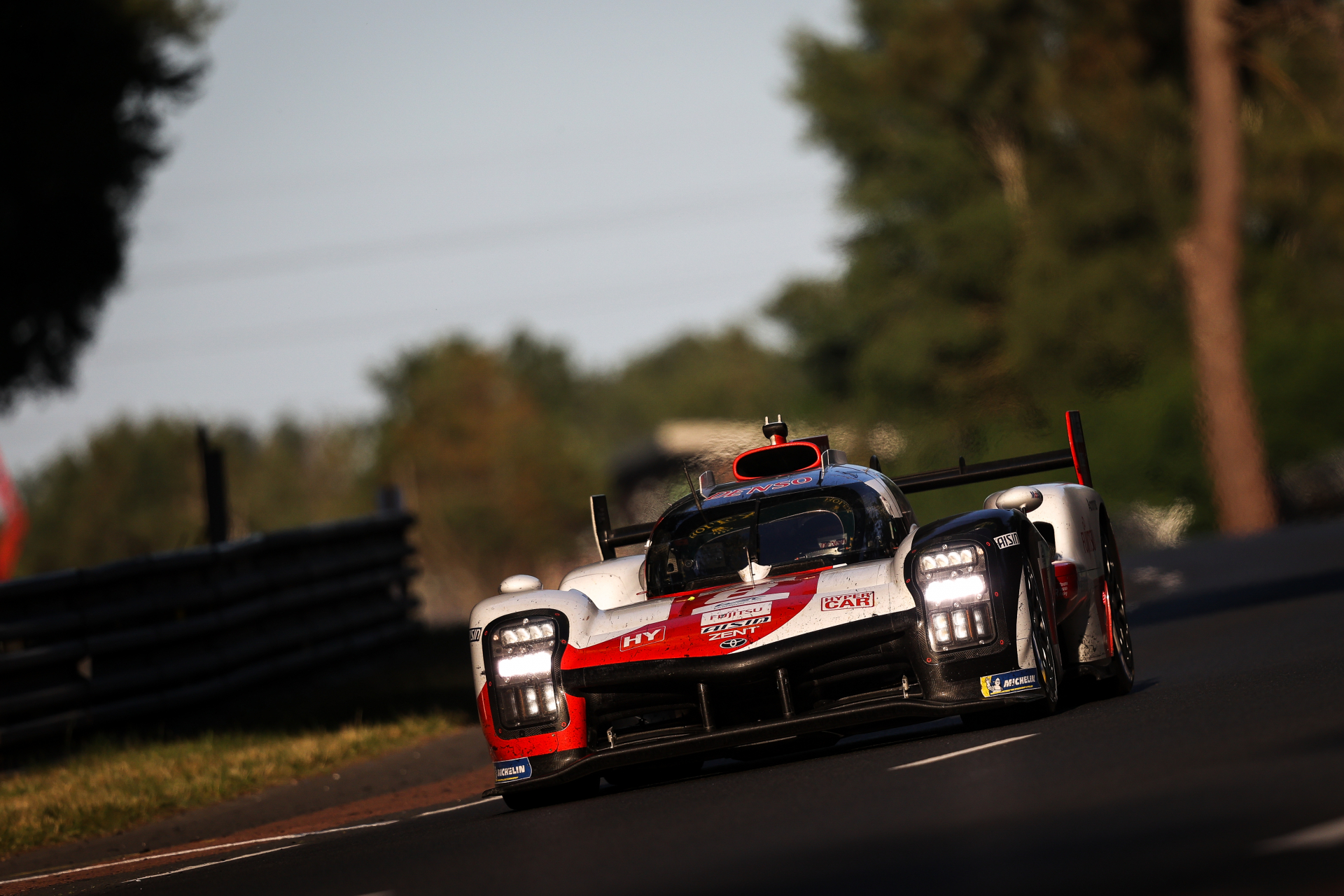 These words can only be confirmed by Sébastien Buemi, who praised the capacity of his new team-mate not to have wanted to do too much, working for the team and not for glory. ''Of course, he won a lot in Japan, but he arrived in a new world which is not easy to understand", underlines the Swiss. ''His approach to the event was excellent. As for us, we did everything we could to speed up his learning process, by giving him a bit more driving time. Brendon (Hartley) also did the track walk with him, explaining each corner to him one by one and going into great detail in his explanations. We really gave him all the information we had available, all the advice we could give him.''
However, it remained to put them into practice. ''And that's where he was very good", continued the four-time winner of the Le Mans 24 Hours. ''In his management. He didn't make any mistakes and he put everything we told him into practice, without wanting to do too much or to show off. He was very, very good. He stayed so focused... And honestly, with the Full Course Yellow, the Safety Cars, etc. it's not easy. Really, he did a perfect job and was competitive as well. It's not easy to arrive in this team, to come after Kazuki. The level is really high..."
That's an understatement. But he took up the challenge with brio, to become the fifth Japanese rider to win Le Mans after Masanori Sekiya (1995), Seiji Ara (2005), Kazuki Nakajima (2018, 2019, 2020) and Kamui Kobayashi (2021). ''He really deserves it," concluded Xavier Combet. ''He didn't steal it, what he is doing this season at Toyota hardly surprises me..." 
It is up to Ryo to make sure that the dream is prolonged, as he has the opportunity to become the third Japanese driver to win a FIA world title. To do so, he will have to overcome the tenacious french drivers of Alpine, and this will begin this weekend, on his own soil, during the 6 Hours of Fuji, a circuit which has no secrets for him...