The very first Ligier JS P3 chassis still on track !
In motorsport, chassis are made to be changed quite frequently. Did you know that the very first Ligier JS P3 chassis, the one unveiled in 2015 at Le Mans, is still running seven years later? A nice longevity!
The LMP3 category has been well established for eight years now in various championships, most of them ACO championships. The success is always there for what is the first step towards Le Mans in prototype. Two manufacturers remain active in LMP3: Ligier Automotive and Duqueine Automotive. Cocorico, both are French.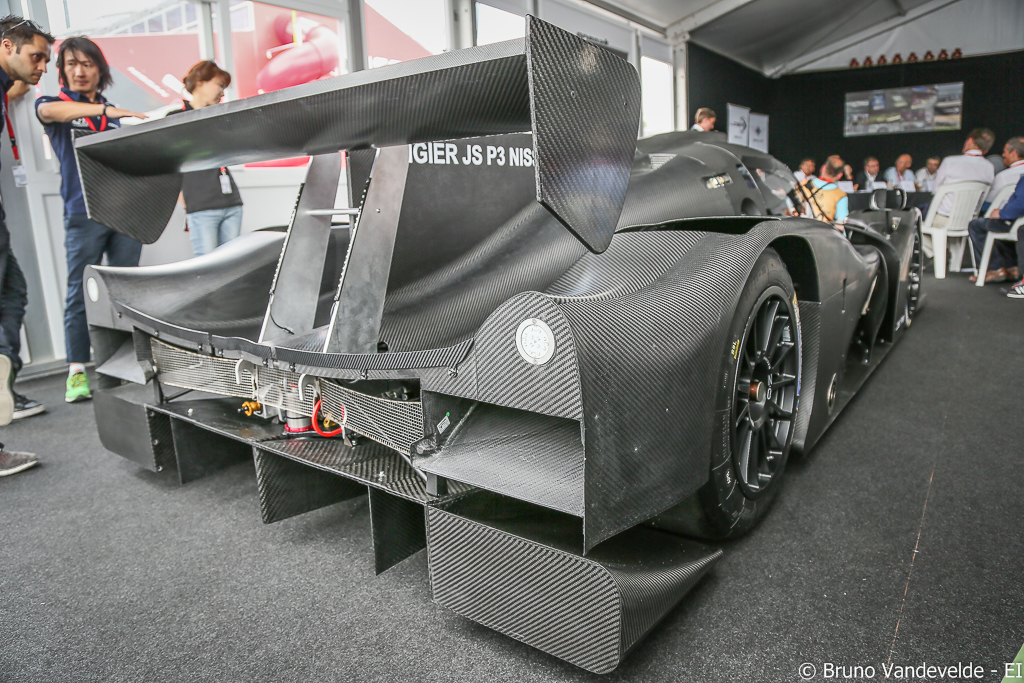 The LMP3 class was given a new life of life in 2020 with the introduction of new models. At Ligier Automotive, the very first JS P3 chassis is still in operation almost eight years later. A long life for a prototype that belongs to the manufacturer and is still used to carry out tests for prospective customers, mainly at Magny-Cours.    Chassis #1 was unveiled to the public on 11 June 2015 as part of the Le Mans 24 Hours in the presence of Guy Ligier, founder of the brand, and Jacques Nicolet, president of Onroak Automotive at the time.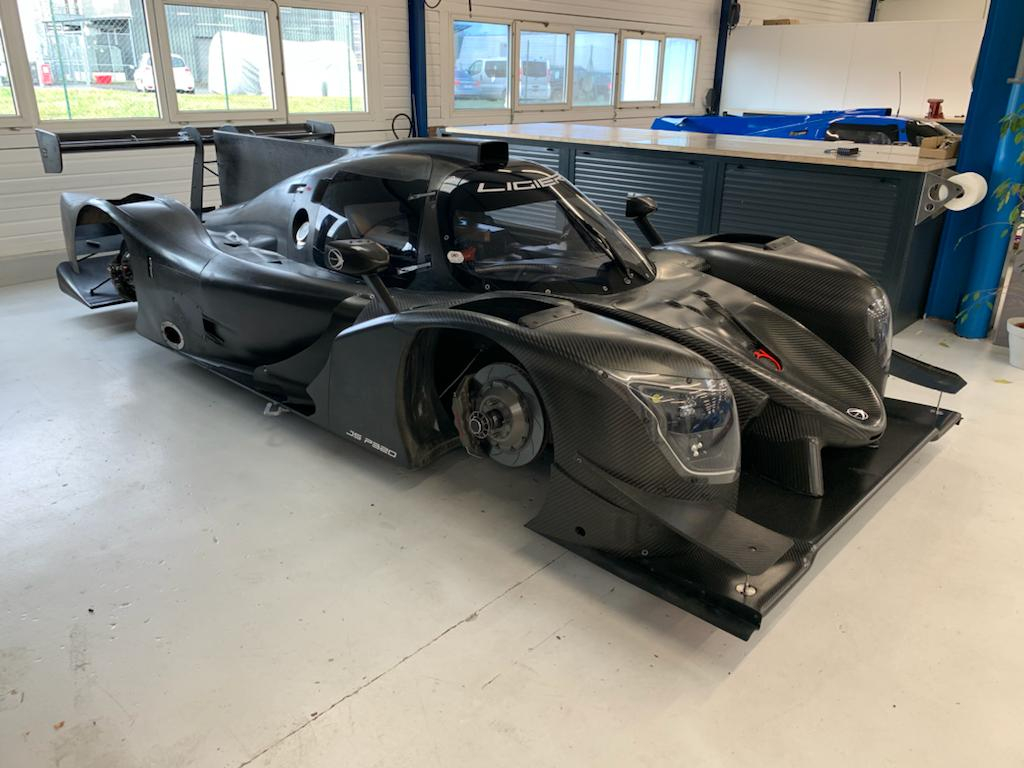 This Ligier JS P3 competed in the VdeV Endurance Series meeting at Estoril in the hands of Pierre Fillon, Jacques and Pierre Nicolet in October 2015. Four years later, it was on track in the European Le Mans Series with Eurointernational.    The JS P3 then received the VK50+ engine to have a comparison with the VK56 installed on the JS P320. The engine being at the end of its life at the beginning of 2022, it was changed for a new VK56.   The very first chassis continues its little way in tests in JS P320.