The Gulf's one-stop-shop for all things motorsport goes online
GPX Store has finally launched in the digital realm. This coveted store, located in the Dubai Autodrome is now easily accessible to everyone. A long-term project by GP Extreme; the concept store is the result of relentless collection, curation and selection to create a one-stop destination for all motorsport enthusiasts. Stemming from a rich background in motorsports, GP Extreme laid its foundations in Dubai back in 2015. In only a few years, GP Extreme began to expand its operations through different entities: GPX Racing, a professional GT racing team; GPX Historic, a professional historical racing team; GPX Events, a company that delivers culture-driven motorsports events and last but not least, GPX Store: the ultimate motorsports concept store.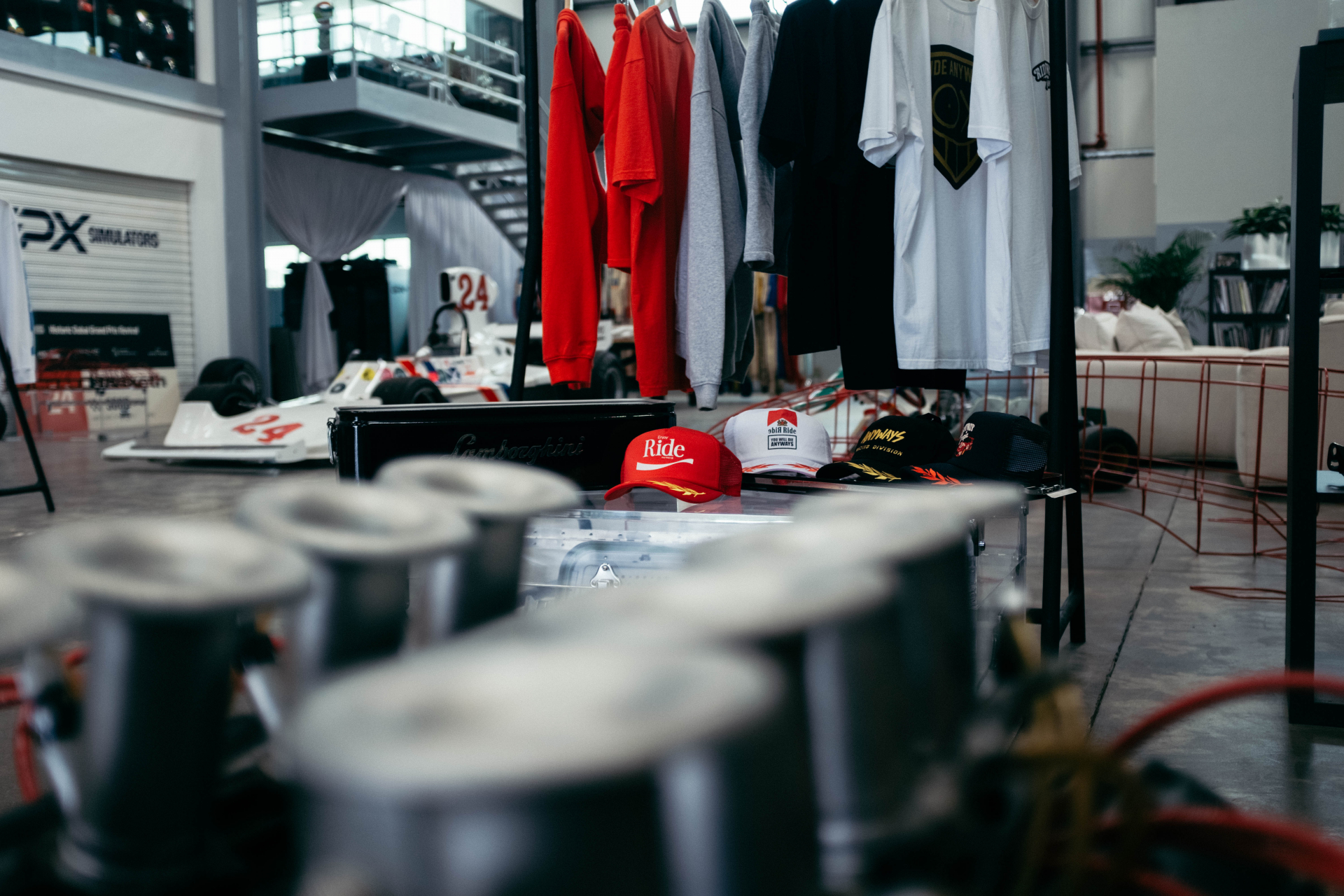 The physical store, located in Dubai's heart of motorsports - Dubai Autodrome - gives everyone the chance to get up close to this diverse collection of motorsports goods. The team behind it has worked to create a space that gives everyone a unique experience. Shoppers have the chance to fully immerse themselves in the motorsports world; seeing the suits of icons like Michael Schumacher, Lewis Hamilton and Ayrton Senna while also being able to purchase a T-shirt from Anyways, a keychain from Period Correct or a poster from Automobilist. All the brands found in the store are a result of careful curation from the team behind GPX Store who went the extra mile to bring the coolest motorsports-inspired brands in their space.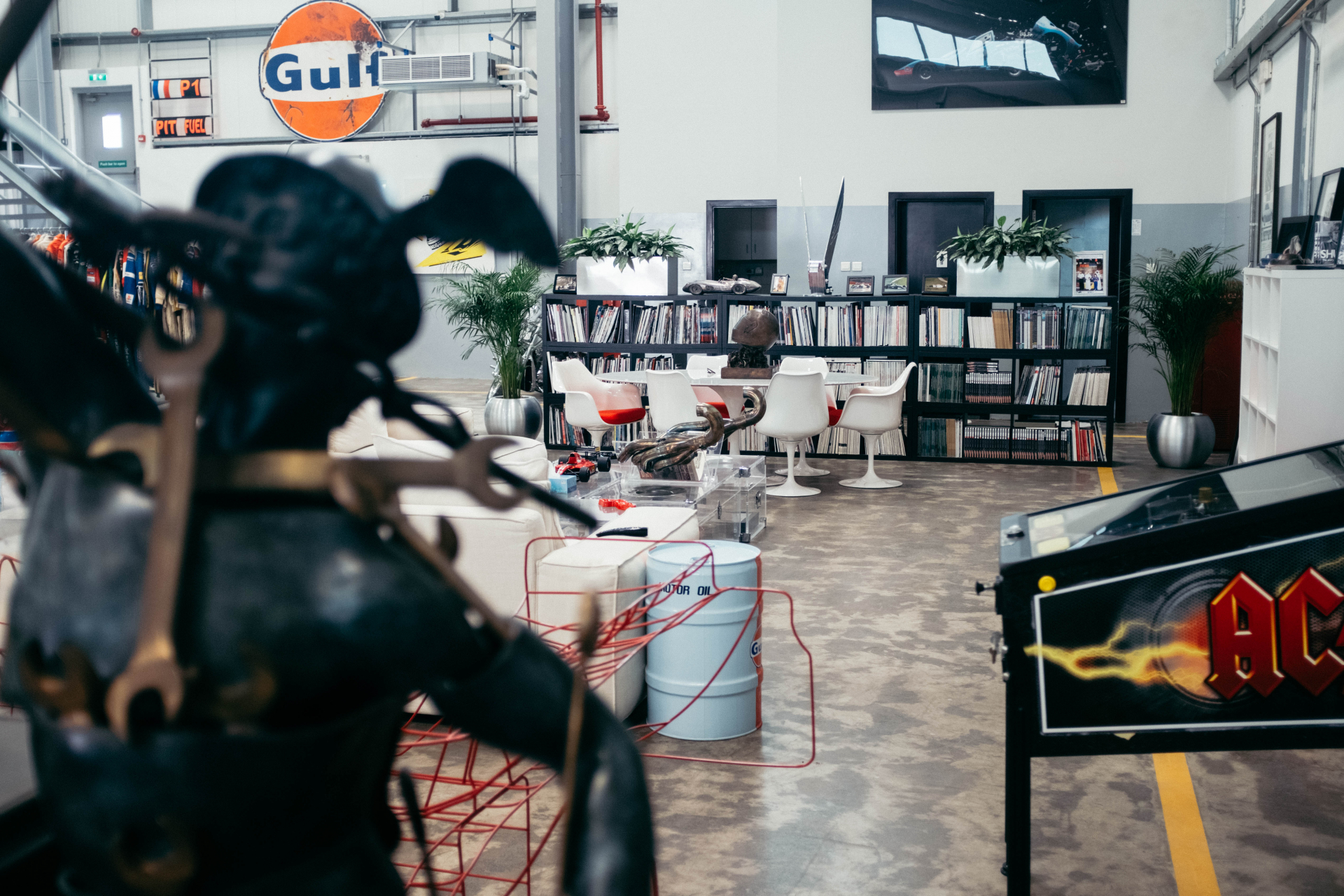 Racers will not feel left out as they can be fully decked-out in the latest gear from leading brands such as Bell Racing, Stand21 and OMP. Whether you're looking for a lightweight carbon fibre helmet or a custom-fitted race suit, you'll be able to leave the store with full shopping bags. They also know that almost every great racing
driver came from a childhood of karting, which is why the store offers protective gear for karters as well; high-end helmets and junior suits can all be found here.
"We're extremely pleased to launch GPX Store. It has been a long objective to have it in place. We're already representing more than 15 very curated brands and regrouping more than 1000 motorsport products from all over the world, including some very unique memorabilia. The shop is like a little museum in the Dubai Autodrome that every motorsport enthusiast should definitely come visit!"
Pierre Brice Mena, Managing Director of GP Extreme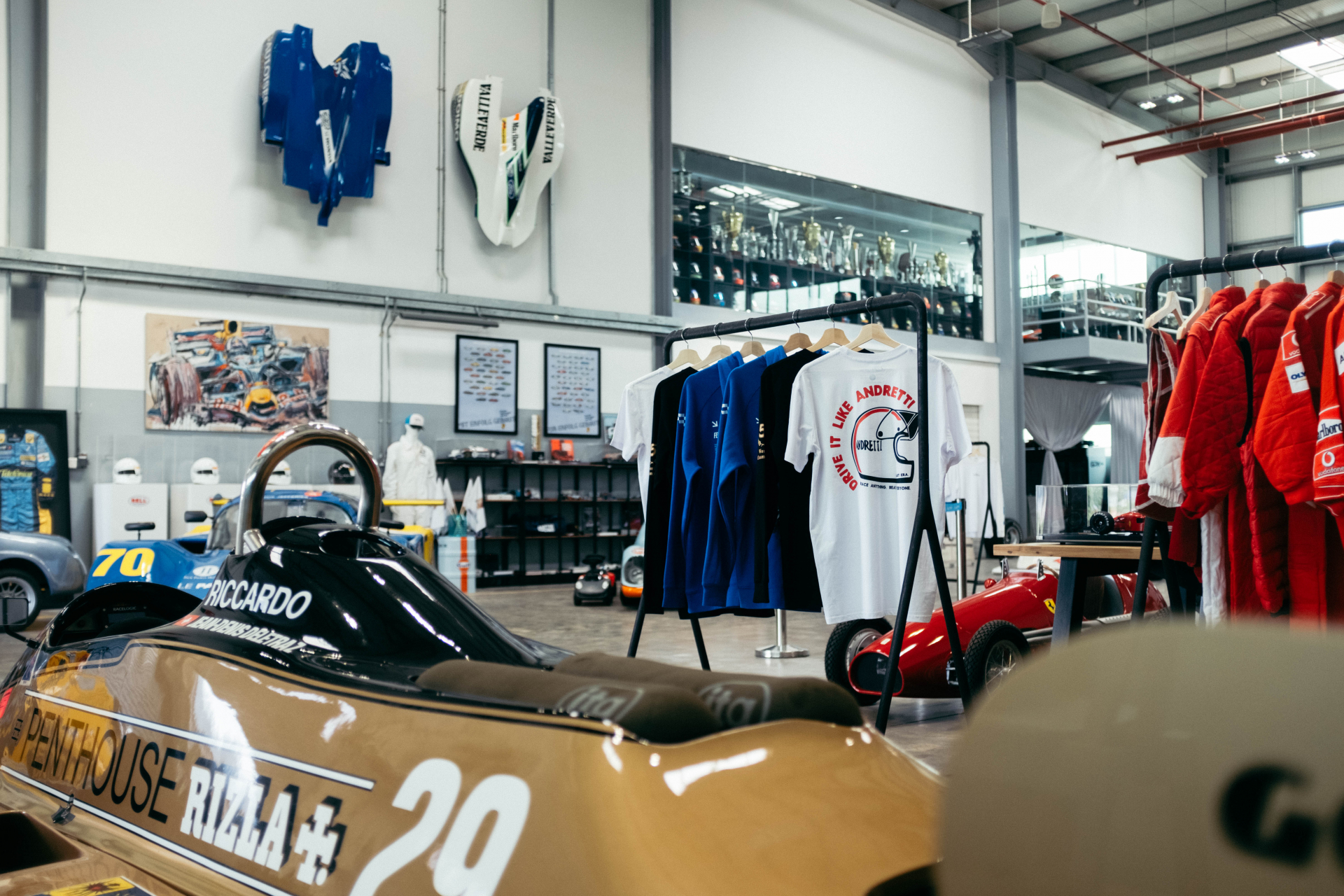 For more info, click here