WEC Spa - News of the day...
- The large grandstand at the Raidillon was inaugurated today at the end of the afternoon. This new grandstand offers a great view of the descent through the Raidillon. 
- Three Porsche Cups are supporting the WEC this week. In addition to the Porsche Carrera Cup France, the Porsche Carrera Cup Benelux and the Porsche Carrera Cup Germany are also on track, which means more than 60 Porsche 992 Cup cars. It should be noted that the meetings are well separated.
- Kevin Estre has a new helmet design at Spa-Francorchamps. The usual helmet colours of the official Porsche driver of the #92, which he shares with Michael Christensen, are still recognisable.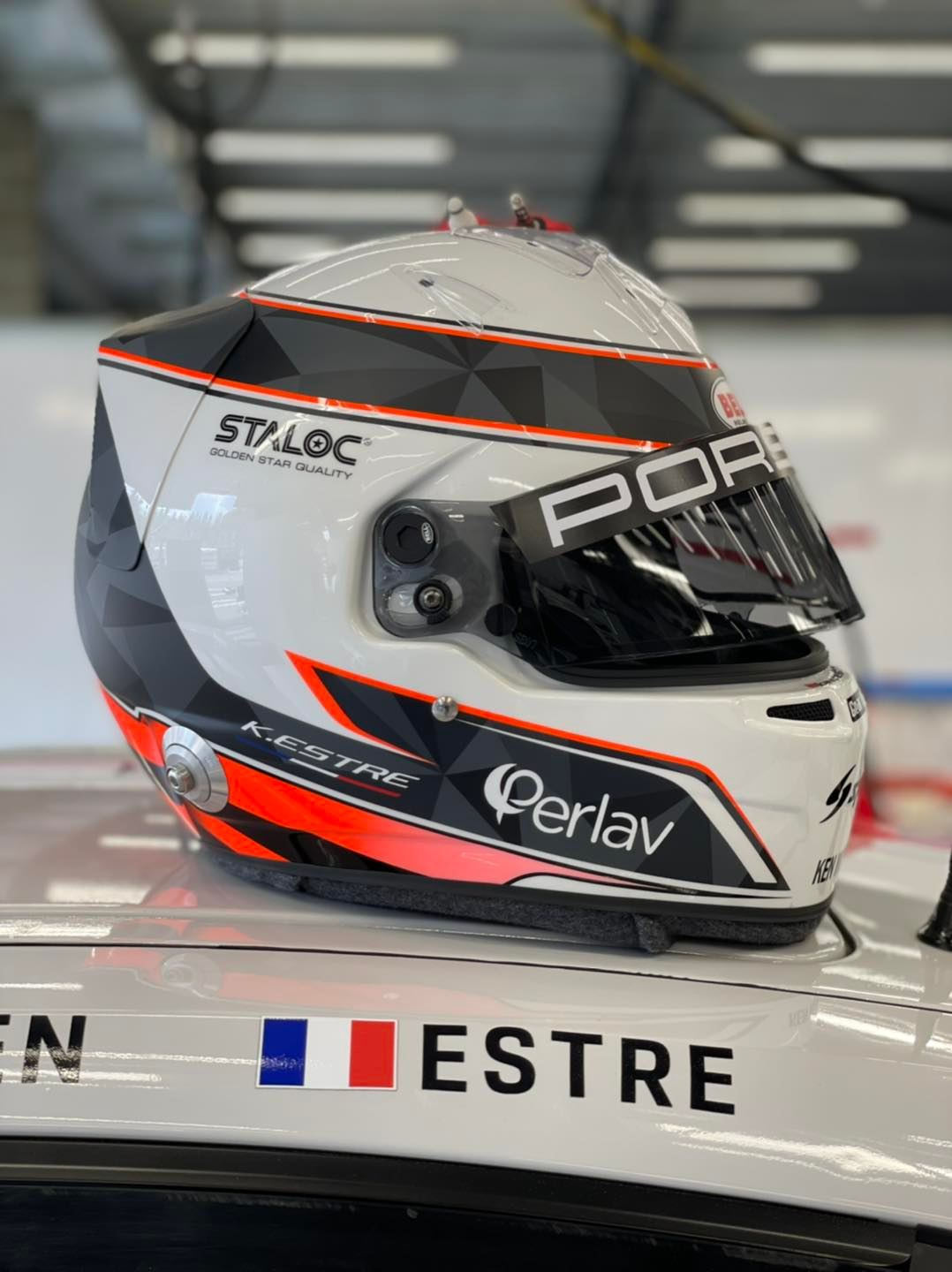 - As in the various WEC rounds, Algarve Pro Racing will provide technical support to ARC Bratislava at the 24 Hours of Le Mans, where Tristan Vautier will join Bent Viscaal and Miro Konopka. 
- The Belgian magazine Speed, which is available in Belgium, has a clear title about GT. You can also read an interesting interview with Romain Dumas, who explains why his Porsche has retired from the 2021 Spa 24 Hours. An unusual retirement...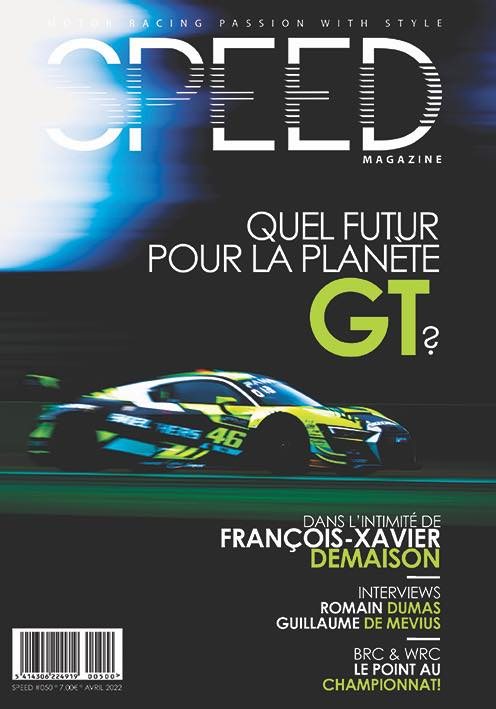 - For those who were still in doubt, WEC race director Eduardo Freitas is in Spa for the World Endurance Championship and not in Miami for Formula 1. 
- Roger Penske, the emblematic boss of Penske Racing, will be present in Spa to follow the race of his team in LMP2. The businessman, who has several businesses in Europe, is due to receive around 1000 guests this week in Spa.
- Prior to Spa-Francorchamps, Lilou Wadoux and Charles Milesi tested in the Oreca 07 at Monza for the Richard Mille Racing Team. 
- Sébastien Ogier has just completed a test session yesterday with Toyota in the WRC car in Portugal.