Roberto Moreno tests a Ligier JS P320 at Monza
Retired since many years, Roberto Moreno did a test session in a Ligier JS P320 at Monza with Team Virage.
If we speak about Roberto Moreno in endurance racing, you won't be too surprised. The Brazilian spent most of his career in single-seaters, notably in Formula 1 where he drove occasionally from 1987 to 1995 within teams with a small budget. At the age of 63, Roberto Moreno took the wheel again at the Monza circuit. This time it wasn't a question of F1 but a Ligier JS P320/Team Virage.   Roberto Moreno is the 'parrain' of Julien Gerbi, one of the boss of Team Virage with Philippe Gautheron. This is the first time the former F1 driver has driven on the Autdromo di Monza since 1995 and the Forti Corse era in F1.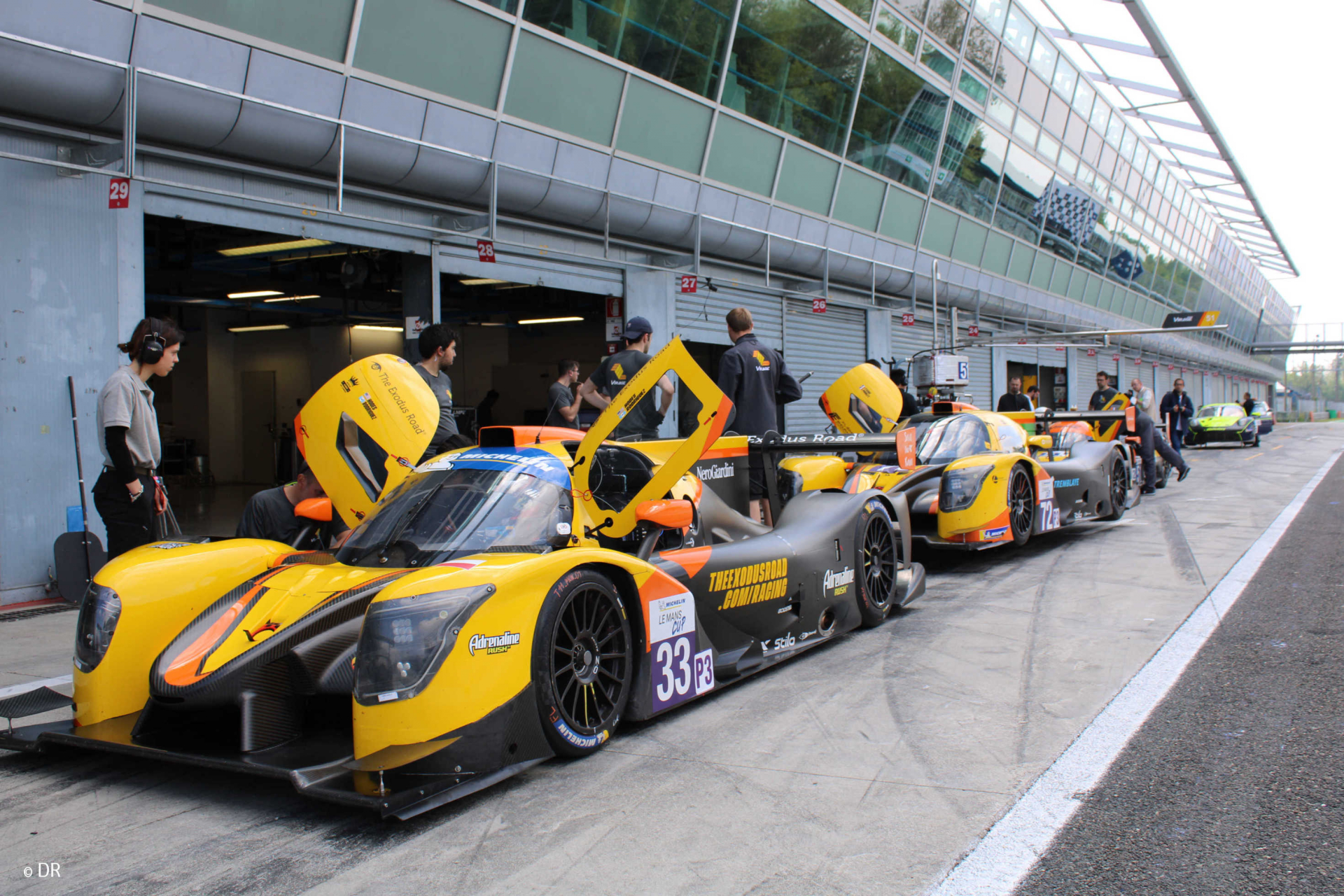 Roberto Moreno's drive in a Ligier JS P320 also provided the opportunity to film footage for a documentary to celebrate the 30th anniversary of his Monaco GP qualification in a F1 of Andrea Moda Formula team.    Roberto Moreno had one appearance in the 1984 Le Mans 24 Hours in a Skoal Bandit Porsche 962C livery shared with Rupert Keegan and Guy Edwards. An off-track excursion after just 72 laps meant he can't see the chequered flag. The Brazilian was more successful at the 24 Hours of Daytona, finishing 4th in 2007 in a Riley with JC France, David Donohue, Hurley Haywood and Joao Barbosa.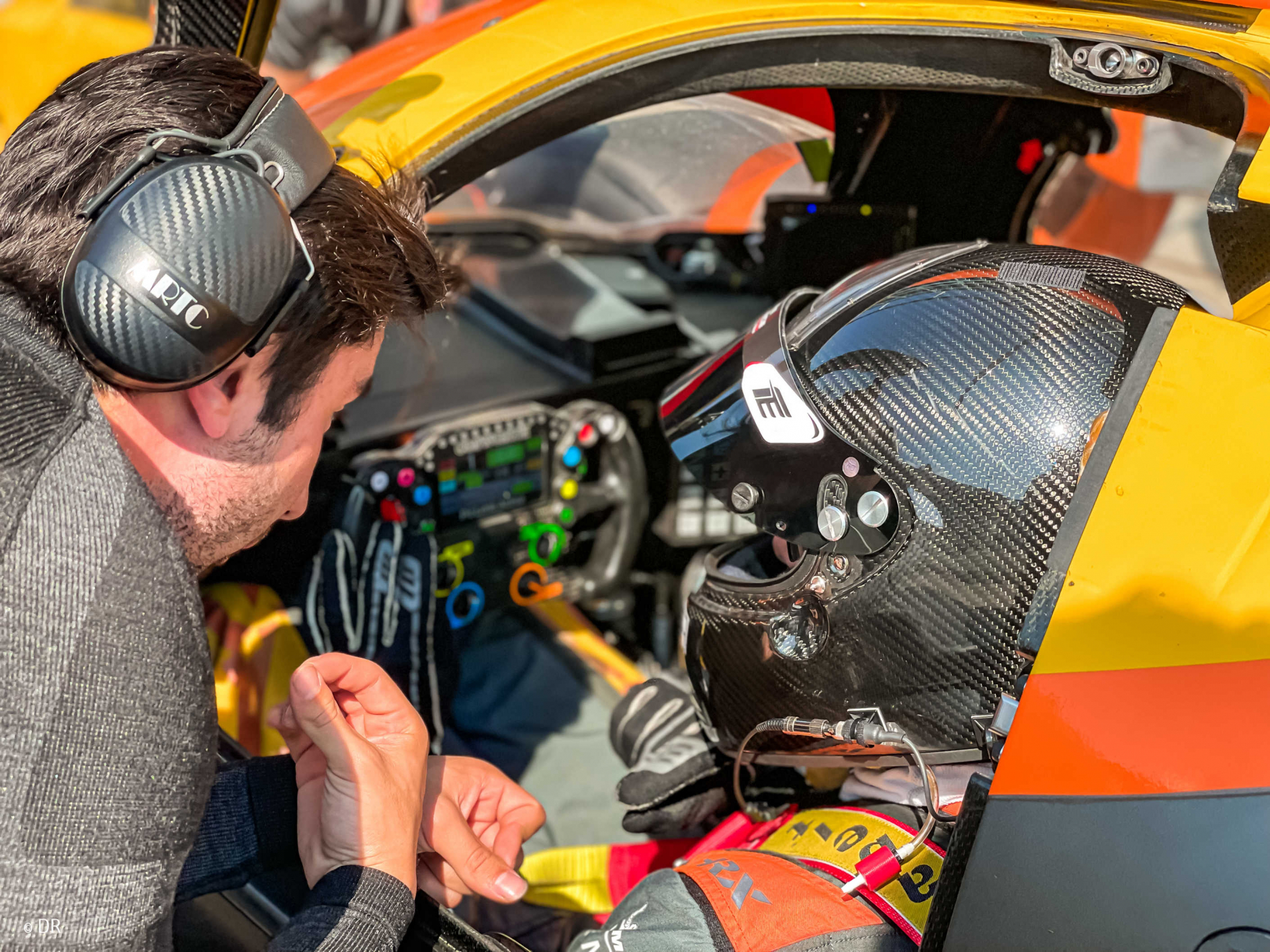 At Monza, Team Virage was on track with an Oreca 07 and two Ligier JS P320's. Rob Hodes and Gabriel Aubry, two of the regular LMP2 drivers, were joined by Sacha Lehmann, who was doing his first laps in an LMP2. Team Virage took advantage of the test to test two Silver drivers before 2023.